Undersecretary Valdivia meets with UN authorities and participates in talks on COP25 in Nairobi

Martes, 2 de octubre de 2019
Chile's Under-Secretary of Foreign Affairs, Carolina Valdivia, is on a working visit in Nairobi, Kenya.
On her first day of activities, the Undersecretary, accompanied by Ambassador María Alejandra Guerra, carried out a multilateral program holding meetings with the highest authorities of the United Nations Environment Programme (UNEP) and the United Nations Human Settlements Programme (UN-HABITAT).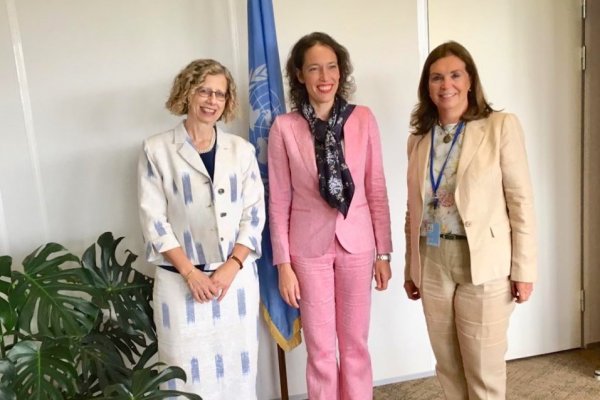 In this context, the Undersecretary met with the Executive Director of UNEP, Inger Andersen, who highlighted the international leadership achieved by Chile in environmental issues and the important effort of our country to materialize the next Conference of the Parties to the UN Framework Convention on Climate Change (COP 25).
Likewise, Undersecretary Valdivia participated in the conversation "Towards a successful 2019 United Nations Climate Conference COP25", together with the Executive Director of UNEP and the Ambassador of Costa Rica in Kenya, Marta Eugenia Juárez, about the next PRECOP 25 in that country.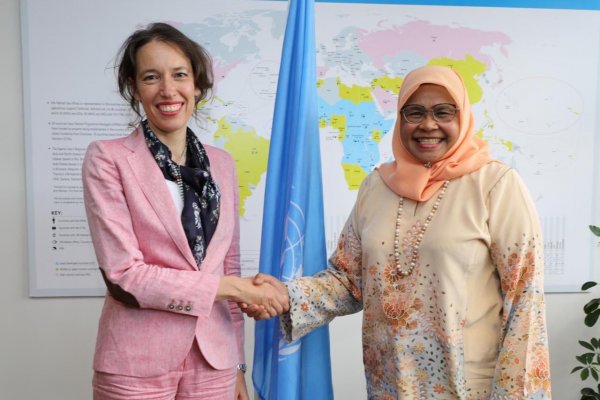 Finally, Undersecretary Valdivia met with the Executive Director of UN HABITAT, Maimunah Mohd Sharif, with whom she discussed the work of that organization and its important challenges within the framework of Agenda 2030 for Sustainable Development.
Related articles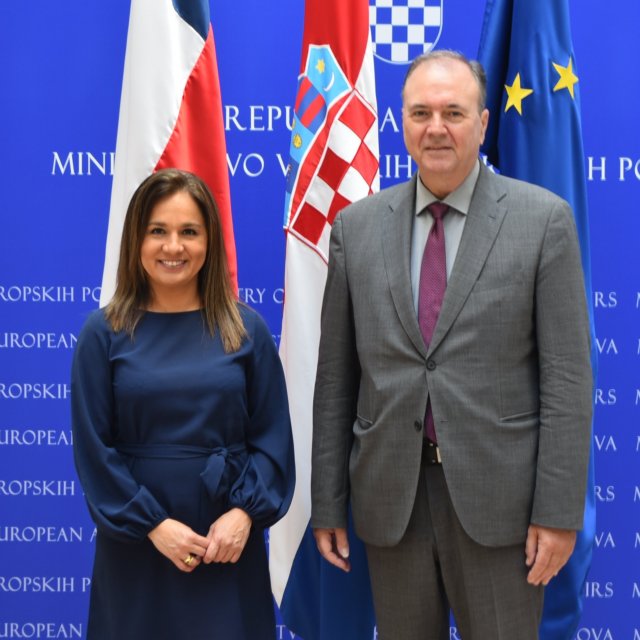 Thursday, September 28th 2023
Chile and Croatia hold political consultations and make progress on several agreements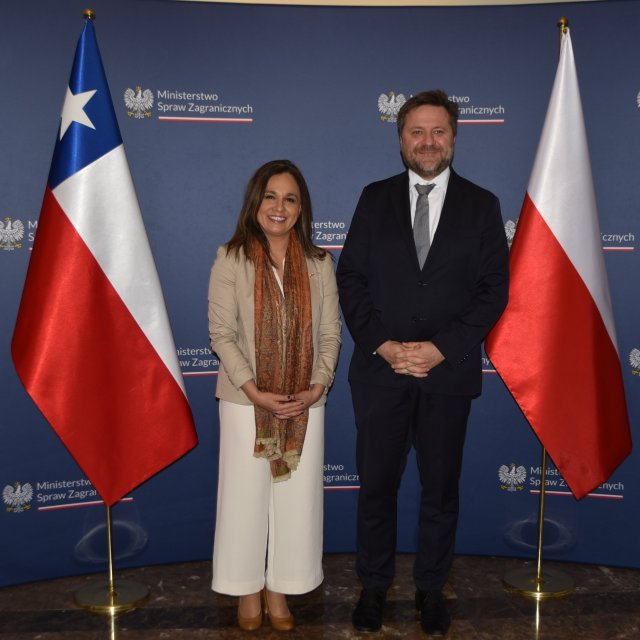 Tuesday, September 26th 2023
Undersecretary Gloria de la Fuente leads Political Consultations with Poland