Undersecretary Valdivia chairs the VII Round of Political Consultations between Chile and India

Tuesday, september 14, 2021
The Undersecretary of Foreign Relations, Carolina Valdivia, chaired today, together with her counterpart from India, Mrs. Riva Ganguly, the VII Round of Political Consultations between both countries. The meeting took place almost a year after the Foreign Ministers of both countries mutually declared the priority status of India and Chile for their respective foreign policies.
Both authorities reviewed the main issues on the bilateral agenda, among which they highlighted the negotiations to advance in a second deepening of the Partial Scope Agreement, which will allow for greater tariff preferences in access to both markets while facilitating investment. and the offer of services.
The agenda also covered the wide range of possibilities in the field of bilateral cooperation in areas as extensive as defense; farming; renewable and non-traditional energies; space and astronomy; Antarctica; medicines; Science and Technology; and consular, among others.
This meeting confirmed the excellent level of the bilateral relationship, as well as the interest of both countries in deepening their ties, allowing them to consolidate their strategic relationship in the medium and long term.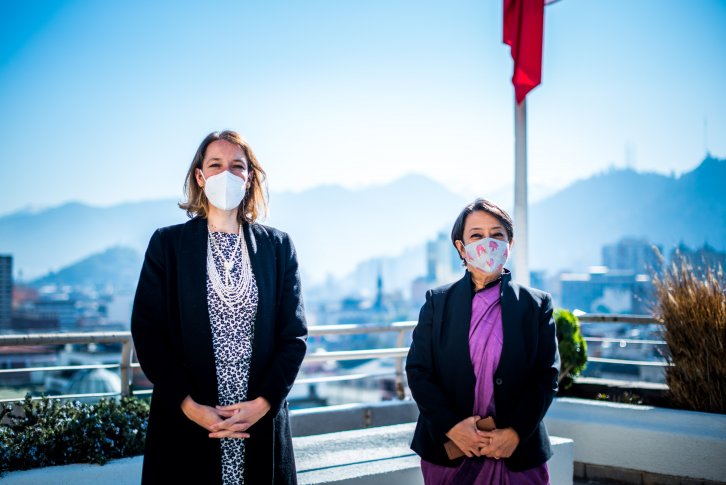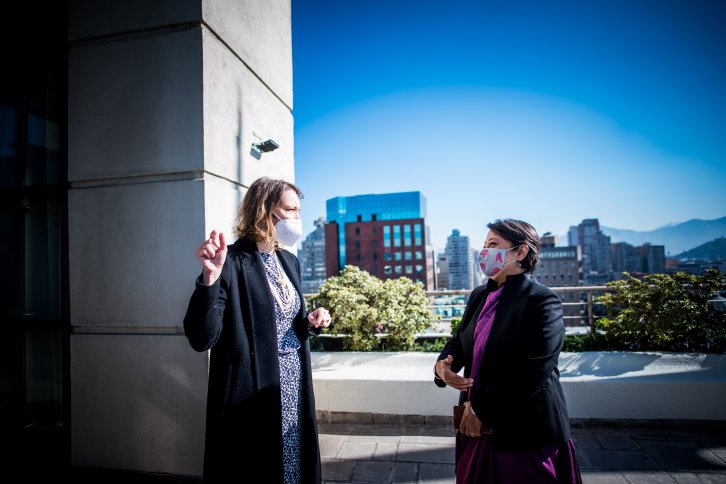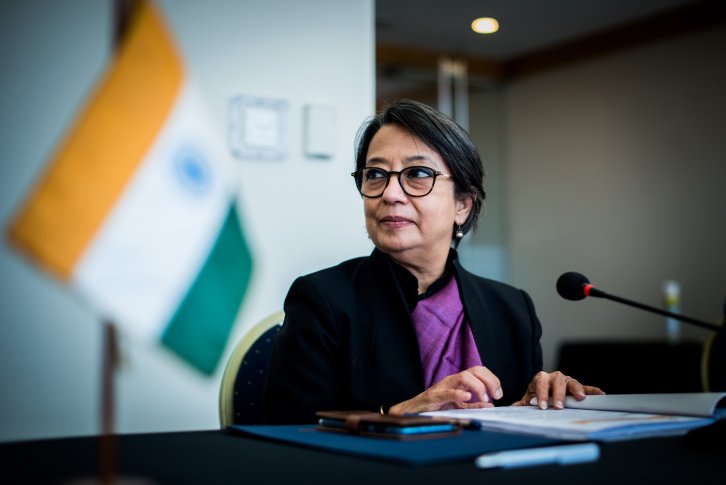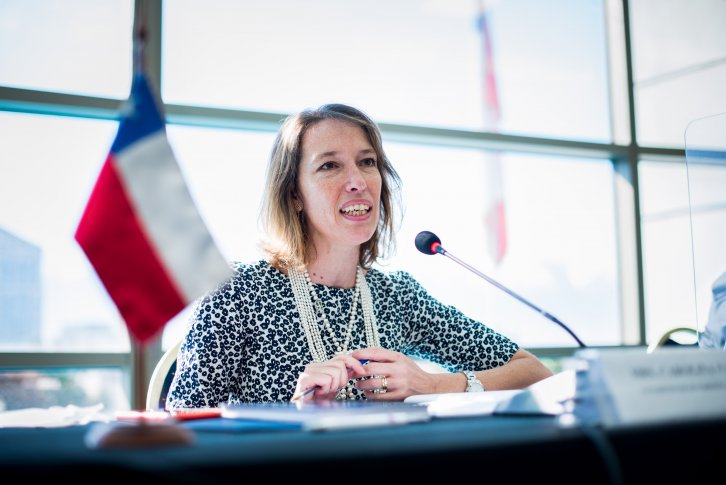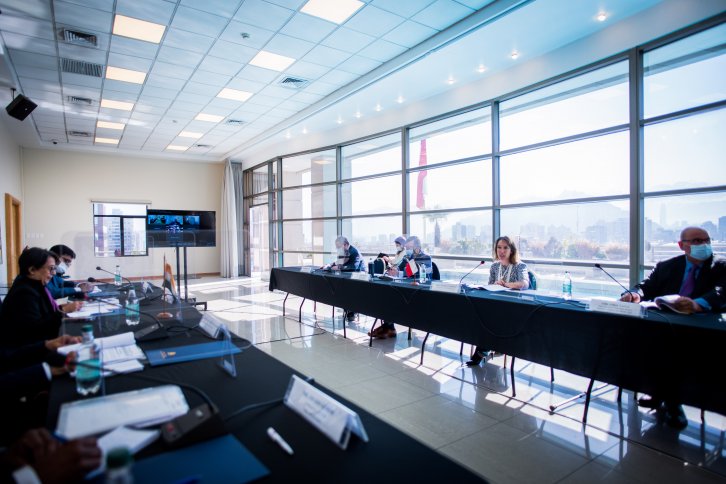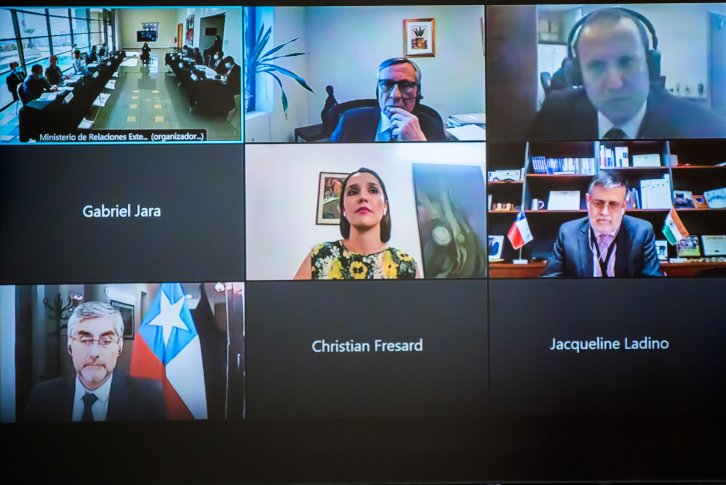 Related articles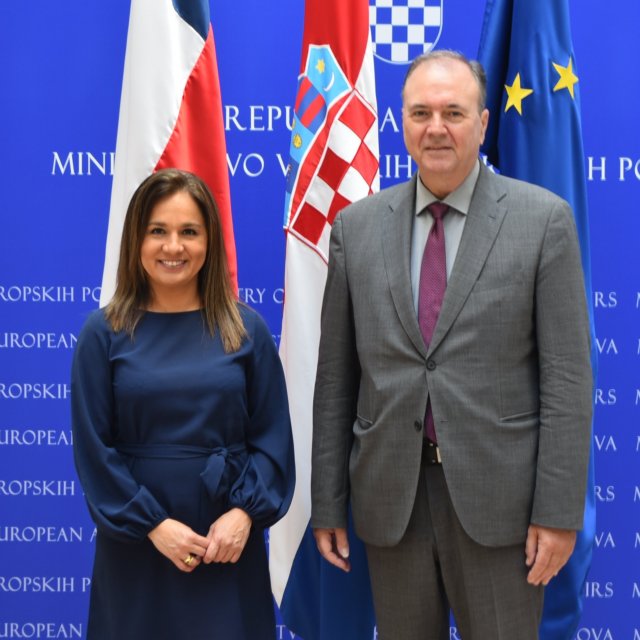 Thursday, September 28th 2023
Chile and Croatia hold political consultations and make progress on several agreements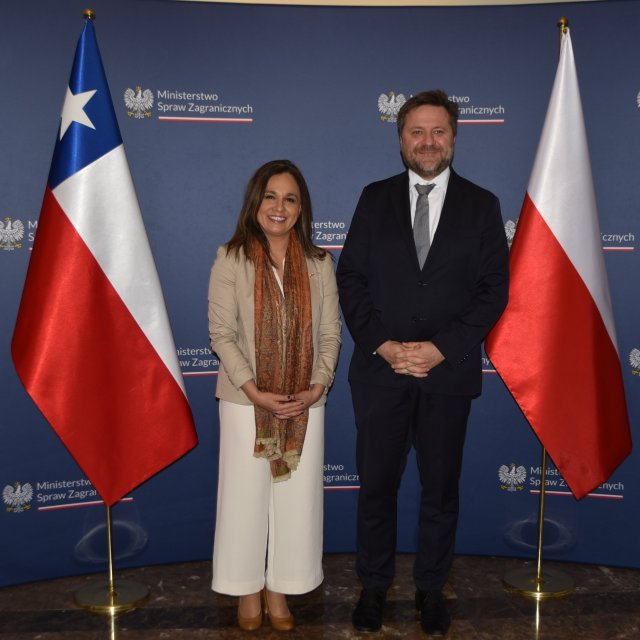 Tuesday, September 26th 2023
Undersecretary Gloria de la Fuente leads Political Consultations with Poland