Minister Allamand: "Marine protected areas play a key role in achieving the goal of reducing carbon emissions"

In the framework of a discussion on how solutions based on the oceans contribute to the reduction of polluting emissions, the Minister of Foreign Affairs, Andrés Allamand, stressed the role that marine protected areas play as a tool to achieve this objective.

"Marine protected areas (MPAs) play a key role in achieving the goal of reducing carbon emissions. Scientific evidence has shown that they play an important role in protecting biodiversity, regulating the climate, and as a carbon sink," explained Minister Allamand at the event organized by the Friends of the Ocean and Climate Organization.

The Minister highlighted that Chile has 41 marine protected areas —which cover 43% of our Exclusive Economic Zone, currently the sixth place worldwide in total MPA coverage—, and emphasized the need to be more ambitious in terms of the protection of the seas. "For these reasons, our country has committed to the goal of protecting 30% of the ocean by 2030," he explained.

"We want to take advantage of the instance to reiterate an idea, which we had already proposed in March, at an event organized by the Wilson Center: to build global alliances to support the creation and management of marine protected areas around the planet," said Minister Andrés Allamand at the end of his presentation at the meeting.
The meeting was also attended by the special envoy of the President of the United States for Climate John Kerry; the UK Minister for the Environment, Lord Zac Goldsmith; US Secretary of State for Energy Jennifer Granholm and Dr. Jane Lubchenco, Deputy Director for Climate and Environment at the US Office of Science and Technology Policy.
Related articles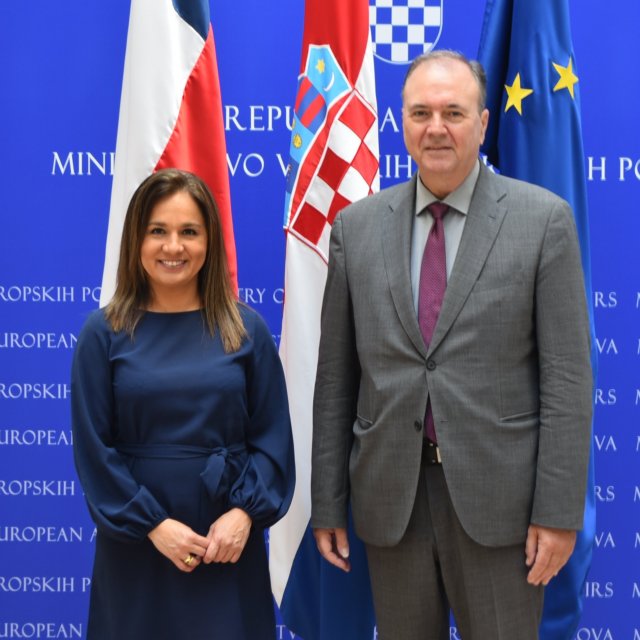 Thursday, September 28th 2023
Chile and Croatia hold political consultations and make progress on several agreements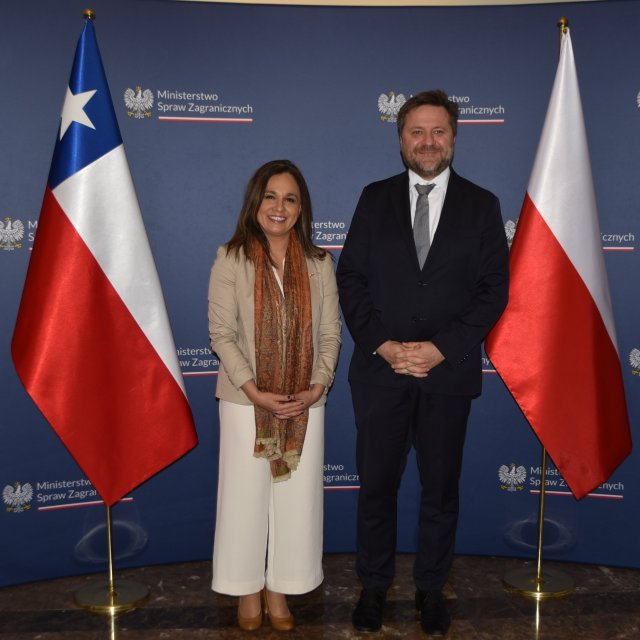 Tuesday, September 26th 2023
Undersecretary Gloria de la Fuente leads Political Consultations with Poland