Political consultations between Poland and Chile in Santiago

On October 1st, the 10th Meeting of Political Consultations between Chile and Poland, headed by the Secretary General of Foreign Policy, Ambassador Patricio Torres, and Vice-Minister Maciej Lang, was held at the Ministry of Foreign Affairs of Chile.
On the occasion, they discussed the state of bilateral relations, joint economic and scientific projects, and cooperation in multilateral forums, highlighting the continuity of efforts for action on climate change from COP24 in Katowice to COP25 in Santiago. In addition, views were exchanged on the regional situation in Latin America and Europe.
They also reviewed the state of compliance with the Working Holidays Agreement, in force since 2017, which has allowed 31 young Chileans and 8 Polish nationals to combine holidays and work in Poland and Chile, respectively. Finally, both authorities agreed to continue working to strengthen cooperation in the academic, agricultural and scientific fields.
This year, both countries celebrate the centenary of their diplomatic relations, established in 1919, with Chile being the first Latin American country to recognize Poland as an independent state.
Related articles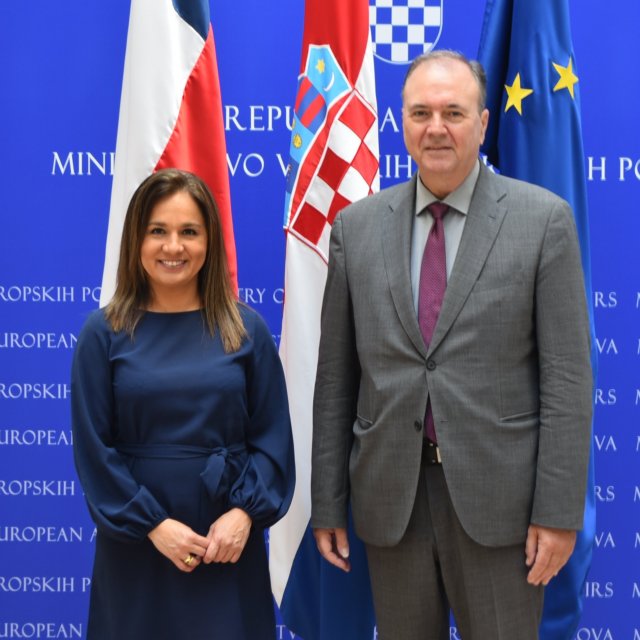 Thursday, September 28th 2023
Chile and Croatia hold political consultations and make progress on several agreements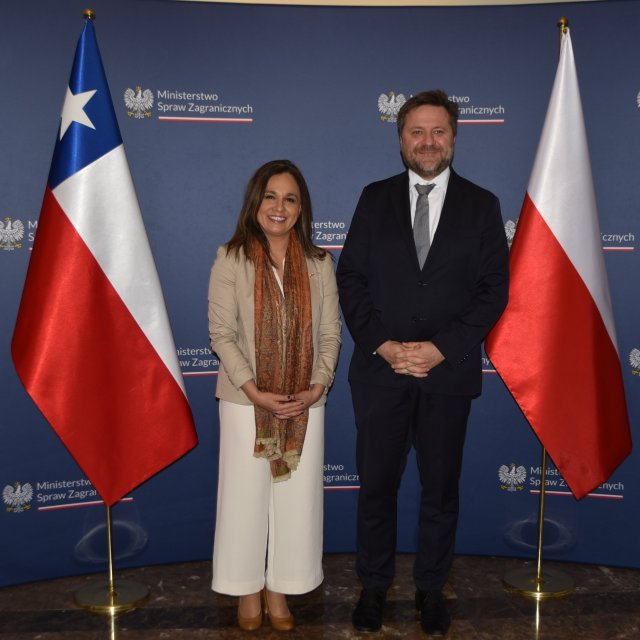 Tuesday, September 26th 2023
Undersecretary Gloria de la Fuente leads Political Consultations with Poland