Santiago:
Government of Chile condemns nuclear test announced by North Korea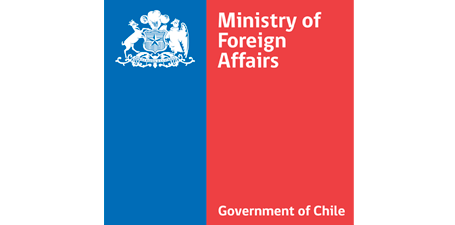 The Government of Chile expresses its most forceful rejection and condemnation of the announcement by the Government of the Democratic People's Republic of Korea, about the completion of a nuclear test yesterday, near the town of Punggye-ri.
Chile joins the international community and calls upon the Democratic People's Republic of Korea to refrain from conducting nuclear tests that endanger peace and security, in contravention of international standards on nuclear non-proliferation and the mandate of numerous resolutions of the United Nations Security Council.
Our country calls to the North Korean authorities to regularize the status of their State in the Treaty on the Non-proliferation of Nuclear Weapons (NPT), to immediately submit its facilities to inspections by the IAEA safeguards and to reiterate its commitment to the entry into force of the Comprehensive Nuclear-Test-Ban Treaty (CTBT).