Este artículo tiene más de 3 años
Statement regarding National Inventory of Glaciers of Argentina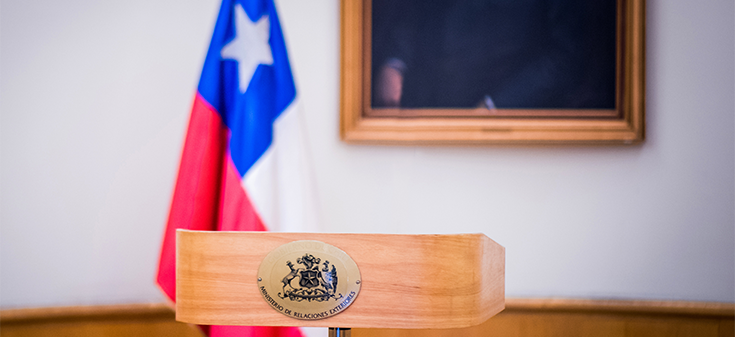 Tuesday, October 16, 2018
In relation to the National Inventory of Glaciers of Argentina, published on May 15, 2018, the following is present:
It has been pointed out that there would be an overlapping of the areas that this inventory includes in Argentine territory, with parts of the Chilean territory in all the extension of the border with Argentina, including places such as Antofagasta, Río Puelo, Monte Tronador, among others.
In this regard, it should be pointed out that, having been carefully and permanently reviewed, the publications on the border area, including that containing glaciers, have not found inconsistencies in the representation of Argentine territory and Chilean territory in the areas mentioned. The comparison that the press may have reflected, by superimposing Argentine and Chilean maps of different scales (1:100,000 and 1:50,000 respectively), produces distortions and leads to erroneous perceptions.
In relation to the area of Campo de Hielo Sur, and the way in which it is represented in the National Inventory of Glaciers of Argentina, the Government of Chile wishes to clarify that, according to the sources of this Inventory, it has been based on internal cartography of Argentina prior to the "Agreement between the Republic of Chile and the Republic of Argentina to specify the route of the limit from Mount Fitz Roy to Mount Daudet", of 1998. In this sense, it is inopposable to our country and does not constitute the basis for the joint work that both countries have been carrying out in relation to the Agreement. Likewise, and precisely in view of the foregoing, it does not question the validity and validity of the 1998 Agreement.
The Government of Chile, in the diligent and responsible manner with which it acts in these matters, timely sent, in June, and in accordance with the corresponding procedure, a Note to the Government of Argentina on this matter, recalling the essential elements thereof. Argentina has transmitted that it uses this cartographic representation until the official mixed cartography is completed, on the basis of the work of the Joint Limits Commission.
As will be recalled, in accordance with the 1998 Agreement, the line in Section A of the Agreement was completely determined, georeferenced and represented in satellite image; it corresponds to work on the drawing of Section B, starting from point B, by means of the instruments applied by the Chilean-Argentine Joint Limits Commission. For the field demarcation of both Sections, the mandate was given to the same Mixed Commission for the elaboration of a common cartography, which is in execution.
Finally, the Government of Chile wishes to emphasize once again the excellent state of bilateral relations, calling on all actors to address these issues with high-mindedness and responsibility.
National Directorate of State Borders and Boundaries
Artículos relacionados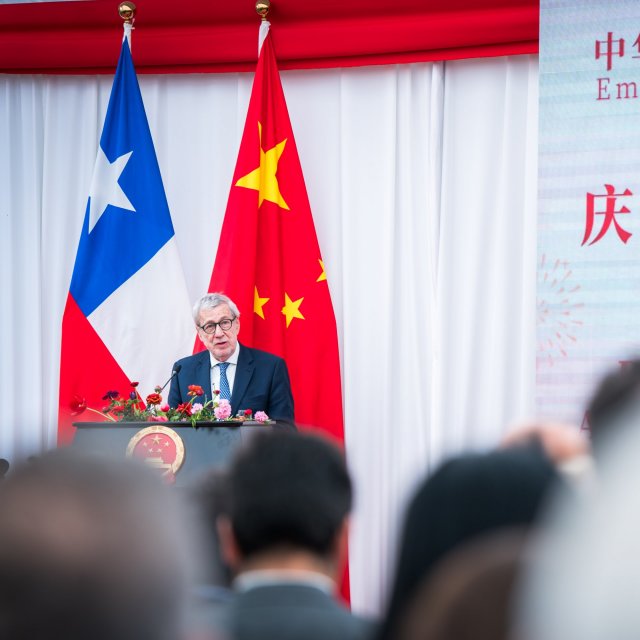 Jueves, 28 de septiembre de 2023
Canciller participa en acto de conmemoración del aniversario de la fundación de la República Popular China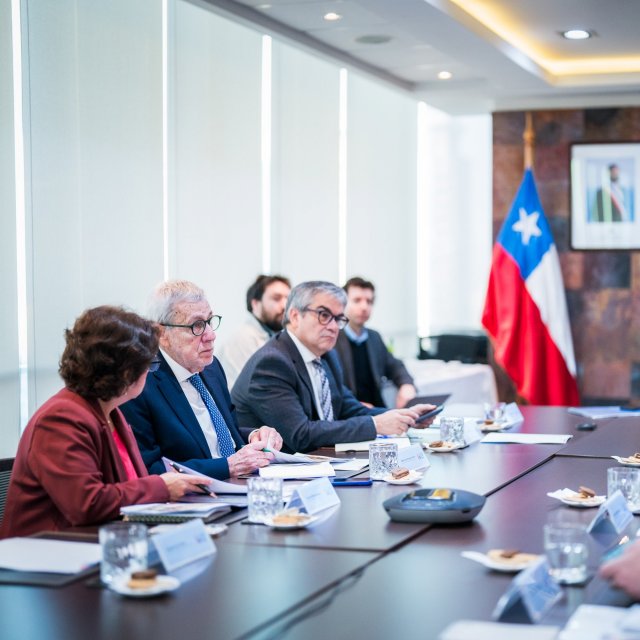 Jueves, 28 de septiembre de 2023
Canciller participó en sesión del Consejo Estratégico de Litio y Salares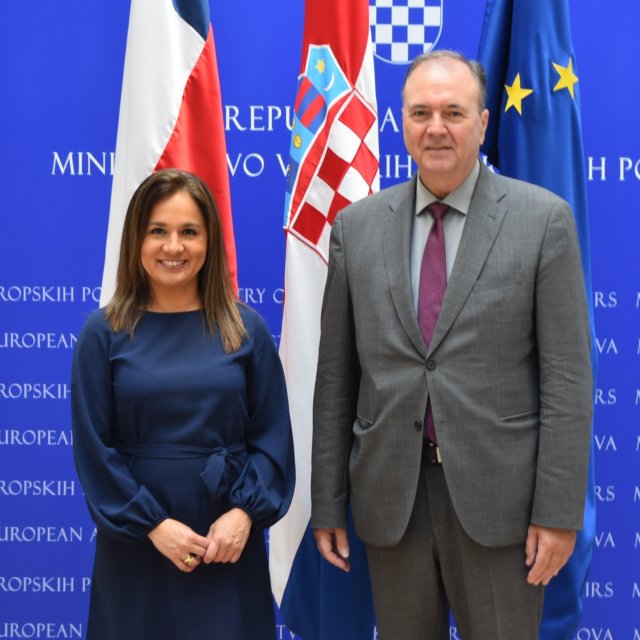 Jueves, 28 de septiembre de 2023
Chile y Croacia realizan consultas políticas y logran avances en diversos acuerdos