Este artículo tiene más de 3 años
Minister Ampuero and Coaniquem propose to countries to regulate the use of fireworks to prevent children's accidents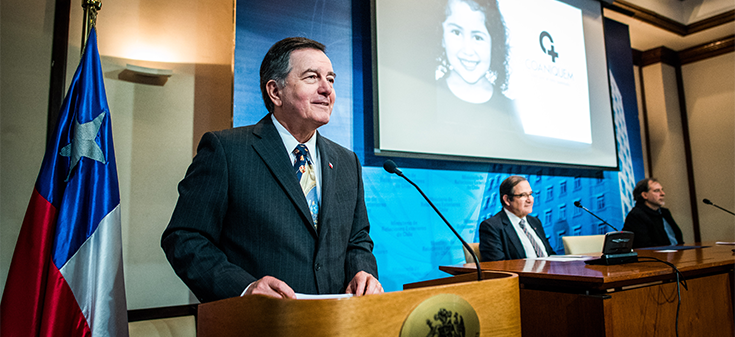 The Minister of Foreign Affairs, Roberto Ampuero, together with the president and founder of Coaniquem, Dr. Jorge Rojas, presented today to the diplomatic corps accredited in Chile an initiative to promote multilateral regulation of the use of fireworks.
The objective of the Ministry of Foreign Affairs and Coaniquem is to make the Chilean norm known in international forums, which restricts the use of fireworks only to pyrotechnic shows, and to promote the adoption of preventive standards that prevent children from being burned for this reason.
Thus, with this presentation to the diplomatic corps, the aim is for some countries to become strategic partners to promote this issue on the international agenda. "It is a privilege for Chile to promote a multilateral initiative together with Coaniquem, an admirable institution that is close to its 40th anniversary, leading a very noble task, which is to rehabilitate and prevent child burns," said the Secretary of State.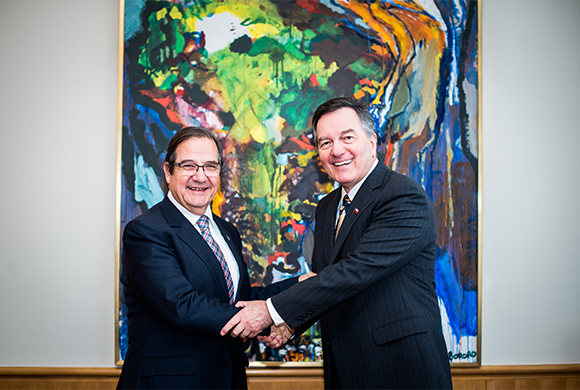 "This problem, which afflicts vulnerable children around the world, gives us the opportunity to help in the area of prevention. Without a doubt, governments must face the long-term challenge of generating cultural changes that allow effective prevention of burns among children and also among young people," the authority added.
Coaniquem has been working on this issue in Chile for almost thirty years. Since 1992, it has been promoting the "Ceasefire" campaign in Chile to tackle the burns caused by fireworks.
In 2000, Law 19.680 was enacted, restricting the use of fireworks to pyrotechnic shows only. This initiative aimed to avoid burns during the New Year's Eve celebrations, which have fallen markedly with the enforcement of this law. "Today in Chile the number of cases is 10 times lower than before the law came into force," said the minister.
The Minister also highlighted the cooperation projects carried out by the Ministry of Foreign Affairs, through the Chilean Agency for Development Cooperation (AGCID), which have increased the presence of Coaniquem in the region with the training of professionals both in Chile and abroad and through prevention campaigns in countries such as Guatemala, Costa Rica, El Salvador and also the Dominican Republic.
He also appreciated the example of integration in Bolivia, a country in which Chile has focused its cooperation in the area of health and in which Coaniquem contributed to the creation of Cerniquem and the construction of the first comprehensive rehabilitation center for burned children in that country. Initially, efforts were focused on the Department of Santa Cruz, but the implementation of an AGCID project to expand the work of Coaniquem to cities such as La Paz and El Alto is currently underway.
"Beyond our differences with the current Bolivian government, initiatives of this type reaffirm our commitment to a future relationship with this brother country and above all with the new Bolivian generations," said the Foreign Minister.
Artículos relacionados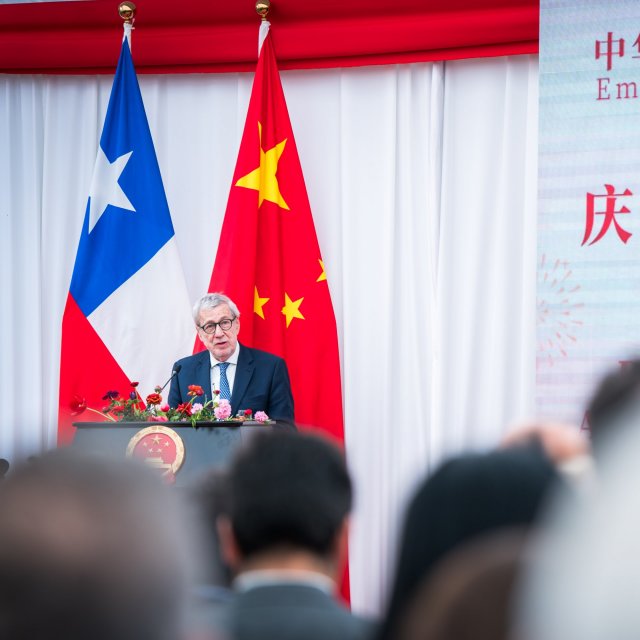 Jueves, 28 de septiembre de 2023
Canciller participa en acto de conmemoración del aniversario de la fundación de la República Popular China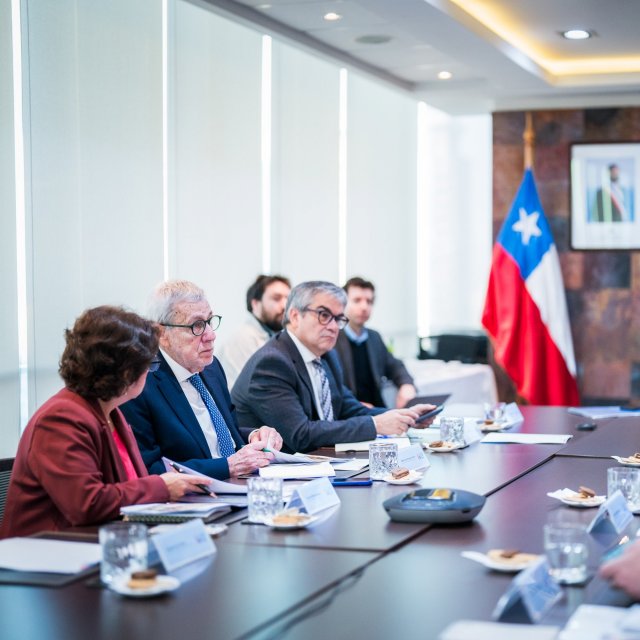 Jueves, 28 de septiembre de 2023
Canciller participó en sesión del Consejo Estratégico de Litio y Salares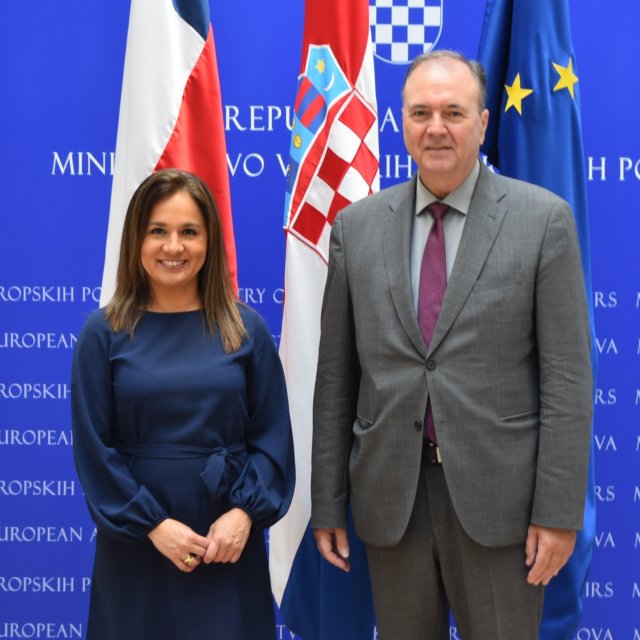 Jueves, 28 de septiembre de 2023
Chile y Croacia realizan consultas políticas y logran avances en diversos acuerdos