Foreign Minister Muñoz after approval of the modernization of the Chancellery: "It is a historic day"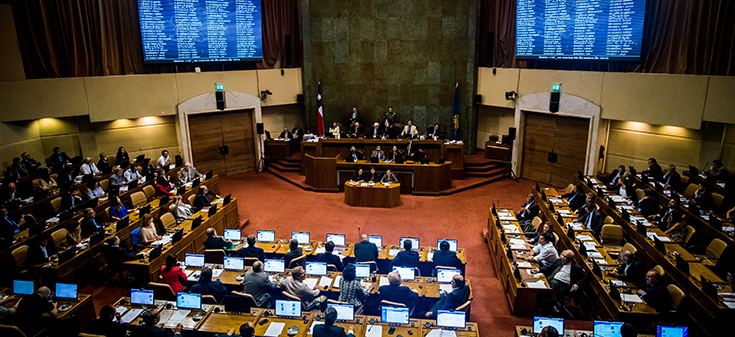 The Chamber of Deputies approved and signed into law the bill modernizing the Ministry of Foreign Affairs. The initiative is a proposal for substantial and progressive changes that seek to face the challenges of the 21st century, implementing changes in the structure and functioning of the Chancellery in its different facets, whether these be political, economic -commercial or cooperation- among others.
Among the most important elements of the project are the prioritization of the meritocratic career and the mobility of the ranks in the Foreign Service; the flexible organization of the internal units of the Ministry; the creation of specialized committees, councils and units; the emergence of mechanisms to strengthen the coordinating role of the Ministry of Foreign Affairs in foreign policy matters; the creation of the Undersecretariat of International Economic Relations; and changes in the institutional structure of the Ministry of Foreign Affairs in matters of foreign policy; the creation of the Undersecretary's Office for International Economic Relations.
"Finally, we have a Foreign Ministry modernization law that contains important and effective innovations in the structure and content of the Ministry. Many governments had tried before. My commitment to President Bachelet was to work from the first day of her term in office to make what Congress approved today a reality without a single vote against it" said Foreign Minister Heraldo Muñoz, after the vote, in which Undersecretary Edgardo Riveros was present.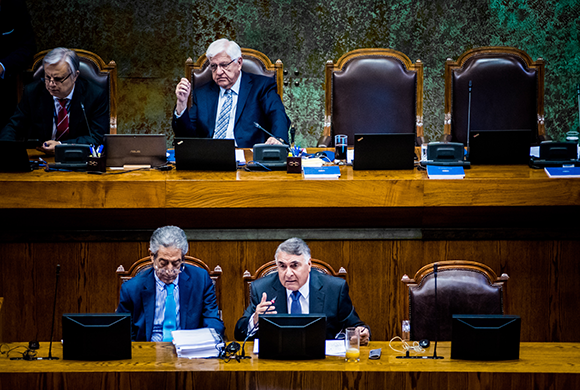 The top foreign affairs authority highlighted that some of the progress made with the modernization of the Foreign Ministry is that "discrimination against women in terms of family allowance for spouses and civil cohabitation is ending; career officials will assume key positions including new Secretary General; power to establish the Specialized Advisory Unit in charge of watching over Chile's interests in international processes; benefits for administrative and technical plants; improvement in the degrees of third secretaries; mechanism to favor chimney pulling; encouragement of merit, among others".
The Secretary of State indicated that "it could have been more, but sometimes the best is the enemy of the good when there are budgetary restrictions". Finally, he added: "It is an historic day for the Chancellery. I thank Congress for improving the executive project and the dozens of diplomats and foreign ministry officials who have contacted me, appreciating and supporting our successful modernization effort".
Artículos relacionados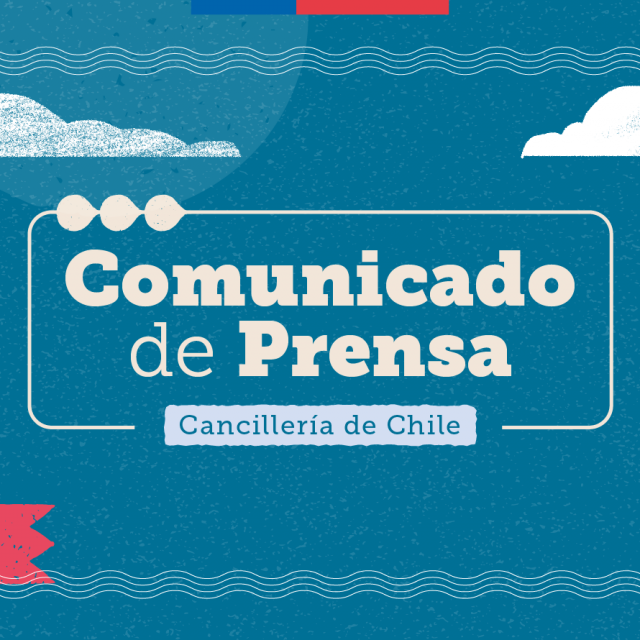 Martes, 4 de octubre de 2022
Chile fue electo para el Consejo de la Organización de Aviación Civil Internacional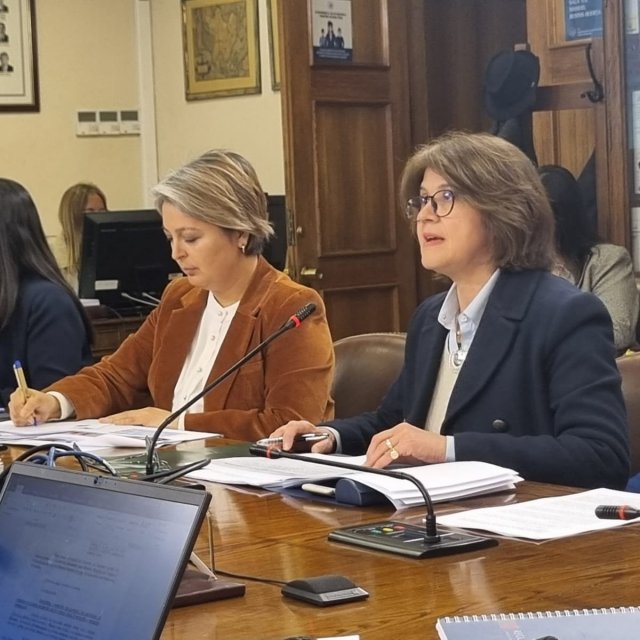 Martes, 4 de octubre de 2022
Comisión de Relaciones Exteriores de la Cámara de Diputadas y Diputados aprueba el Convenio 190 de la OIT