Este artículo tiene más de 3 años
Foreign Minister at the inauguration of Chilean pavilions at the CIIE fair in China: "Our presence here provides us with a unique opportunity to promote our country's image"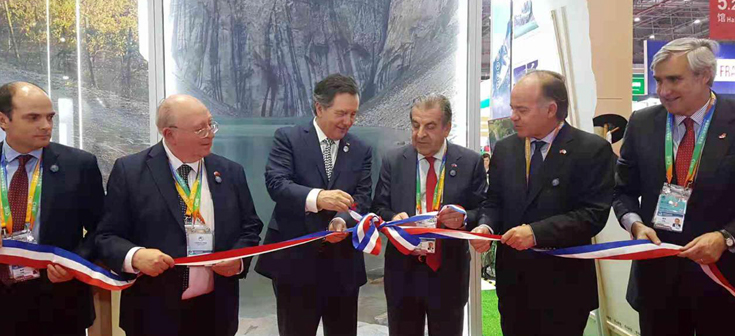 The Minister of Foreign Affairs, Roberto Ampuero, took part today in the inauguration of the China International Import Expo held in Shanghai, a ceremony presided over by the President of China, Xi Jinping.
After the ceremony, the national delegation toured the two pavilions that Chile has in this important fair: the Country pavilion and the Food pavilion.
Both were inaugurated by Chancellor Ampuero, who was accompanied by former President Eduardo Frei, the Chilean ambassador in China, Luis Schmidt, the Minister of Agriculture Antonio Walker, the director of ProChile, Jorge O'Ryan and the director of InvestChile, Cristian Rodríguez.
"It is an honor for Chile to be able to participate in the first edition of the China International Import Expo. Chile and China, despite the 19,000 kilometers that separate us, are closer than ever," declared the Secretary of State during the opening.
Along these lines, he added: "China is our main trading partner; the second destination for our non-copper and food exports; and this week we have just held the fourth version of Chile Week China with activities in Beijing, to continue strengthening that relationship. We feel honored and grateful to the Chinese government for inviting us to this space, in which we wanted to simulate a tour through the regions of Chile, a long and narrow country that extends for more than 4,000 kilometers".
Along with this, the Minister highlighted the importance that it will have for our country to participate in an event of this magnitude: "Our presence in this Pavilion gives us a unique opportunity to promote the country's image before the hundreds of leaders and buyers who will arrive at this unprecedented fair. We want everyone to be captivated by Chile and feel the richness of our territory and our people," he concluded.
Artículos relacionados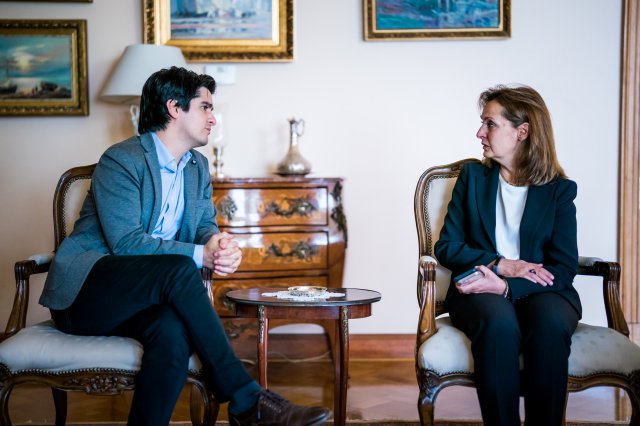 Miércoles, 08 de febrero de 2023
Canciller (s) firma libro de condolencias por las víctimas del terremoto en Türkiye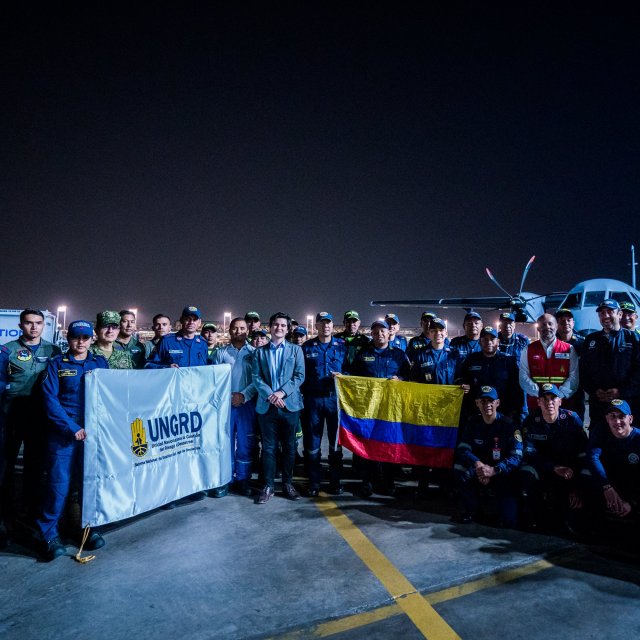 Miércoles, 08 de febrero de 2023
Canciller (s) recibe ayuda de Colombia para combatir incendios forestales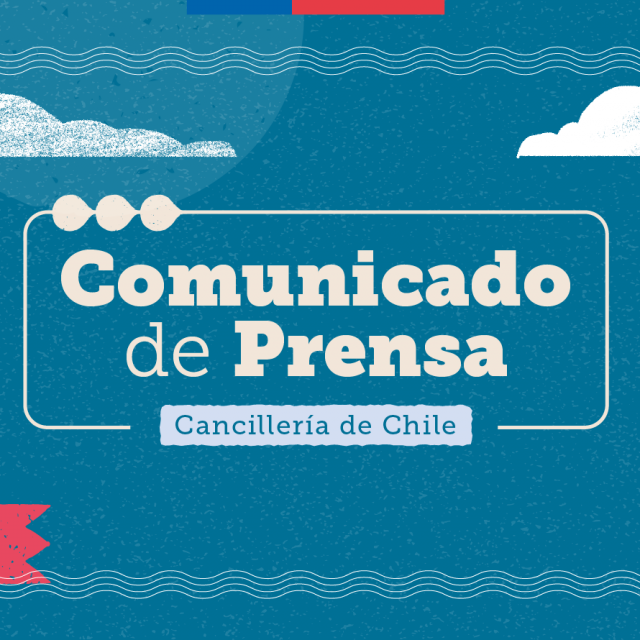 Lunes, 06 de febrero de 2023
Chile envía condolencias a Perú por aluvión que dejó víctimas fatales