Minister Allamand participates in III Ministerial Meeting of the Celac-China Forum

The Minister of Foreign Affairs, Andrés Allamand, participated this morning in the III Ministerial Meeting of the Celac-China Forum to discuss both the economic and political-diplomatic challenges faced by the member countries of the Community of Latin American and the Caribbean States and China.
In this instance, the Minister pointed out that it is necessary to generate coincidences on how to face common challenges and also define a concrete plan of action. "Neither the pandemic, nor the fight against climate change, nor security in the face of threats from new technologies can be stopped and averted through individual action by countries: If we want to be successful, we must work together," he said.
In this sense, he shared the experience of the alliance between Chile and China that allowed a rapid vaccination process to be carried out, where our country has already acquired more than 25 million vaccines thanks to early support from laboratories.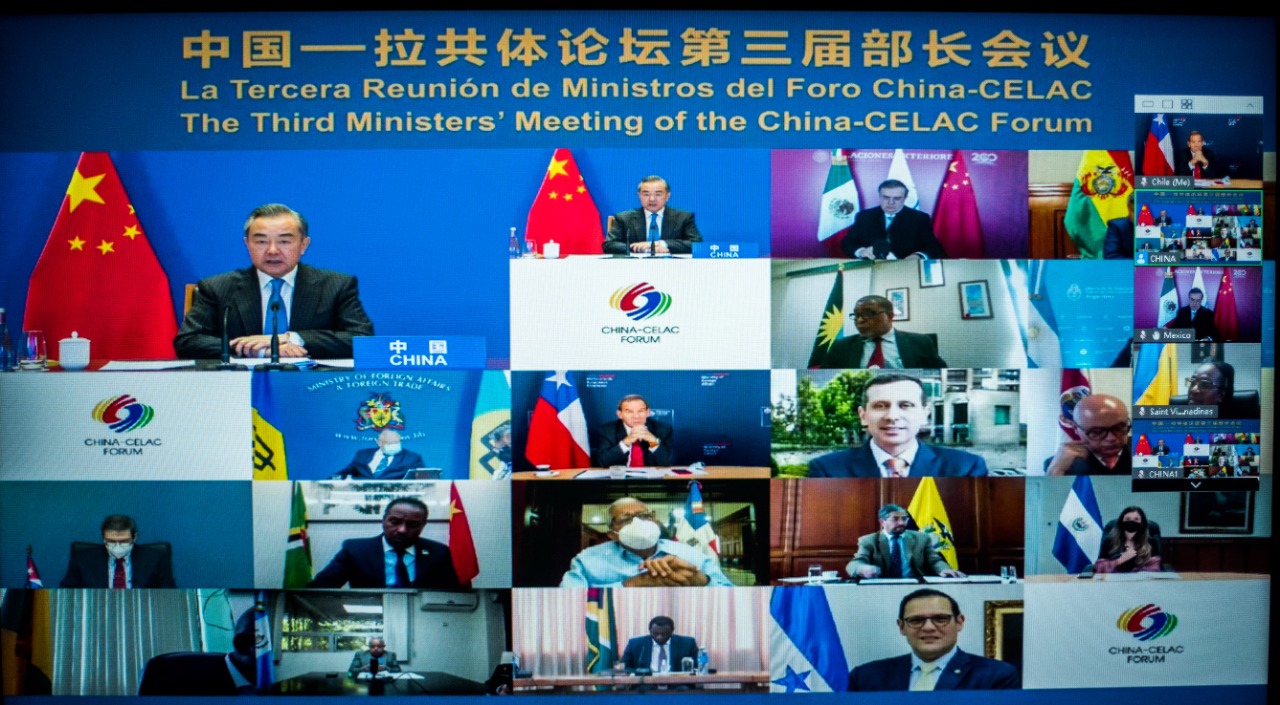 "This collaboration is expressed today in the decision of the Sinovac laboratory, in association with Chilean universities, to install a vaccine production plant that should be operational by the end of next year with the capacity to produce 60 million vaccines per year destined for the region," he asserted.
Finally, he called to look at the future of the countries with perspective and to think about the potential that the region can generate with Asia. Along these lines, the Antipodas Project stood out, an initiative that seeks to build a strategic alliance to export clean energy to that continent.
"I want to reaffirm the importance of this dialogue between Celac and China to find new fields of cooperation, trade, investment and, in general, exchanges between our countries," concluded the Secretary of State.