Chile and Niue establish diplomatic relations

In a brief ceremony held in Wellington, the Ambassador of Chile in New Zealand, Hugo Ignacio Llanos Mardones, and the High Commissioner of Niue in New Zealand, Fisa Igilisi Pihigia, signed the "Joint Statement on the establishment of diplomatic relations between the Republic of Chile and Niue."
At the ceremony, the High Commissioner expressed his satisfaction with the decision of the Government of Chile to establish diplomatic relations with his country and pointed out that this step allows starting cooperation between the two.
This act takes place in the context of the deepening of the presence of our country in the Pacific. Chile thus joins the twenty countries that maintain diplomatic relations with Niue.
Niue is an island country located in the Pacific Ocean, with a population of 2,000 inhabitants and an area of ​​260 km².
Related articles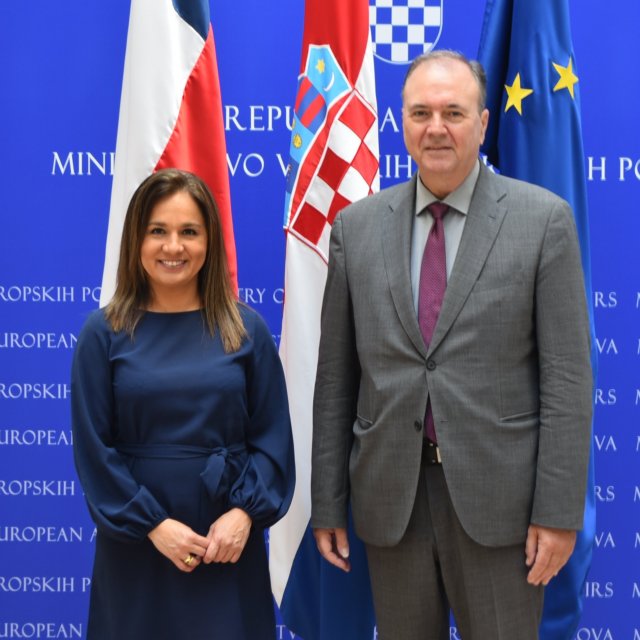 Thursday, September 28th 2023
Chile and Croatia hold political consultations and make progress on several agreements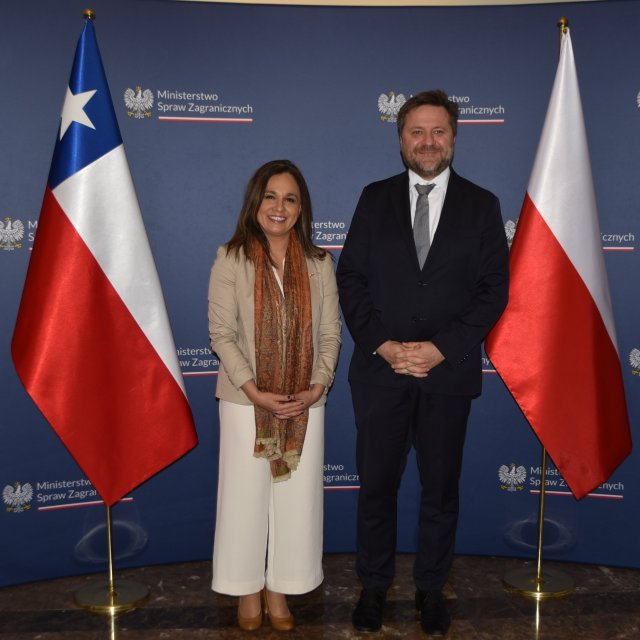 Tuesday, September 26th 2023
Undersecretary Gloria de la Fuente leads Political Consultations with Poland