Foreign Ministry meets with representatives of the Afghan community in Chile to evaluate formulas to support their families in Afghanistan

In the context of the current crisis in Afghanistan, the Undersecretary of Foreign Relations, Carolina Valdivia, met today with representatives of the Afghan community in Chile.
During the meeting, community representatives explained the difficult situation in which their relatives are in Afghanistan, especially women and girls since the Taliban took power in that country.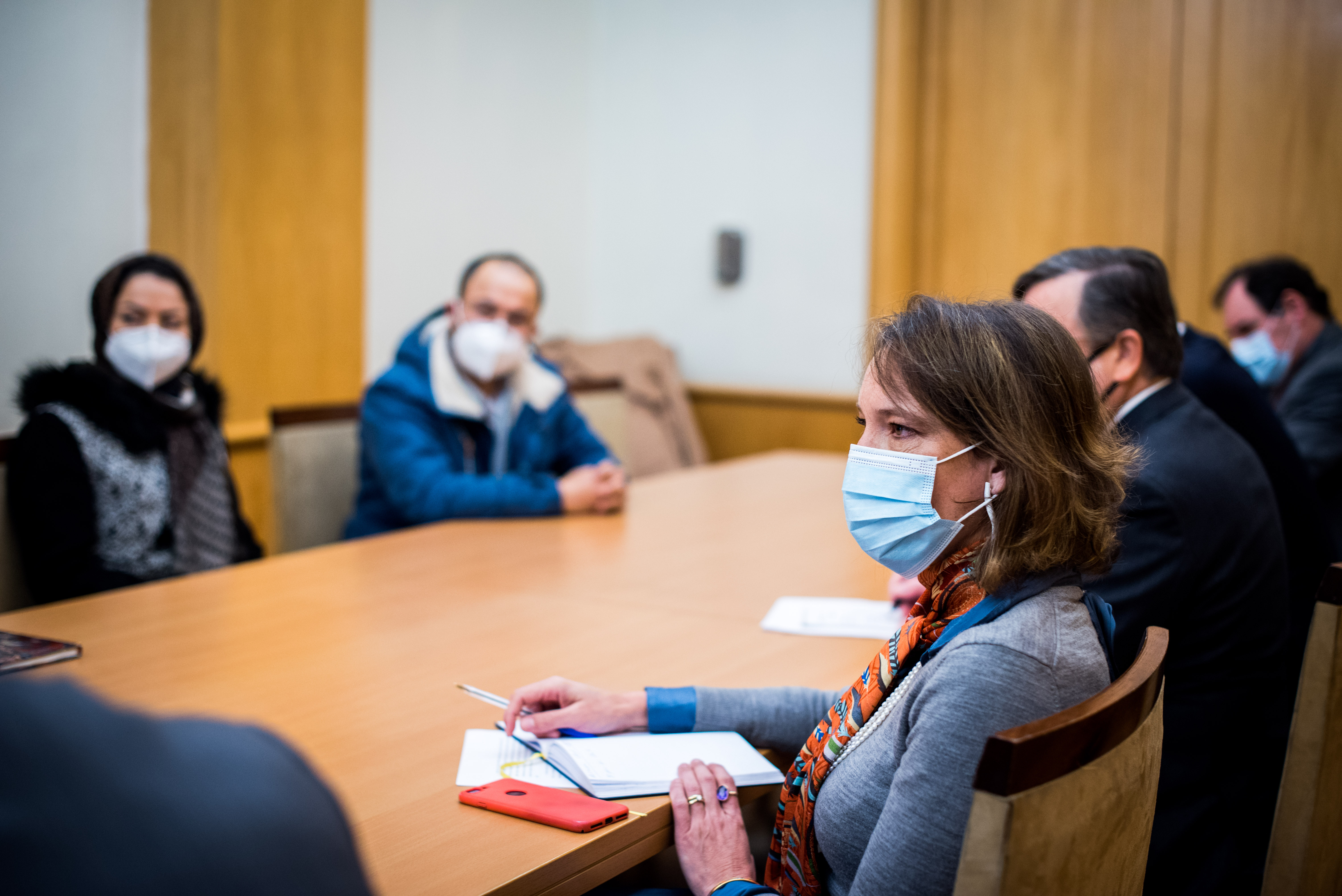 At the end of the meeting, the Undersecretary pointed out that, although Chile does not have diplomatic or consular missions in the country, "all the help that we can provide from our embassies in neighboring countries" will be managed, adding that "the possibility that Chile has to welcome them and provide help at this time" is being assessed.
In this context, the Head of External Affairs for the Afghan Community in Chile, Safer Habibi, thanked the Foreign Ministry for the efforts being made and stated that "it leaves us quite calm that we have a country that supports both us and our vulnerable families in Afghanistan. We deeply appreciate that as a community, as free people, and as Chileans of Afghan origin."
Related articles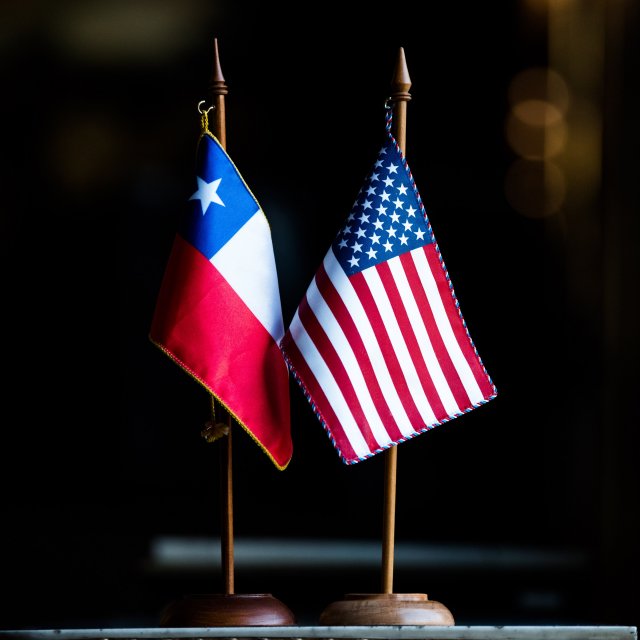 Wednesday, April 5th 2023
Foreign Affairs Minister Alberto van Klaveren talks with US Secretary of State