Foreign Minister Allamand makes Official Visit to Brazil

Thursday, September 2, 2021
The Minister of Foreign Affairs of Chile, Andrés Allamand, made an Official Visit to Brazil on August 30 and 31, when he confirmed the excellent level of bilateral relations and the will of both countries to strengthen the historic ties of friendship and cooperation.
During the visit, the Foreign Minister held a meeting with the Minister of Foreign Affairs of Brazil, Carlos França, with whom he reviewed the bilateral agenda, in addition to sharing visions regarding regional challenges.
Of the topics under discussion, the parliamentary ratification process in Brazil of the Free Trade Agreement (signed in 2018 and already ratified by Chile) stands out in particular. In this sense, the Ministers highlighted the benefits for SMEs and the chapter on gender, among others, that this agreement incorporates. Likewise, energy issues were addressed, with emphasis on the Chilean green hydrogen strategy and its complementation with Brazil, as well as the Humboldt Transpacific Cable Project, promoted by Chile, and which will link Asia with South America.
On the other hand, the Foreign Ministers committed to streamlining the negotiation process for a Driving License Recognition Agreement, as well as to advance in the negotiation of the protocol that modifies the Agreement to Avoid Double Taxation, which will benefit, among other aspects, pensioners in Chile. It should be noted that Minister Allamand had the opportunity to meet with the Presidents of the Senate and the Chamber of Deputies, Rodrigo Pacheco and Arthur Lira, respectively.
Other activities
The Minister's Visit to Brazil included a meeting with the Board of Directors of the National Confederation of Industry of Brazil, headed by its President Robson Braga. On this occasion, Foreign Minister Allamand addressed the trade issues that link Chile and Brazil. It should be remembered that Brazil is our main commercial partner in Latin America and the main destination for our investments abroad.
Finally, it is highlighted that during the Visit the so-called "complementary adjustments" of cooperation were signed, which will allow the implementation, in the medium term, of three bilateral projects related to "public criminal defense", "new predictive models - climate and health", And "innovation and competitiveness", which have been coordinated by the cooperation agencies of Chile and Brazil, AGCID and ABC, respectively.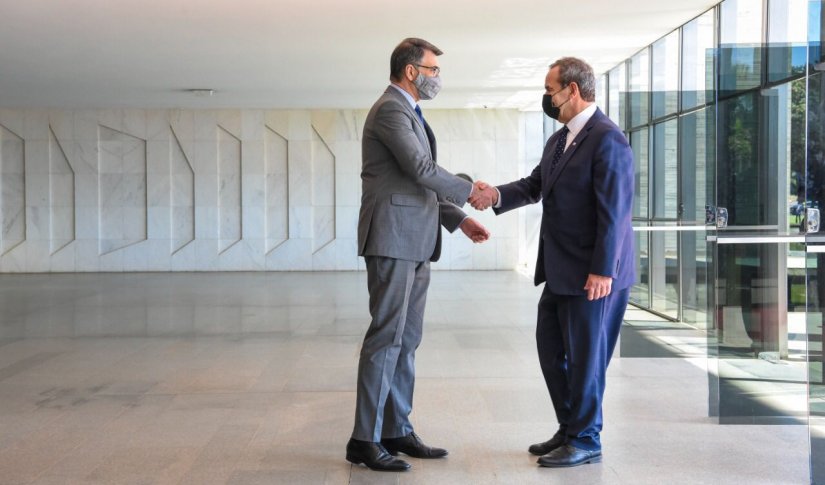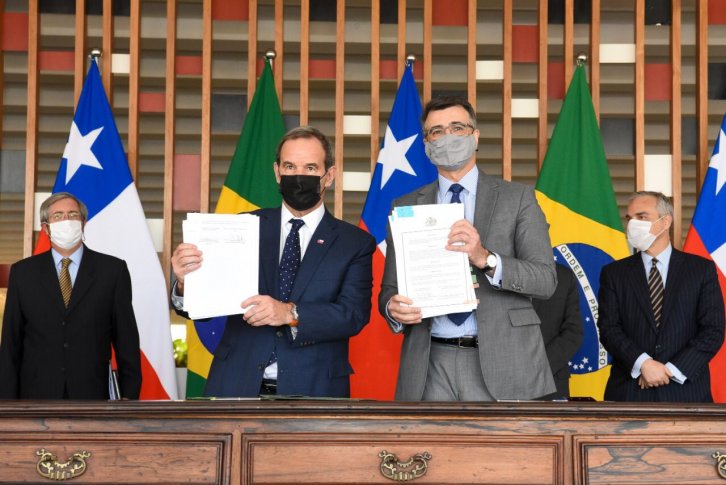 Related articles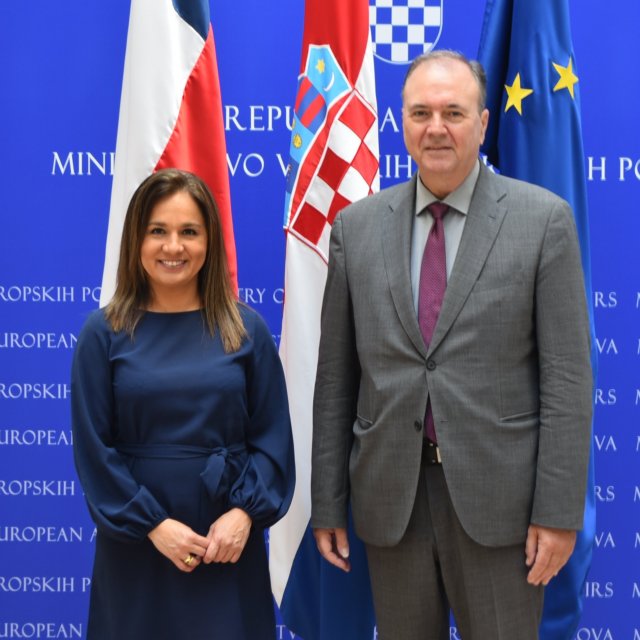 Thursday, September 28th 2023
Chile and Croatia hold political consultations and make progress on several agreements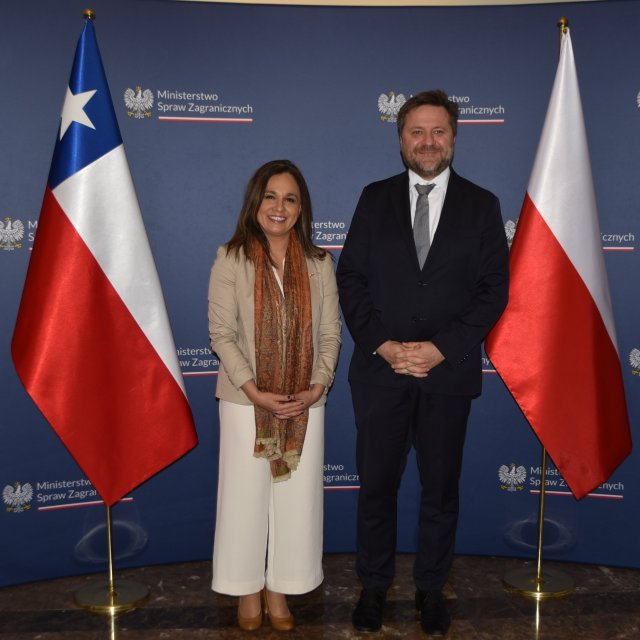 Tuesday, September 26th 2023
Undersecretary Gloria de la Fuente leads Political Consultations with Poland