Within the framework of the UN General Assembly, the Foreign Minister holds bilateral agreements with authorities from the United States, the Czech Republic, Barbados and Guatemala

Monday, September 20, 2021
On the occasion of the 76th General Assembly of the United Nations, Foreign Minister Andrés Allamand is in New York, where he began diplomatic activities with important bilateral meetings.
The Minister met with the Undersecretary for Political Affairs and the Undersecretary for the Western Hemisphere of the United States, Victoria Nuland, and Brian Nichols, respectively. With them, he analyzed the regional context, as well as discussed the relationship between the two countries.
Moments later, at the Chilean Mission to the UN, the Foreign Minister held a meeting with his counterpart from the Czech Republic, Jakub Kulhánek, who expressed his support for the modernization of the Association Agreement between Chile and the European Union.
There he also received the Minister of Foreign Affairs and Trade of Barbados, Jerome Walcott, and the Foreign Minister of Guatemala, Pedro Brolo, with whom he made progress on matters of bilateral cooperation.
In these last two meetings, Allamand was accompanied by the former Minister of Justice, Patricia Pérez, who is a candidate from Chile to be part of the Inter-American Court of Human Rights.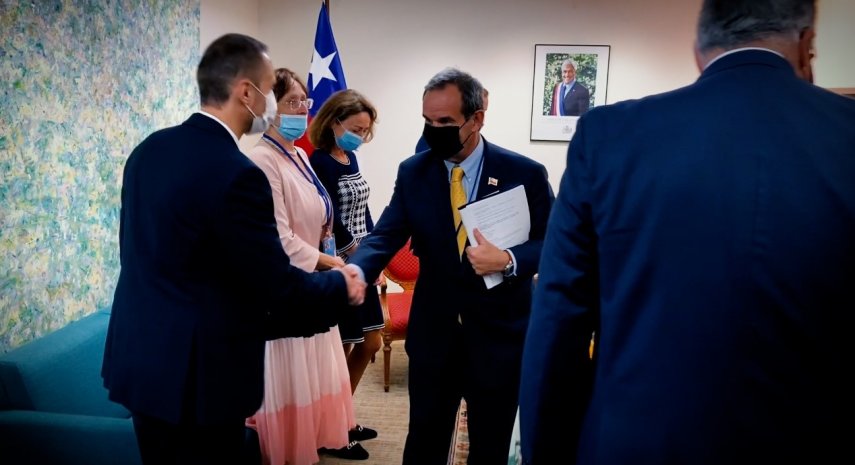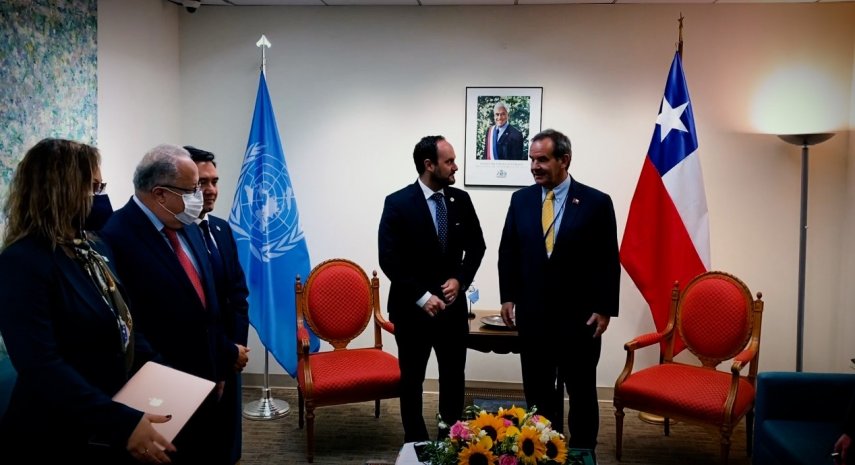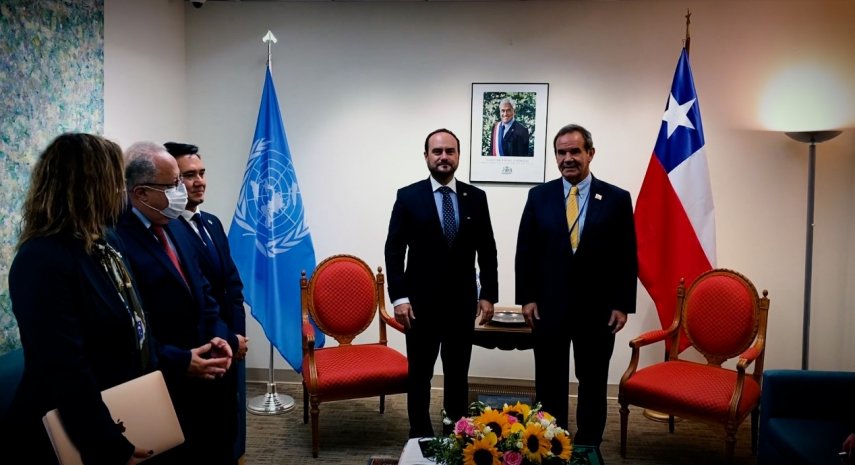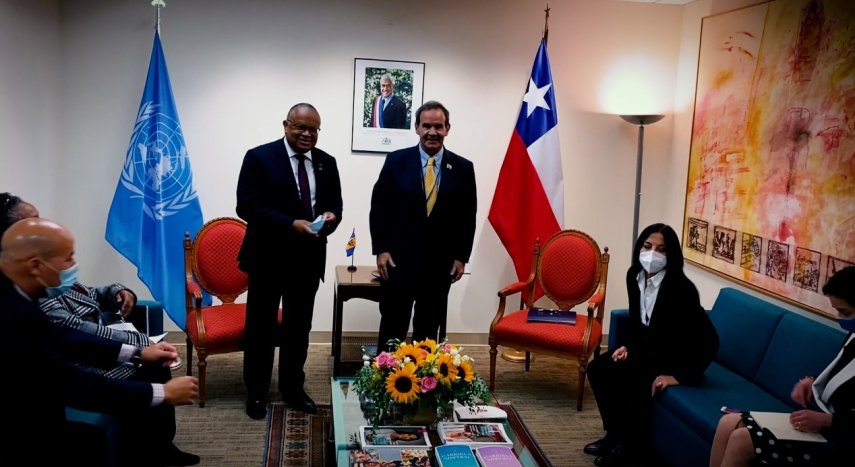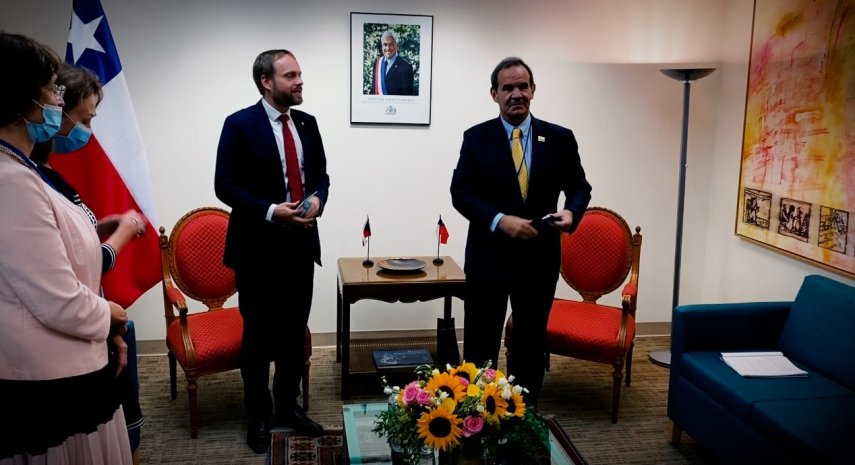 Related articles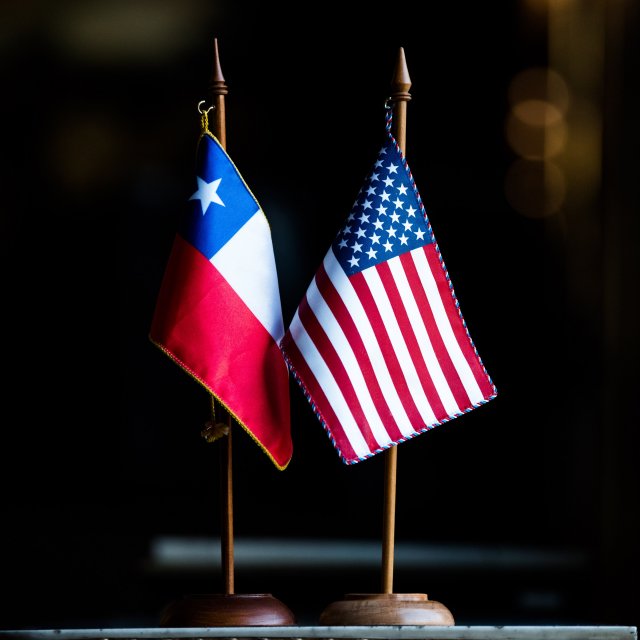 Wednesday, April 5th 2023
Foreign Affairs Minister Alberto van Klaveren talks with US Secretary of State