With the launch of a postage stamp and letter of commitment to gender equality, Chile and Canada celebrate 80 years of diplomatic relations

Thursday, November 18, 2021
Foreign Minister Andrés Allamand led this morning the presentation and postmark of the commemorative stamp for the celebration of 80 years of diplomatic relations between Chile and Canada, prepared by Correos de Chile.
"In this postage stamp we want to refound the excellent state of our bilateral relationship that, since its establishment in 1941, has stood out for the understanding and permanent dialogue, supported by the values, principles, and visions that are common to us," said the Minister.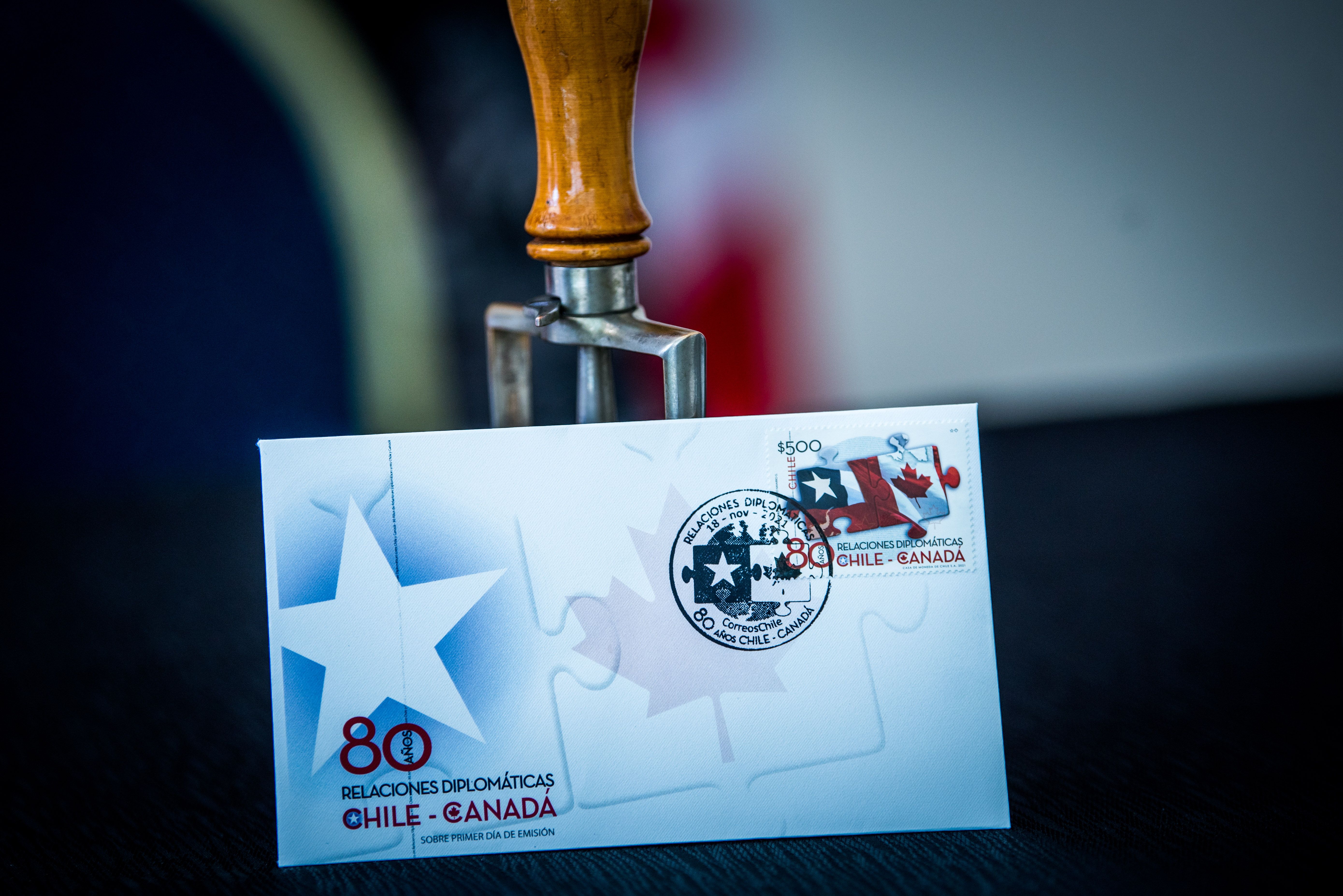 He also reviewed the milestones that have marked this relationship, highlighting the Free Trade Agreement, the first that Canada signed with a Latin American country and the first that Chile signed with an industrialized country, which has also allowed Chile to be the main destination of Canadian investments in South America. In addition, he highlighted the great coincidence of both countries in promoting matters such as democracy, trade, environmental protection, and gender equality.
"We celebrate with great joy these 80 years of the relationship between two friendly countries, two countries that think alike and strive to always act in the international concert in the same way," said the Minister.
For his part, the Canadian Ambassador to Chile, Michael Gort, stressed that "the bilateral relationship that Canada and Chile enjoy is deep and multifaceted" and added that "although we are physically distant countries, we are similar in our geographies with views towards the Pacific and the poles of the planet."
"Our economies are endowed with vast natural resources and defined by international trade, where our national identities are enriched by our native peoples and our democratic traditions, backed by the rule of law," Ambassador Gort pointed out.
Commitment to gender equality
In the instance, the Chilean Ambassador to Canada, Raúl Fernández, also participated electronically, an opportunity where both embassies signed a Letter of Commitment on Gender Equality, the first of its kind with another country.
This milestone joins the actions already promoted in this area, where the Global Gender Agreement stands out, which promotes inclusive trade policies and facilitates women's access to international trade. It also reaffirms the commitment of both countries with concrete actions aimed at achieving gender equality.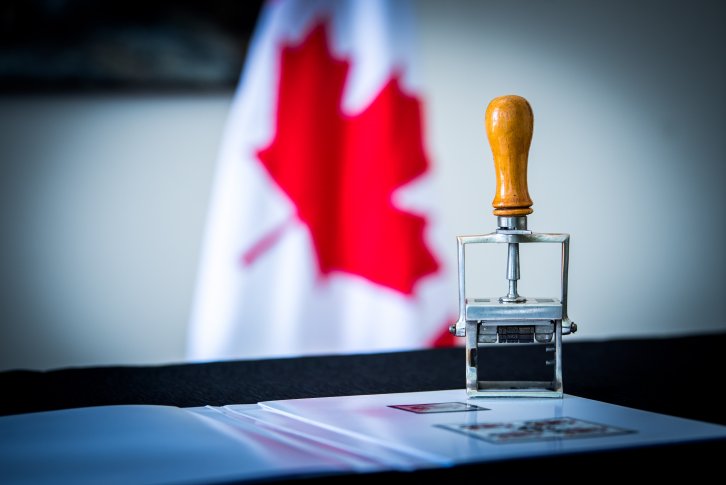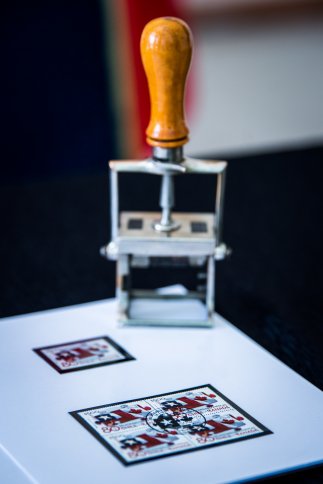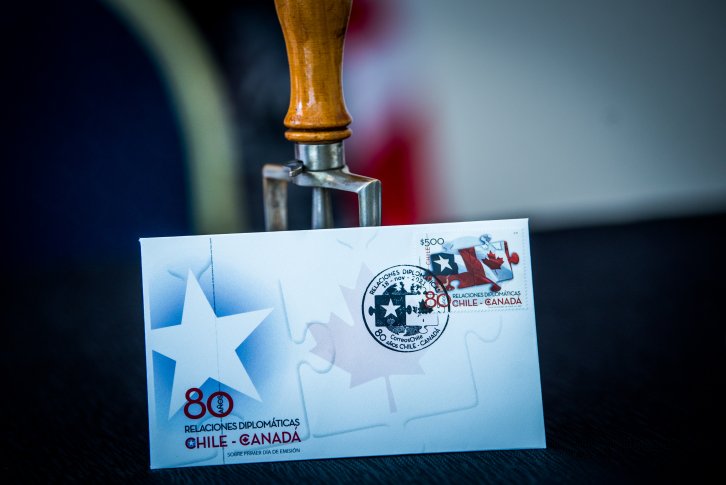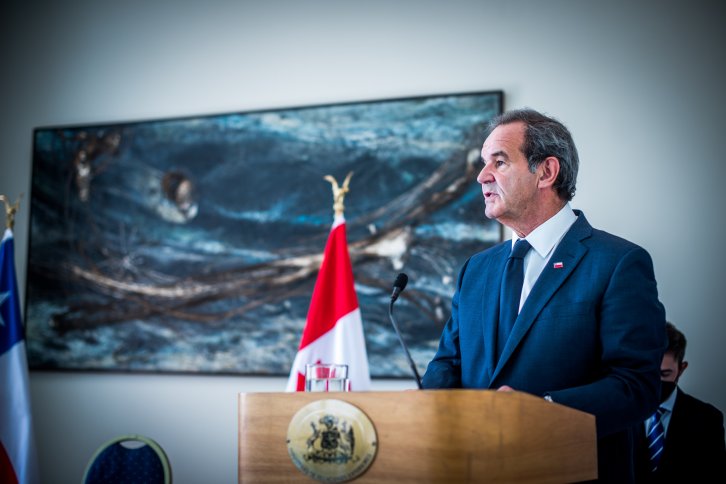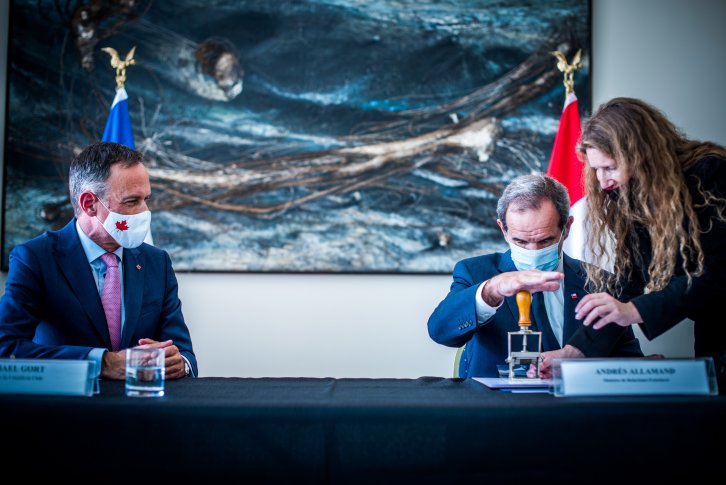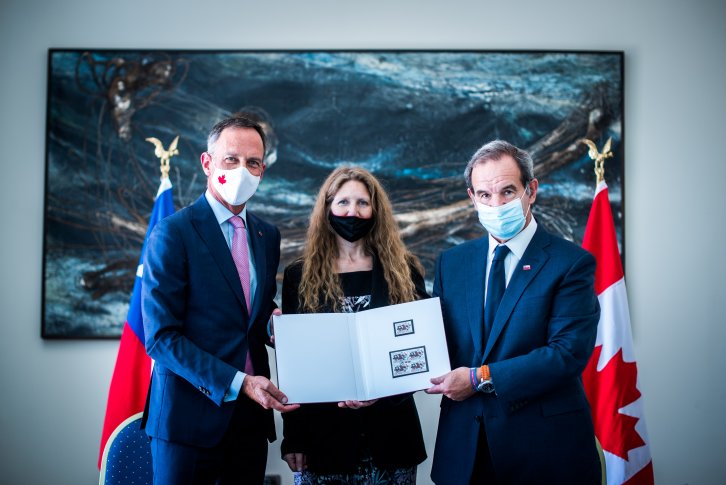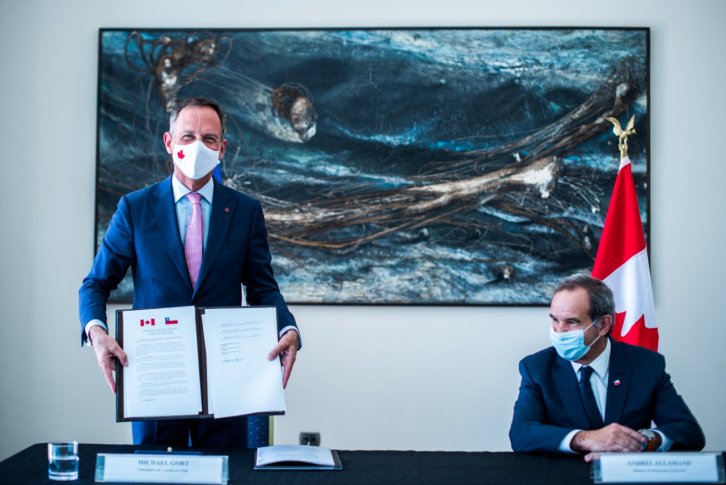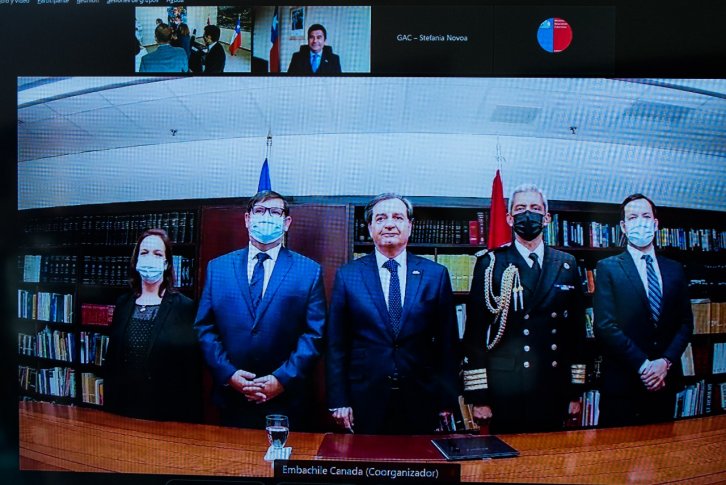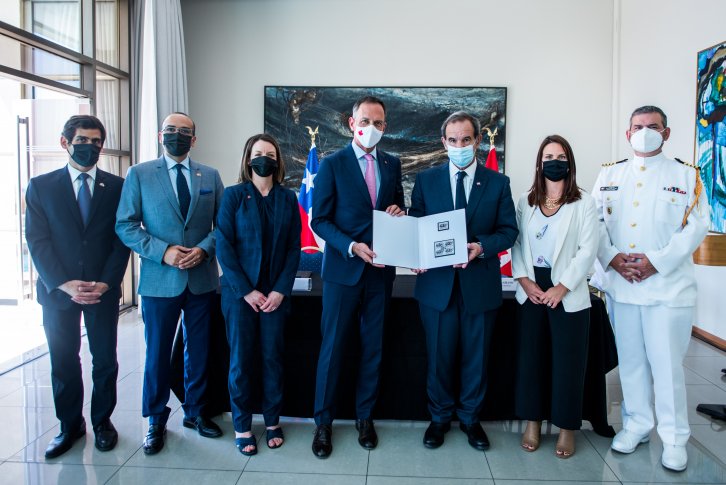 Related articles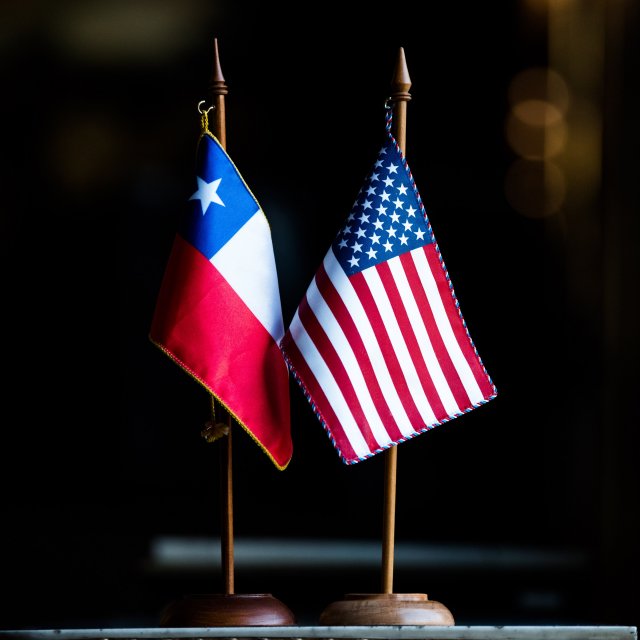 Wednesday, April 5th 2023
Foreign Affairs Minister Alberto van Klaveren talks with US Secretary of State