Venezuela: International Contact Group statement on the expulsion of the EU Head of Delegation to Venezuela

The following Members of the International Contact Group on Venezuela (ICG), Chile, Costa Rica, the Dominican Republic, Ecuador, the European Union, France, Germany, Italy, the Netherlands, Panama, Portugal, Spain, Sweden, and Uruguay, reject the decision of the Venezuelan regime to declare the Ambassador of the European Union persona non grata.
This decision is contrary to the dialogue and respect that should prevail in international relations and will only contribute to the greater international isolation of Venezuela.
The International Contact Group considers that the only way out of the Venezuelan crisis is through the resumption of political negotiations and the re-establishment of dialogue between the parties and the organization of credible and transparent elections, in accordance with the Constitution and the laws of Venezuela.
We call for situations of this nature not to occur again and to maintain the spirit of dialogue and collaboration between the Venezuelan regime and the international community.
Related articles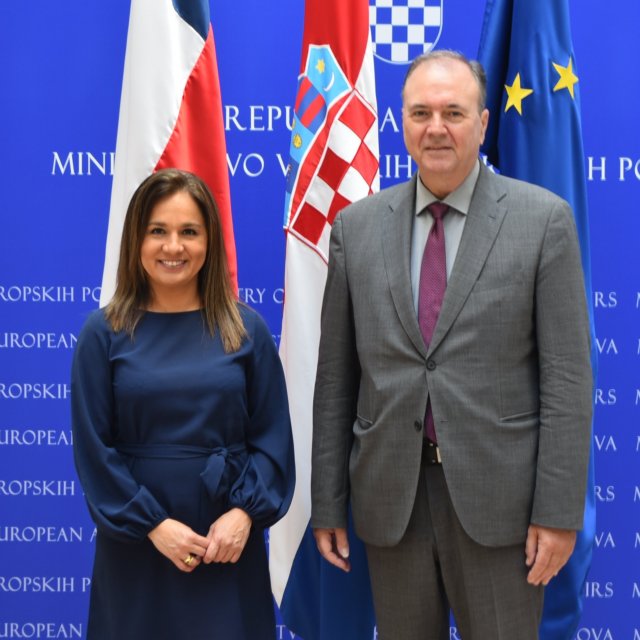 Thursday, September 28th 2023
Chile and Croatia hold political consultations and make progress on several agreements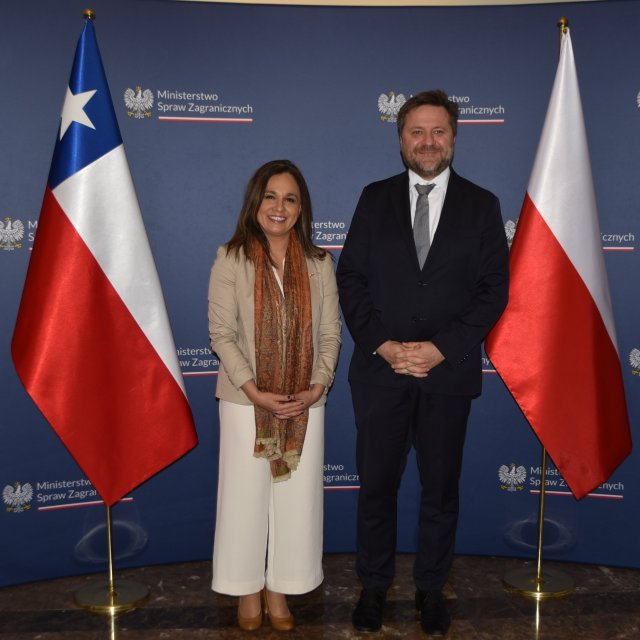 Tuesday, September 26th 2023
Undersecretary Gloria de la Fuente leads Political Consultations with Poland