Undersecretary Valdivia leads political consultation meeting with Australia

The Undersecretary of Foreign Affairs, Carolina Valdivia, co-chaired with her Australian counterpart, Christopher Langmann, the IV Round of Political Consultations between the two countries. The previous version took place in Santiago in September 2017.
During the meeting, held this Thursday by videoconference, both authorities reviewed the main issues of the bilateral relationship, highlighting cooperation in matters of gender, defense, telecommunications, energy, science, technology, and trade. Likewise, various multilateral matters were addressed.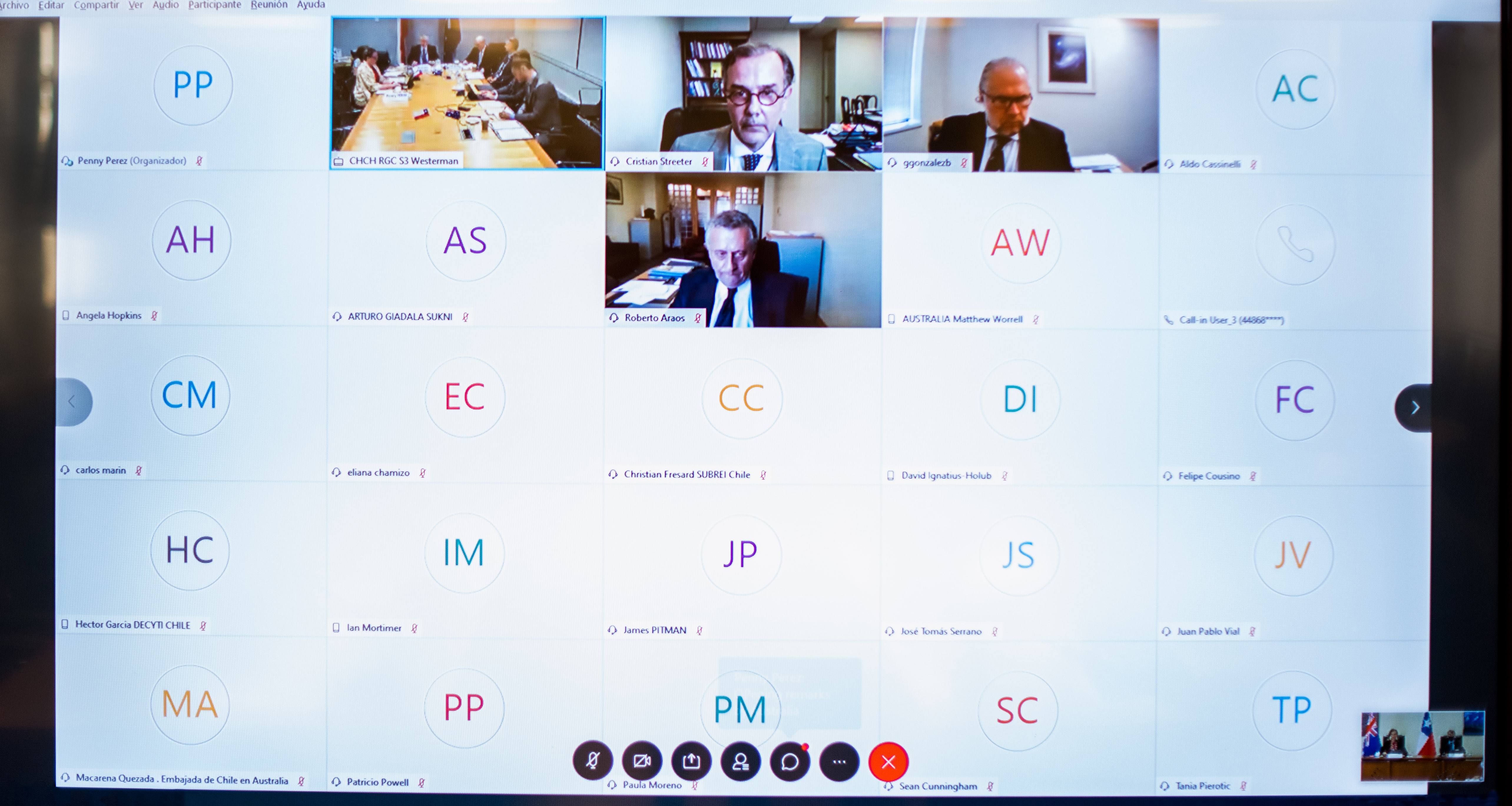 Along the same lines, the need to collaborate on issues related to the strengthening of the global health architecture was made present, among others, Chile's proposal for a global instrument on preparedness and response to pandemics, in order to face the impact left by the COVID-19 pandemic.
The Undersecretary Valdivia was accompanied by the Multilateral Director of International Economic Affairs, Angélica Romero, and the Director of the Asia Pacific of this Ministry, Ambassador Carlos Olguín. The Ambassador of Chile in Australia, Patricio Powell, and the Ambassador of Australia in Chile, Todd Mercer, as well as members of the various directorates also participated.
Related articles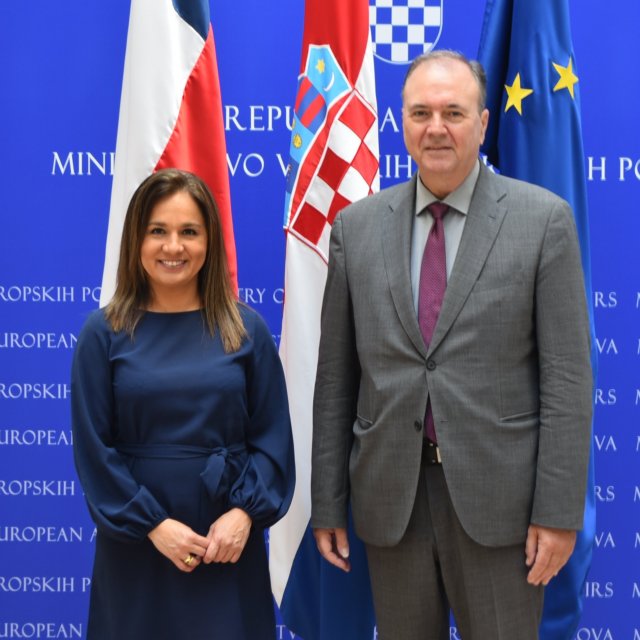 Thursday, September 28th 2023
Chile and Croatia hold political consultations and make progress on several agreements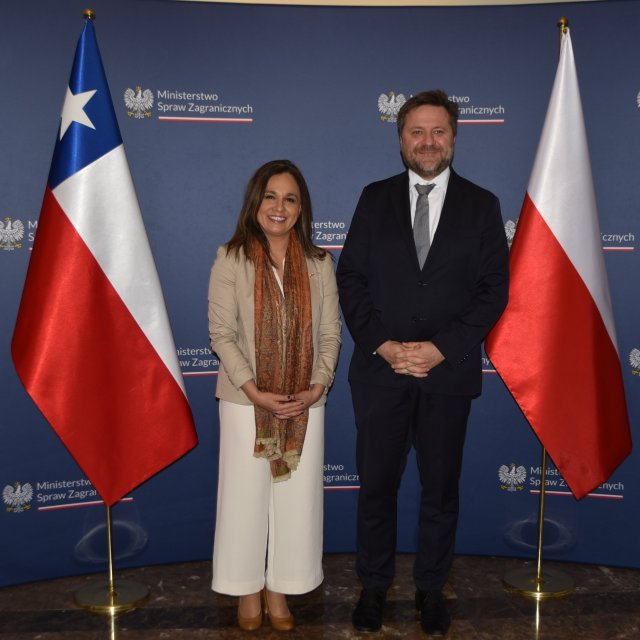 Tuesday, September 26th 2023
Undersecretary Gloria de la Fuente leads Political Consultations with Poland