Undersecretary Valdivia chairs VI Round of Political Consultations with Ireland

The Undersecretary of Foreign Relations, Carolina Valdivia, together with her Irish counterpart, Niall Burgess, led the VI Round of Political Consultations between the two countries, developed by videoconference.
Both authorities, along with confirming the excellent state of the bilateral relationship, highlighted the importance of continuing the process of modernization of the Association Agreement between Chile and the European Union; Ireland's role on the United Nations Security Council; international response mechanisms to respond to pandemics; the Covid-19 situation, among others.
They also highlighted the importance of promoting bilateral cooperation in renewable energies, care for the elderly, and gender and diversity policies in the Ministries of Foreign Affairs of both countries.
They accompanied Undersecretary Valdivia, the Director of European Affairs, Ambassador Marisol Pérez, and the Ambassador of Chile in Ireland, Carla Serazzi.
Related articles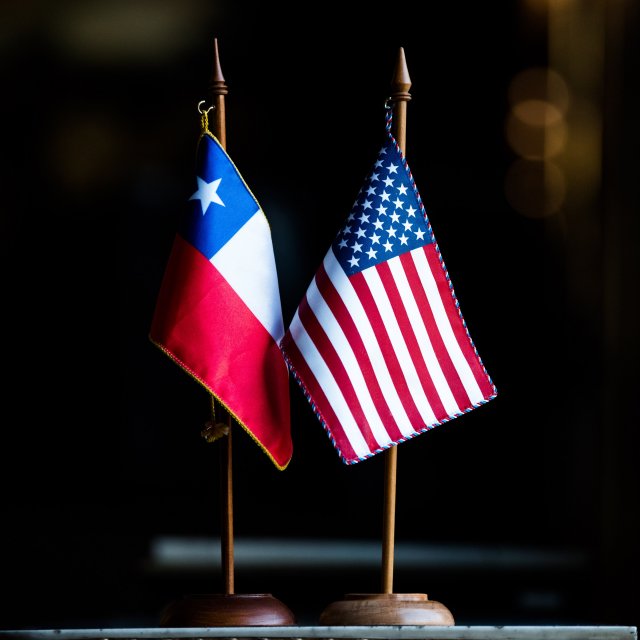 Wednesday, April 5th 2023
Foreign Affairs Minister Alberto van Klaveren talks with US Secretary of State