Undersecretary of Foreign Relations (s) presides over IV Round of Political Consultations between Chile and Greece

Tuesday, October 26, 2021
The Undersecretary of Foreign Affairs (s), Ambassador Gloria Navarrete, and the Secretary-General of the Ministry of Foreign Affairs of the Hellenic Republic, Ambassador Themistoklis Demiris, chaired today the IV Meeting of Political Consultations between Chile and Greece.
In the meeting, carried out in telematic format, the main aspects of the bilateral relationship were addressed, with emphasis on the modernization of the Chile-European Union Association Agreement, the cultural agenda, the economic-commercial field, cooperation between diplomatic academies, the national strategy for Green Hydrogen, as well as convergences in multilateral matters, particularly in relation to the conservation and protection of the environment and the oceans.
The opportunity also allowed exploring possibilities for cooperation in areas of common interest. Both authorities agreed on the importance of jointly facing global challenges such as climate change and the effects of the COVID-19 pandemic.
The Undersecretary (s) was accompanied by the Director of European Affairs, Ambassador Marisol Pérez, the Ambassador of Chile in Greece, Ximena Ares, and the Ambassador of Greece in Chile, Efstathios Paizis Paradellis, along with representatives of both foreign ministries.
Related articles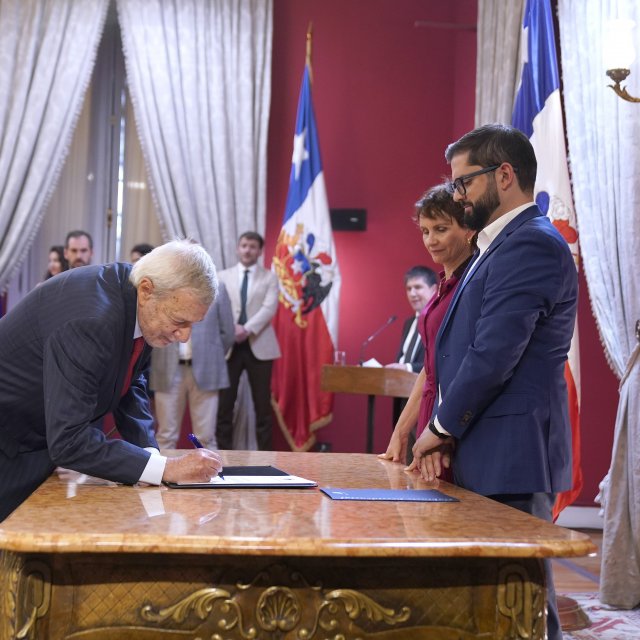 Friday, March 10th 2023
Alberto van Klaveren takes office as Foreign Affairs Minister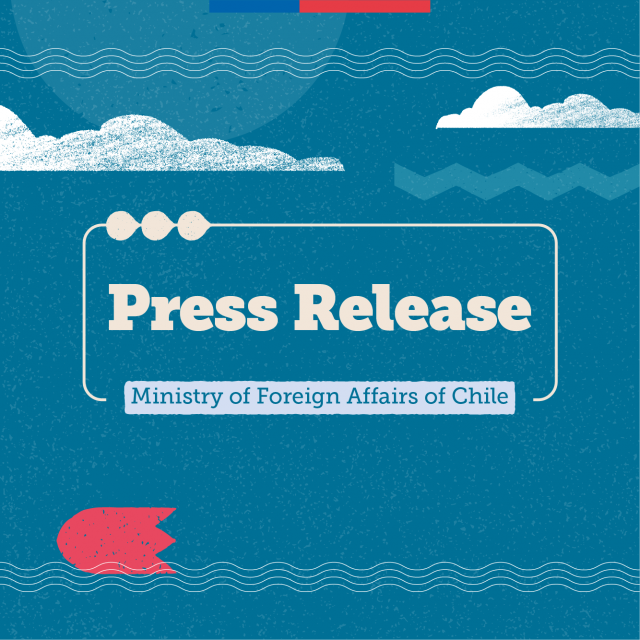 Thursday, March 9th 2023
Chile formalizes its proposal to host the Secretariat of the United Nations BBNJ treaty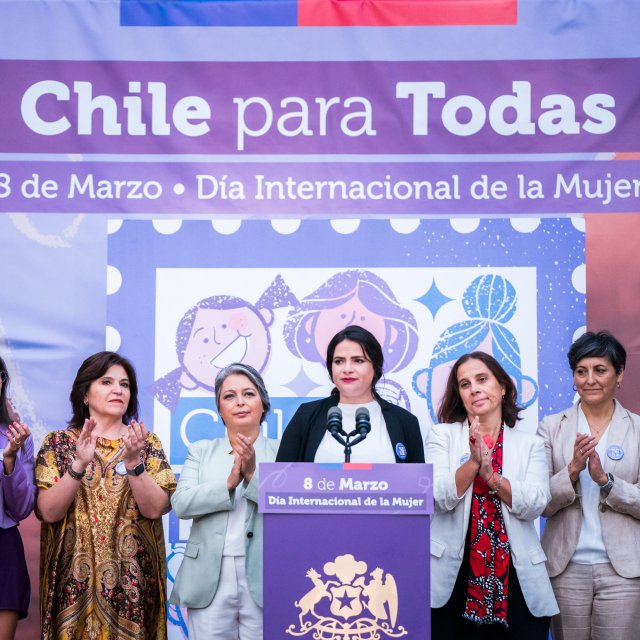 Wednesday, March 8th 2023
Minister Antonia Urrejola participates in presidential ceremony to commemorate International Women's Day