Undersecretary of Foreign Affairs presides over the X Round of Political Consultations between Chile and the Russian Federation

Thursday, october 14, 2021
The Undersecretary of Foreign Relations, Carolina Valdivia, chaired the national delegation today on the occasion of the X Round of Political Consultations between Chile and the Russian Federation. The Russian delegation was led by Deputy Foreign Minister Sergei Ryabkov.
The meeting, carried out in a telematic format, addressed issues on the global agenda and in the areas of bilateral cooperation such as energy, science, technology, Antarctic affairs, and innovation.
The excellent level of bilateral ties was confirmed, as well as the interest in continuing to work to promote those areas of cooperation and multilateral dialogue.
Undersecretary Valdivia was accompanied by the Director of European Affairs, Ambassador Marisol Pérez, and by the Ambassador of Chile to the Russian Federation, Eduardo Escobar.
Related articles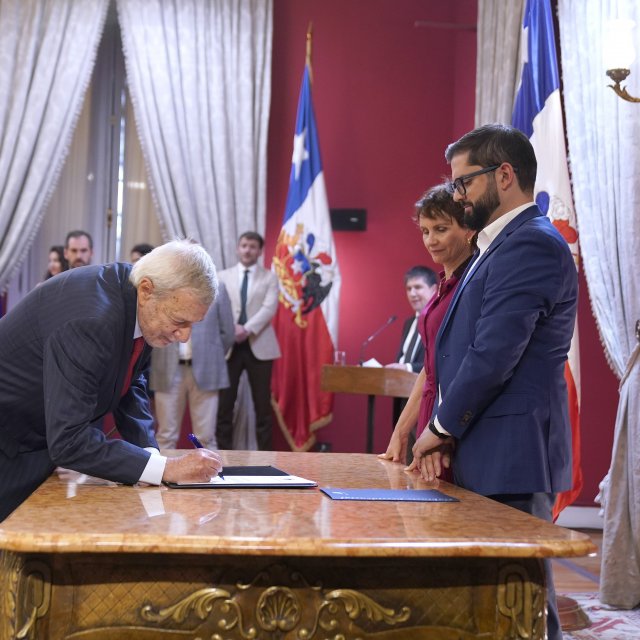 Friday, March 10th 2023
Alberto van Klaveren takes office as Foreign Affairs Minister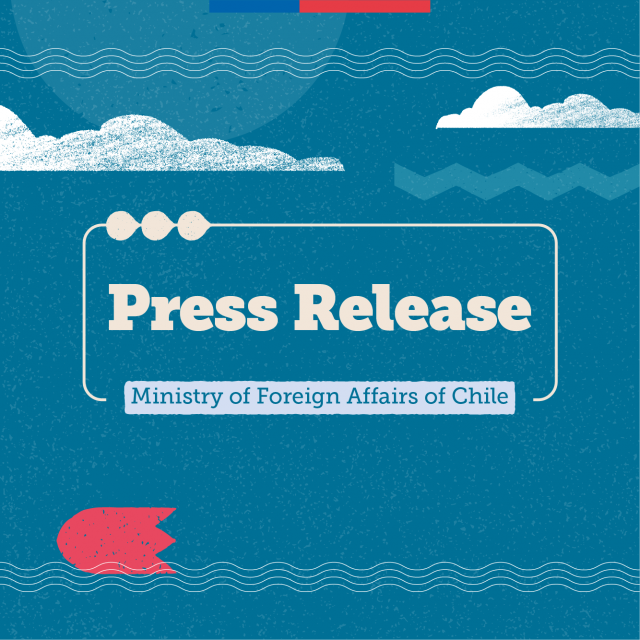 Thursday, March 9th 2023
Chile formalizes its proposal to host the Secretariat of the United Nations BBNJ treaty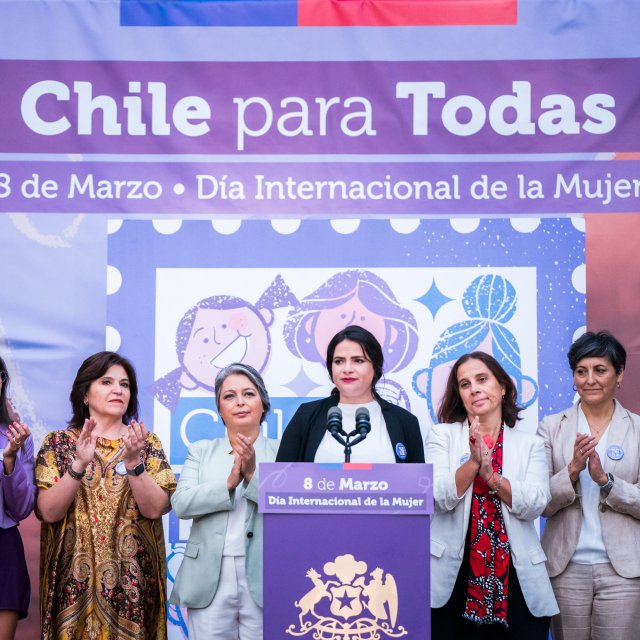 Wednesday, March 8th 2023
Minister Antonia Urrejola participates in presidential ceremony to commemorate International Women's Day