Undersecretary Gloria de la Fuente meets with U.S. Congress members

Tuesday, August 01th 2023
The Undersecretary of Foreign Affairs, Gloria de la Fuente, met today with a U.S. delegation headed by Congressmen Adam Smith and Salud Carbajal, members of the House Armed Services Committee.
During the meeting, the authorities expressed their interest in strengthening bilateral and multilateral cooperation on security issues. They also took the opportunity to highlight the satisfaction that Chile and the United States signed yesterday the implementation agreement linked to the Visa Waiver program, which will strengthen and expedite the exchange of information between the institutions of both countries.
In this regard, Undersecretary de la Fuente reiterated Chile's commitment to continue advancing in the fulfillment of the goals aimed at implementing the agreed work plan.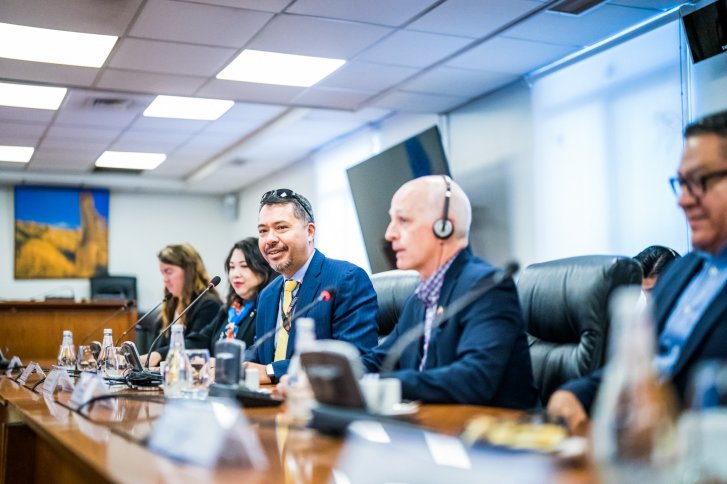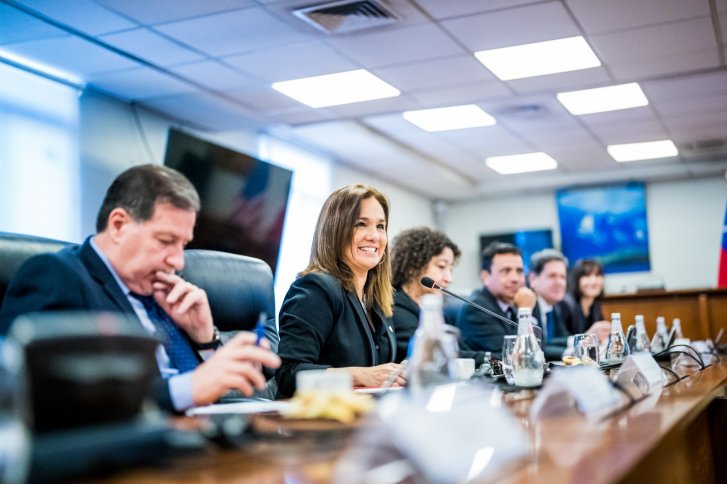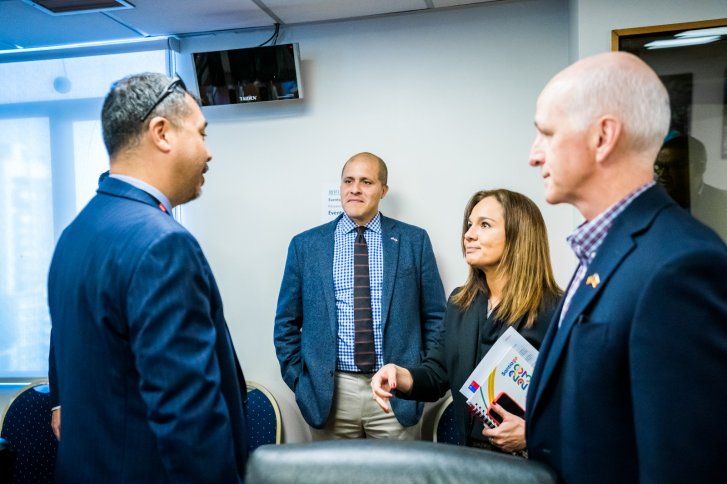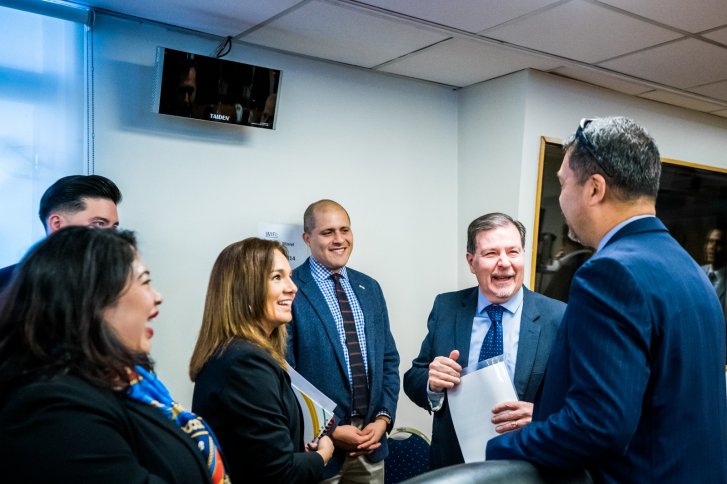 Related articles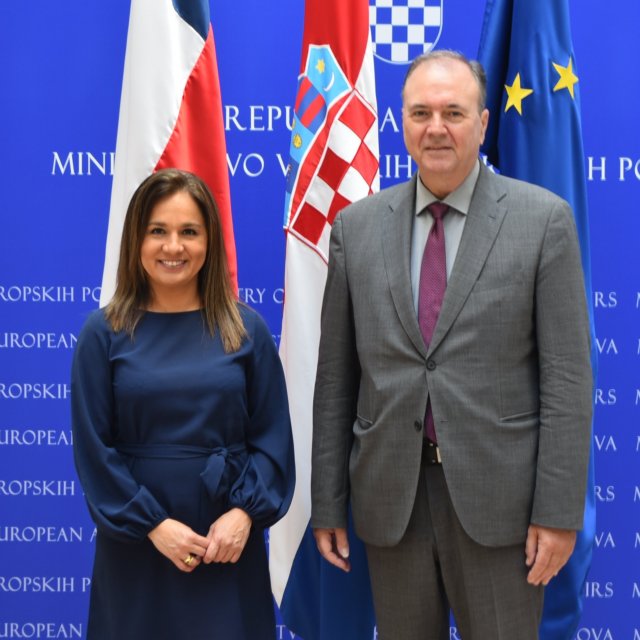 Thursday, September 28th 2023
Chile and Croatia hold political consultations and make progress on several agreements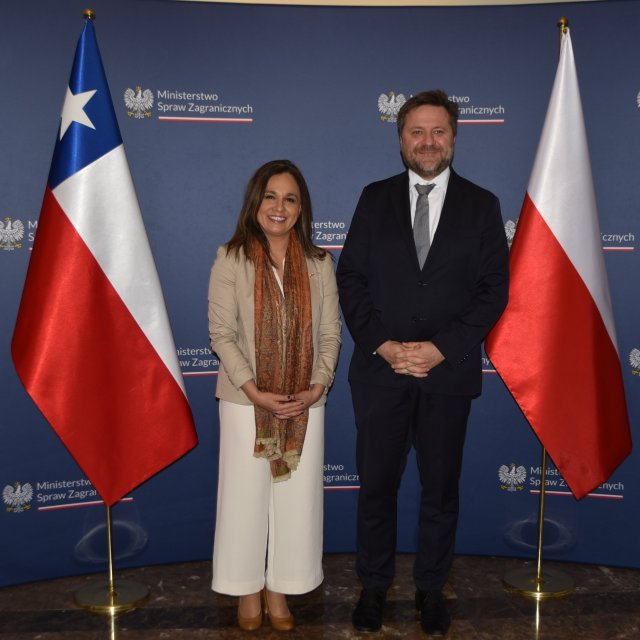 Tuesday, September 26th 2023
Undersecretary Gloria de la Fuente leads Political Consultations with Poland