Undersecretary Carolina Valdivia participates in the reception of Credentials from new ambassadors in Chile

The Foreign Minister (s), Carolina Valdivia, accompanied the President of the Republic, Sebastián Piñera, in the reception of Letters of Credence from new ambassadors serving in Chile.
The President received the official presentation of the ambassadors of Vietnam, Pham Truong Giang; the Kingdom of Thailand, Mrs. Chanida Kamalanavin; from India, Subrata Bhattacharjee; Romania, Floricel Paul Mocanu and from the Kingdom of the Netherlands, Carmen Gonsalves.
During the meeting, the authorities gave a cordial welcome to the country and wished them success in their diplomatic representations.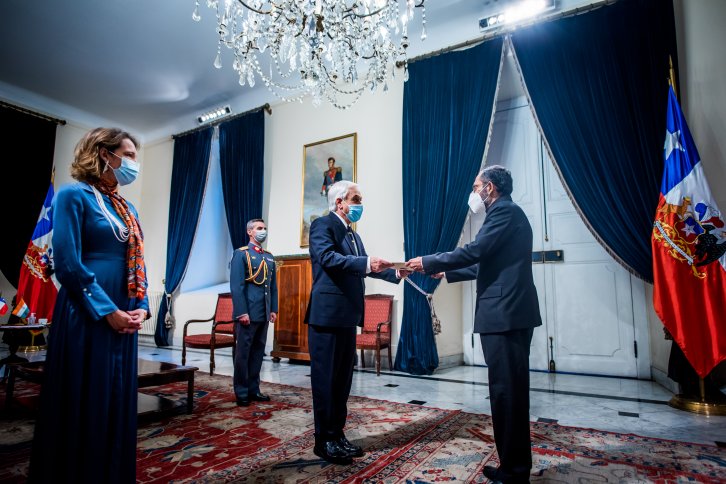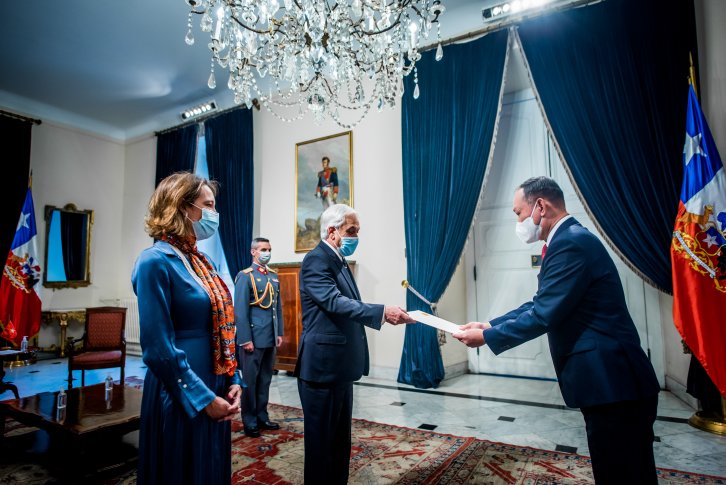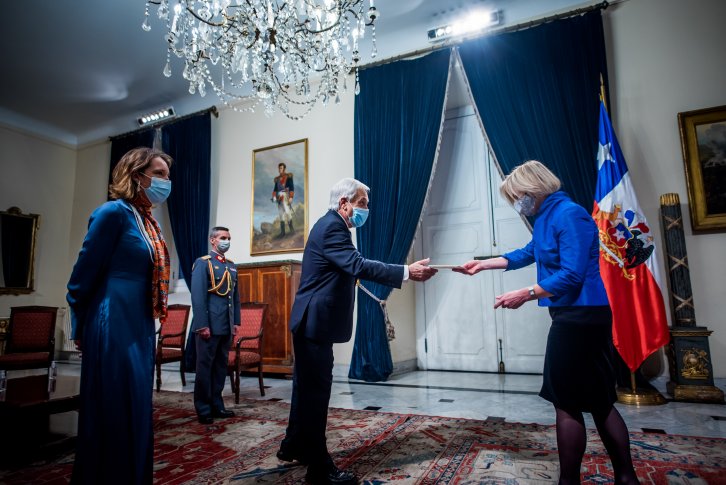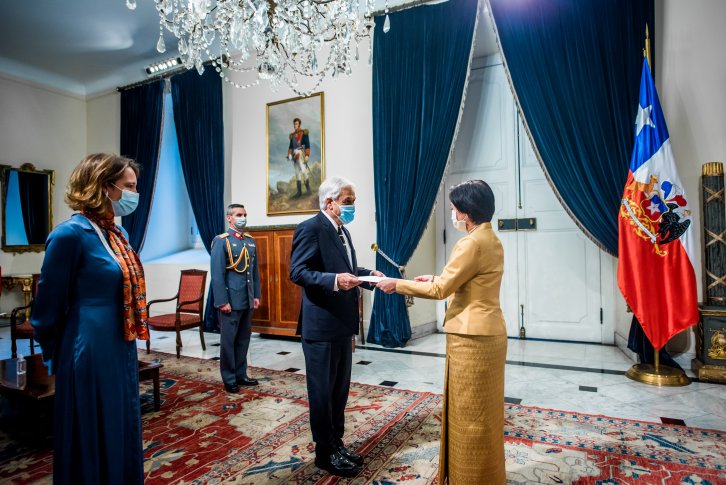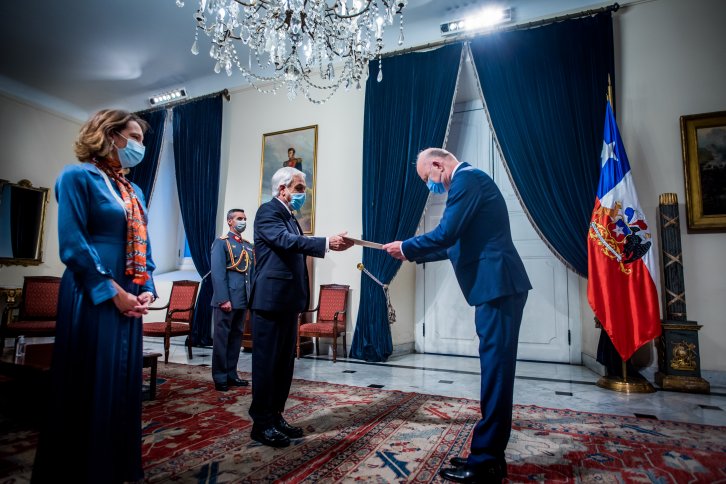 Related articles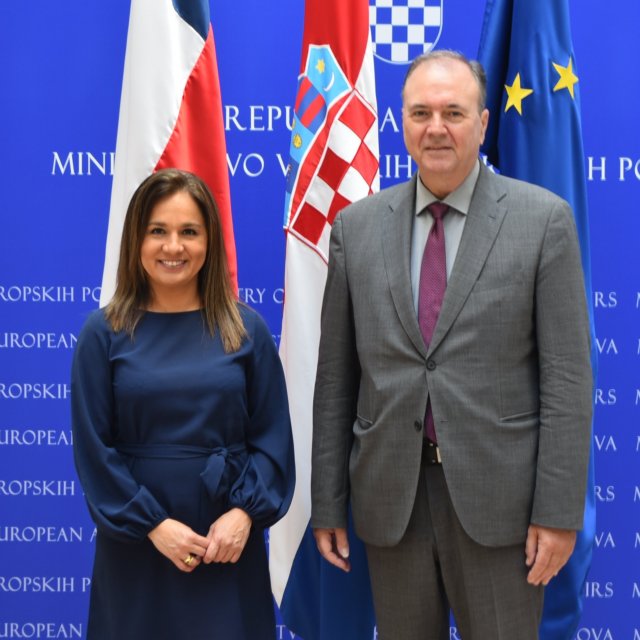 Thursday, September 28th 2023
Chile and Croatia hold political consultations and make progress on several agreements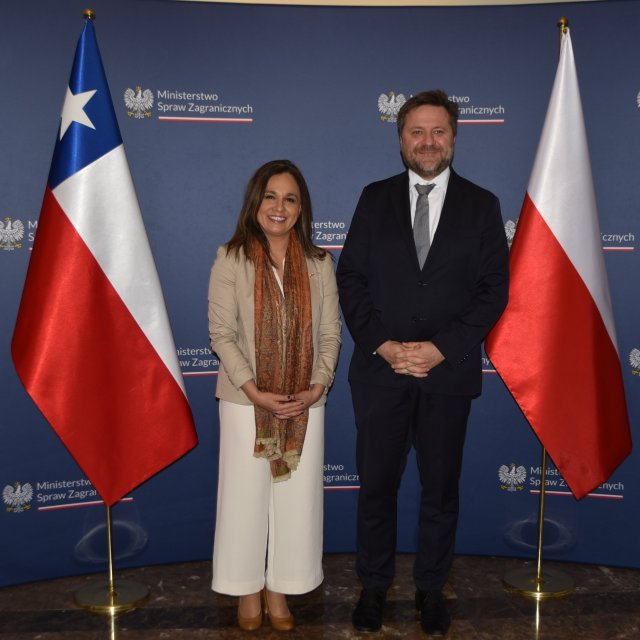 Tuesday, September 26th 2023
Undersecretary Gloria de la Fuente leads Political Consultations with Poland