Undersecretary Carolina Valdivia chairs VII round of political consultations with New Zealand

The Undersecretary of Foreign Relations, Carolina Valdivia, joined by her counterpart from New Zealand, Mark Sinclair, chaired today the VII Round of the Mechanism of Political Consultations between both countries.

During the meeting, held online, both authorities reviewed the main issues of the bilateral relationship, highlighting cooperation in economic-commercial, indigenous, gender, environmental, and defense matters. Likewise, various multilateral issues of common interest were addressed.

On the occasion, given the current health context, as a consequence of the Covid-19 pandemic, the need to collaborate in strengthening the global health architecture and Chile's proposal for an international instrument on preparedness and response to pandemics. The above, in order to better deal with the negative impacts that they cause.

They accompanied the Undersecretary Valdivia, the Director of the Asia Pacific of the Foreign Ministry, Ambassador Carlos Olguín, and the Ambassador of Chile in New Zealand, Ignacio Llanos.
Related articles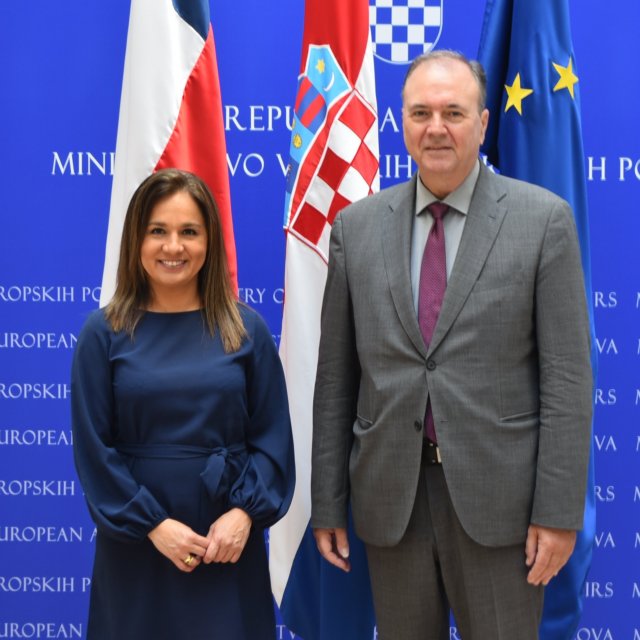 Thursday, September 28th 2023
Chile and Croatia hold political consultations and make progress on several agreements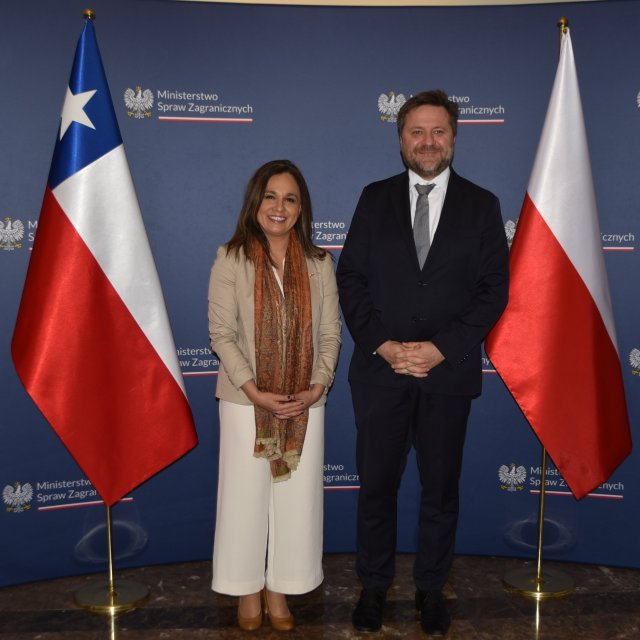 Tuesday, September 26th 2023
Undersecretary Gloria de la Fuente leads Political Consultations with Poland