Twenty countries welcome Chile's initiative to establish a treaty to strengthen pandemic preparedness and response

Wednesday, March 31, 2021
The initiative proposed by the Government of Chile, of April 2020, to the member countries of the World Health Organization, has been reflected yesterday in a joint declaration of 24 world leaders who advocate strengthening the global architecture of health, through a new international treaty aimed at strengthening preparedness and responses to pandemics.
The Declaration highlights the need to approach the challenges posed by pandemics from a multidimensional perspective, including not only health aspects but also humanitarian, economic, commercial, social, and environmental issues.
The Government of Chile trusts that the support given by the international community to this initiative will contribute to the strengthening of the World Health Organization.
Review the declaration in detail here.
Related articles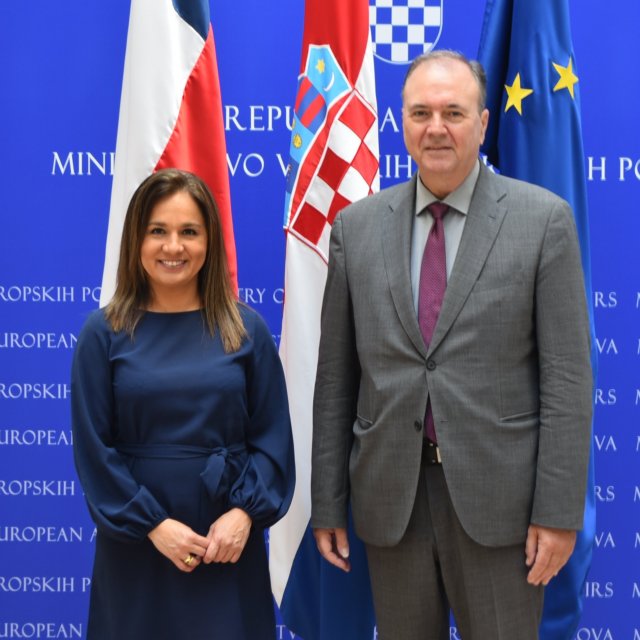 Thursday, September 28th 2023
Chile and Croatia hold political consultations and make progress on several agreements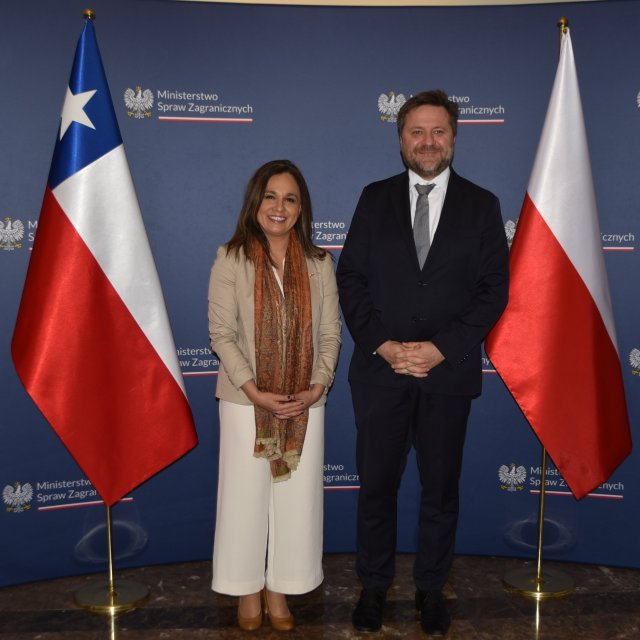 Tuesday, September 26th 2023
Undersecretary Gloria de la Fuente leads Political Consultations with Poland