The United Nations has adopted the text of the BBNJ agreement, and Chile has reiterated its offer to host the Secretariat of the new treaty

With the presence of the Minister of Foreign Affairs, Alberto van Klaveren, the Agreement on the Conservation and Sustainable Use of Marine Biological Diversity of Areas Beyond National Jurisdiction (BBNJ) was adopted today by consensus and standing ovation during the United Nations meeting in New York. 
This instrument is the result of more than ten years of negotiations, in which Chile played an active role by promoting ambitious objectives and adequately coordinating with other relevant regional or sectorial spaces and agreements.
"Today is a special day," said the Foreign Affairs Minister. "After more than 15 years, we have managed to conclude a negotiation that has resulted in a text which, in our view, contains great advances in the field of marine conservation."
Additionally, the minister proposed that Chile, and Valparaiso in particular, should host the Secretariat of this agreement in order to expedite its implementation and ensure that the management of the new structures is based in the Global South. This proposal is fully in line with our country's foreign policy, which gives the ocean a high priority.
"We offer Chile, and specifically the city of Valparaiso, as a historic port facing the Pacific Ocean—the largest in the world—where all States and delegations, including observers and civil society, can feel comfortable in pursuing the objectives we have set out in this new instrument," he said.
BBNJ is a new generation of Law of the Sea Treaty, incorporating conservation as its main objective. It seeks, among other things, to strengthen ocean governance, create new policies for the conservation and sustainability of marine biological diversity, including marine protected areas on the high seas, as well as promote the sustainable use of marine genetic resources; assess environmental impacts and equitable benefit-sharing so that developing countries also benefit.
After adoption of the agreement, it must be opened for signature by the states. The BBNJ will enter into force 90 days after the deposit of the 60th instrument of ratification, and the UN Secretary-General must convene the first Conference of the Parties (COP) within one year of its entry into force.
Related articles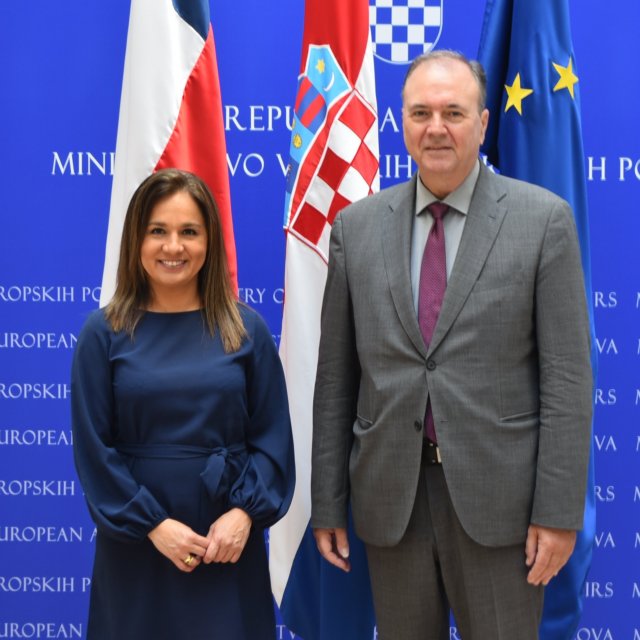 Thursday, September 28th 2023
Chile and Croatia hold political consultations and make progress on several agreements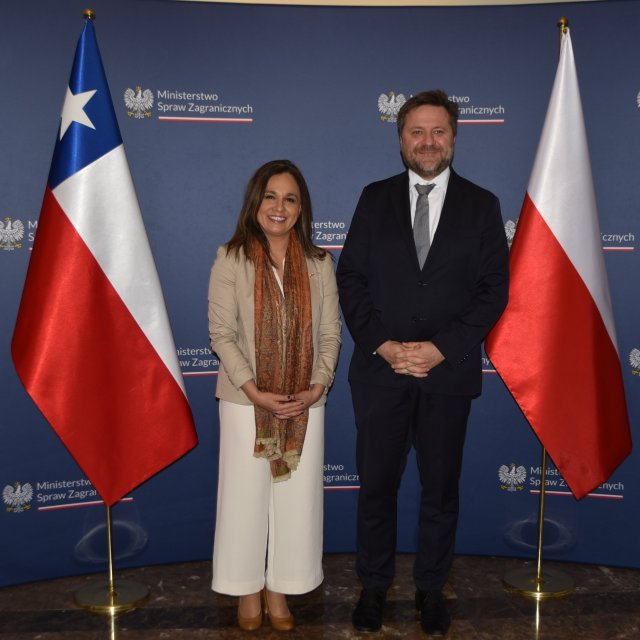 Tuesday, September 26th 2023
Undersecretary Gloria de la Fuente leads Political Consultations with Poland