The Ministry of Foreign Affairs celebrates the Chilean Antarctic Day

Saturday, November 6, 2021
The Ministry of Foreign Affairs wishes to join in the celebration of the Chilean Antarctic Day, on its 56th anniversary. The conservation and protection of Antarctica is a priority for Chile.
On November 6, 1940, President Pedro Aguirre Cerda established the limits of the Chilean Antarctic Territory. Twenty-five years later, during the Government of President Eduardo Frei Montalva, it was decided to consecrate this date as the Chilean Antarctic Day, by decree No. 778 of 1965.
The celebration of this important milestone allows revealing the permanent Antarctic vocation of Chile and the special significance of this territory for our country, highlighting the entry into force of Law 21,255 "Chilean Antarctic Statute." This regulation strengthens our condition as a nation with Antarctic projection and allows us to effectively comply with the obligations and responsibilities in terms of environmental protection of Antarctica, contracted within the framework of the Antarctic Treaty System.
The Chilean Antarctic Day also reveals the clear geographical, historical, diplomatic, and legal foundations of our sovereign Antarctic rights. Finally, it allows us to consolidate our leadership, through science and logistics, in a spirit of international collaboration and cooperation aimed at preserving that territory dedicated to science and peace.
Related articles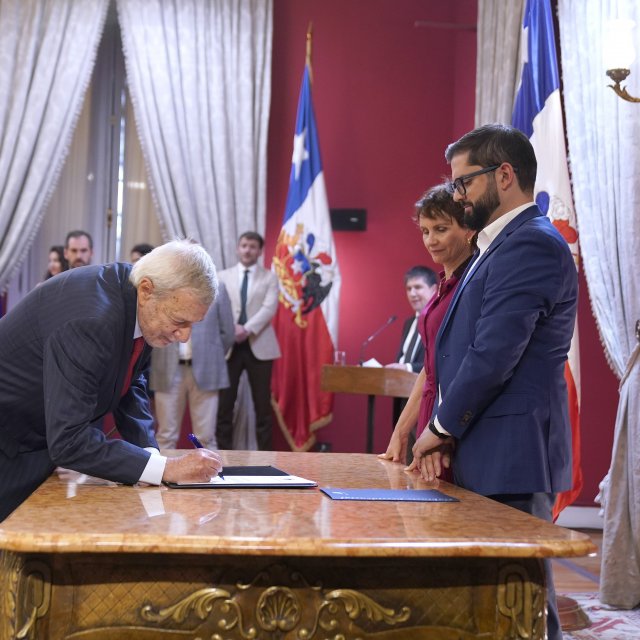 Friday, March 10th 2023
Alberto van Klaveren takes office as Foreign Affairs Minister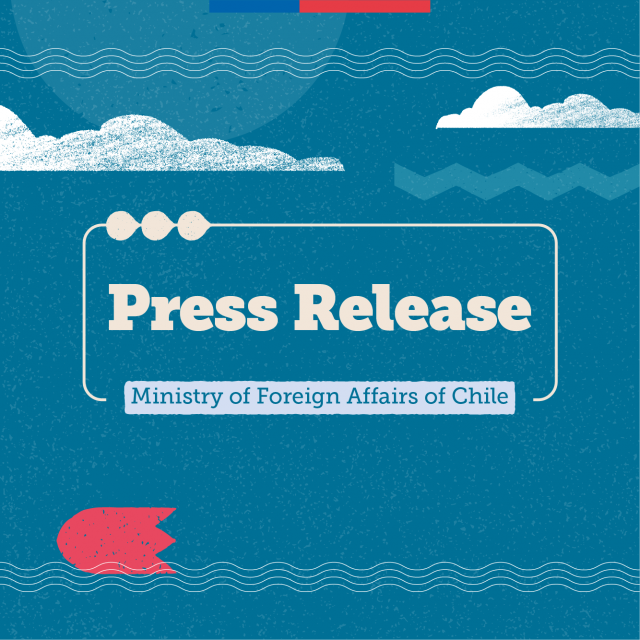 Thursday, March 9th 2023
Chile formalizes its proposal to host the Secretariat of the United Nations BBNJ treaty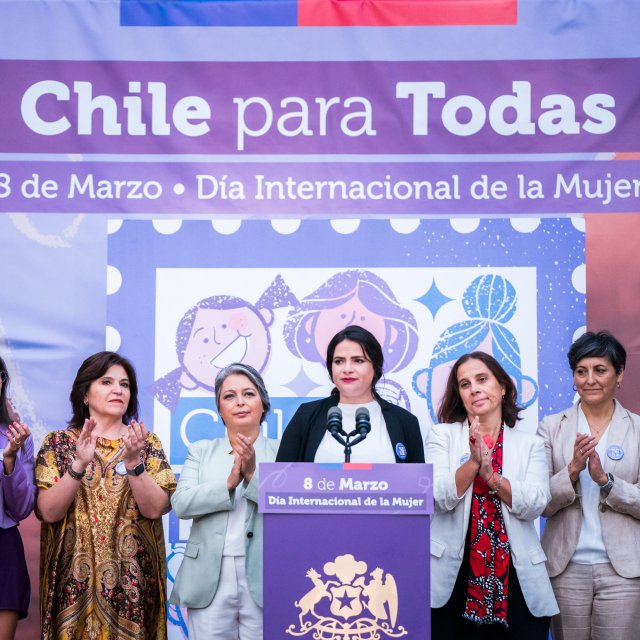 Wednesday, March 8th 2023
Minister Antonia Urrejola participates in presidential ceremony to commemorate International Women's Day