President Piñera appoints new ambassador to Jamaica

The Minister of Foreign Affairs, Andrés Allamand, reported that the President of the Republic, Sebastián Piñera, appointed career diplomat Constanza Figueroa Sepúlveda as Ambassador of Chile in Jamaica, who has already received her respective approval.
Ambassador Constanza Figueroa has been a Foreign Service official since 1992, graduated from the "Andrés Bello" Diplomatic Academy. She is an Administrator in International Trade from the Metropolitan Technological University and a Master's degree in International Relations from the Institute of International Studies of the University of Chile.
She has fulfilled various functions abroad. In the Chilean Embassies in Japan, Peru, and Canada, in addition to having served as Consul of Chile in Bahía Blanca, Argentina.
In Chile, she has held responsibilities both in the Cabinet of the Undersecretariat of Foreign Relations, as a commissioner in the Ministry of Interior, and in the Asia Pacific Directorate of the Foreign Ministry. Likewise, she was Head of Ceremonial in the General Directorate of Ceremonial and Protocol and Deputy Director and Director of Consular Services.
Until her current appointment, Ambassador Figueroa served as Deputy Chief of Mission at the Chilean Embassy in Canada.
Related articles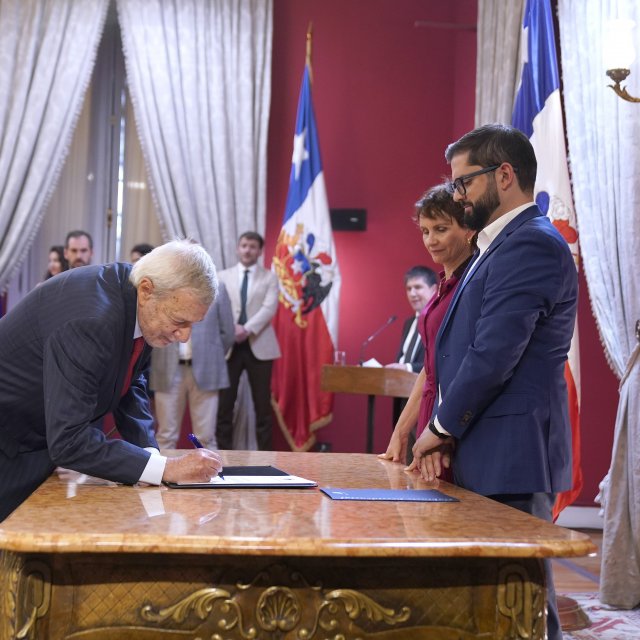 Friday, March 10th 2023
Alberto van Klaveren takes office as Foreign Affairs Minister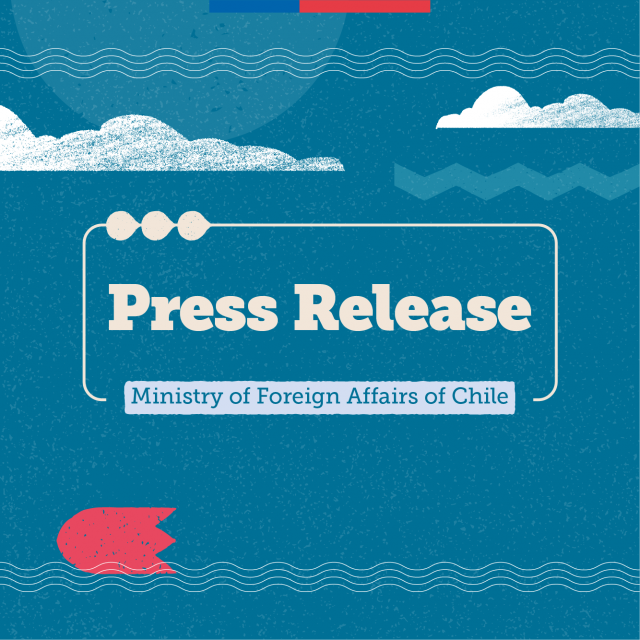 Thursday, March 9th 2023
Chile formalizes its proposal to host the Secretariat of the United Nations BBNJ treaty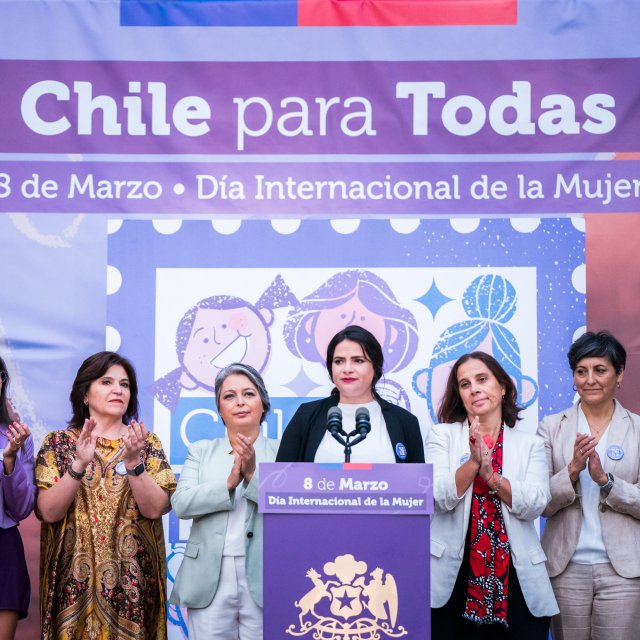 Wednesday, March 8th 2023
Minister Antonia Urrejola participates in presidential ceremony to commemorate International Women's Day