President Piñera appoints Chile's new ambassador to Norway

The Minister of Foreign Affairs, Andrés Allamand, reported that the President of the Republic, Sebastián Piñera, appointed career diplomat Luis Plaza Gentina as Ambassador of Chile in Norway, who has already received the respective approval.
Luis Plaza is a lawyer from the University of Valparaíso and a graduate of the "Andrés Bello" Diplomatic Academy. He has a master's degree in International and European Law from the Catholic University of Louvain, Belgium, and has a diploma in Senior Management for Foreign Service Counselors from the Pontificia Universidad Católica de Chile.
Abroad, he has served in the Chilean Mission to the European Union, in the Chilean Embassy in the Russian Federation, in the Chilean Mission to International Organizations based in Vienna and in the Chilean Embassy in Austria, Slovenia, and Slovakia, and at the Chilean Embassies in Colombia and the United States.
At the Foreign Ministry, he has held positions in the General Directorate of International Economic Relations, in the Special Policy Directorate, in the Cabinet of the Undersecretary of Foreign Relations, and in the European Affairs Directorate.
At the time of his appointment, he was serving as Alternate Permanent Representative to the United Nations and other international organizations based in Geneva.
Related articles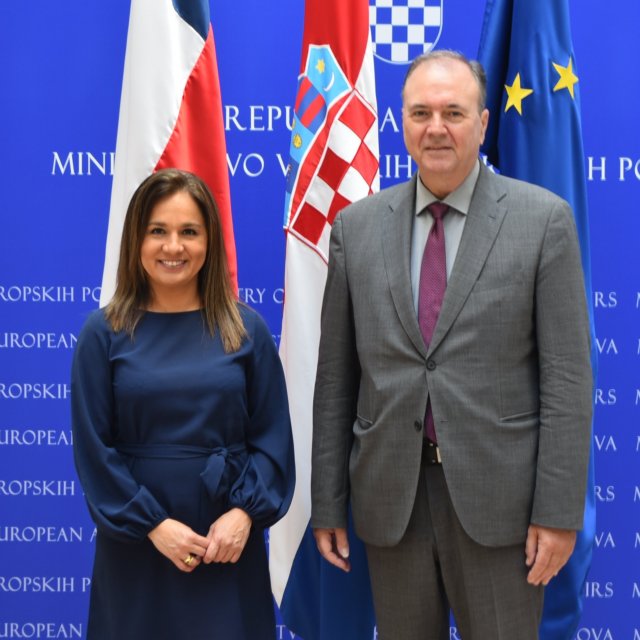 Thursday, September 28th 2023
Chile and Croatia hold political consultations and make progress on several agreements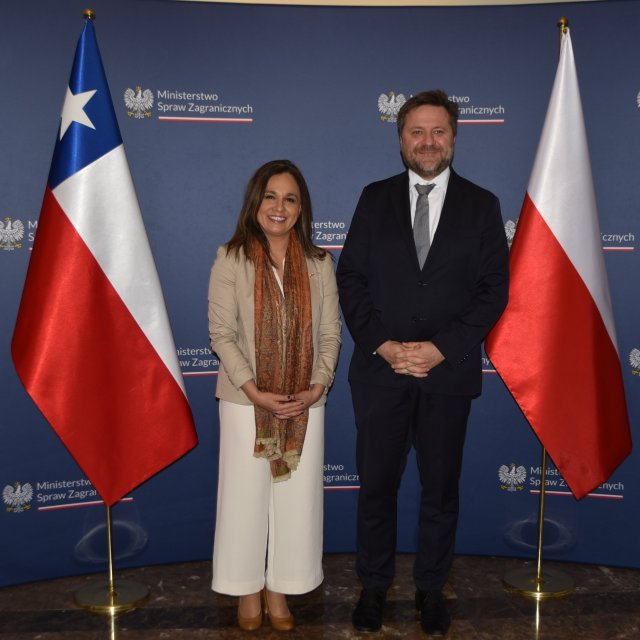 Tuesday, September 26th 2023
Undersecretary Gloria de la Fuente leads Political Consultations with Poland