Political situation in Myanmar

Faced with the serious political situation in Myanmar, the Chilean Government expresses its deep concern by an urgent appeal to all parties to resolve their differences peacefully and to return to constitutional normality shortly.
The Chilean Government invites to privilege the path of dialogue and reconciliation, built with so much effort in recent years, within the framework of respect and protection of human rights, adherence to democratic principles, Rule of Law, and fundamental freedoms.
In this sense, the Chilean Government supports the actions of the Secretary-General of the United Nations, aimed at promoting an inclusive and constructive dialogue as soon as possible, without further delay.
Related articles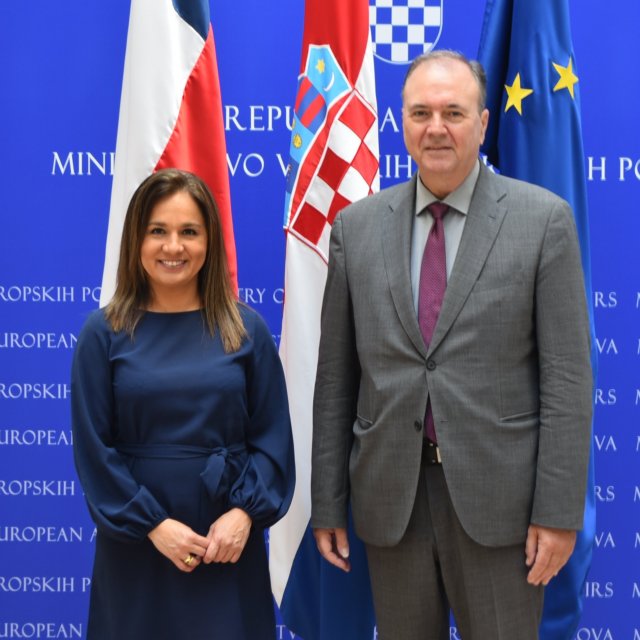 Thursday, September 28th 2023
Chile and Croatia hold political consultations and make progress on several agreements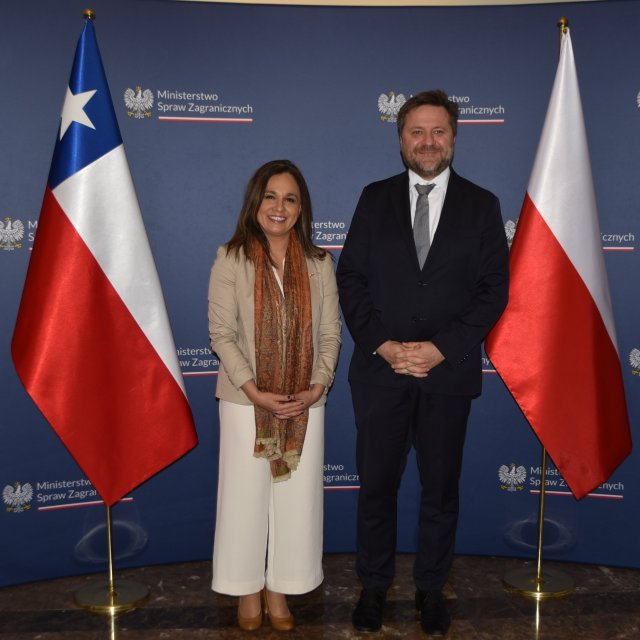 Tuesday, September 26th 2023
Undersecretary Gloria de la Fuente leads Political Consultations with Poland