On a visit to Rome, Minister Allamand meets with his Italian counterpart and participates in an Italian-Latin American conference

Tuesday, October 26, 2021
Foreign Minister Andrés Allamand is visiting Rome, where he met with the Minister of Foreign Affairs and Cooperation of Italy, Luigi Di Maio, to discuss the progress of the modernization of the Association Agreement between Chile and the European Union, which is in its last stage of negotiation, as well as various matters on the bilateral agenda.
At the beginning of a tour of Europe, the Secretary of State participated in the X Italy-Latin America and the Caribbean Conference, in which he highlighted the challenges of the post-pandemic recovery, the development of a sustainable economy, and the importance of developing clean energy, like green hydrogen. It is one of the most relevant instances for relations between the European country and our region, which emerged almost two decades ago with mainly economic and commercial purposes, but which quickly took on a political dimension and intergovernmental cooperation.
The Minister also held a bilateral meeting with his Costa Rican counterpart, Rodolfo Solano, with whom he reviewed cooperation between the two nations and analyzed the regional context.
In a meeting with the Spanish Secretary for Latin America and the Caribbean, Juan Fernández Trigo, he discussed the opportunities for Ibero-American collaboration and integration, in addition to addressing the regional situation.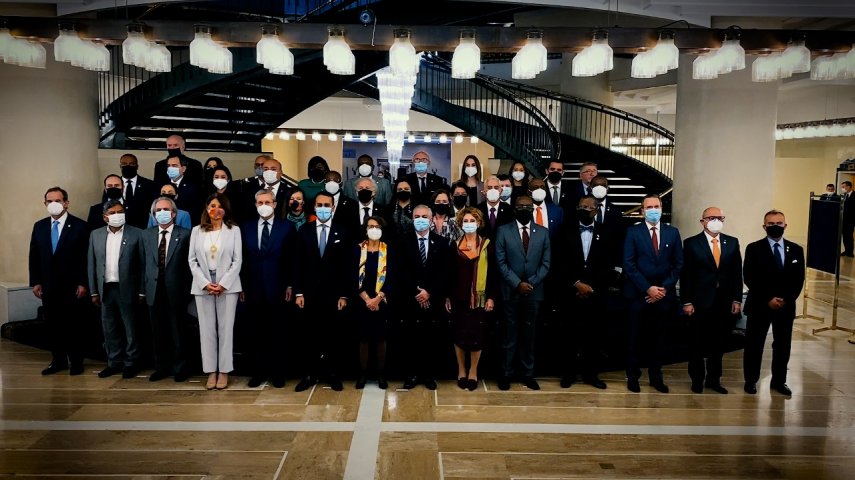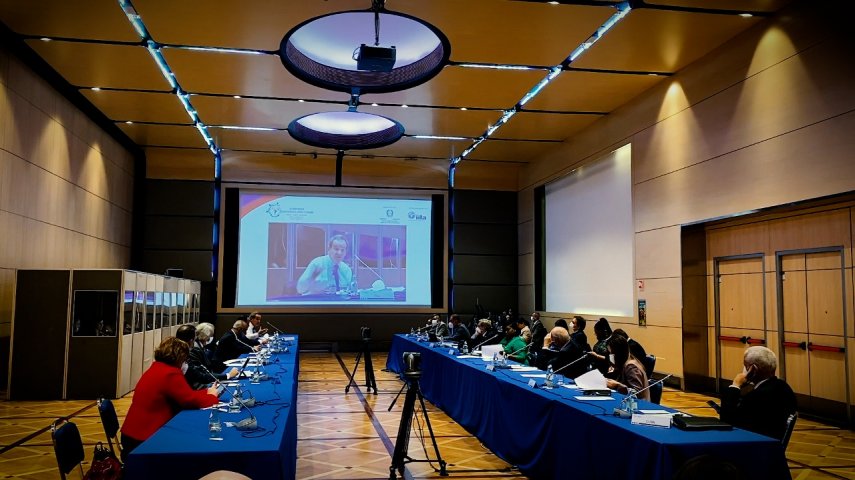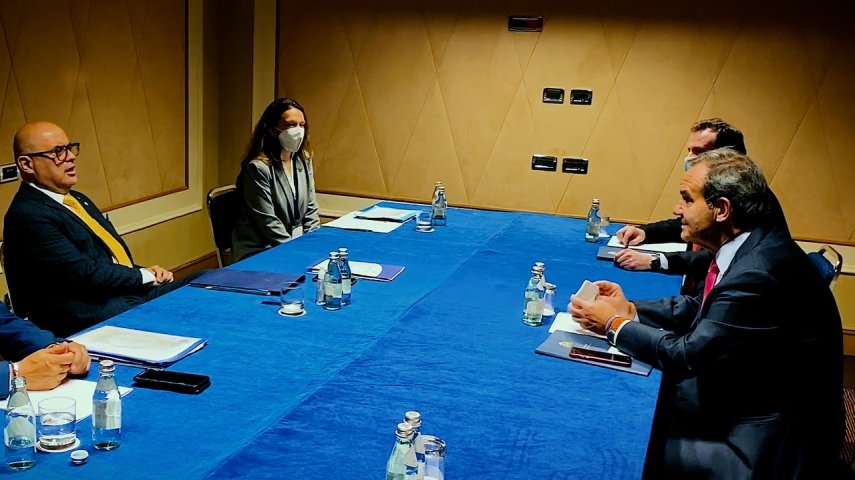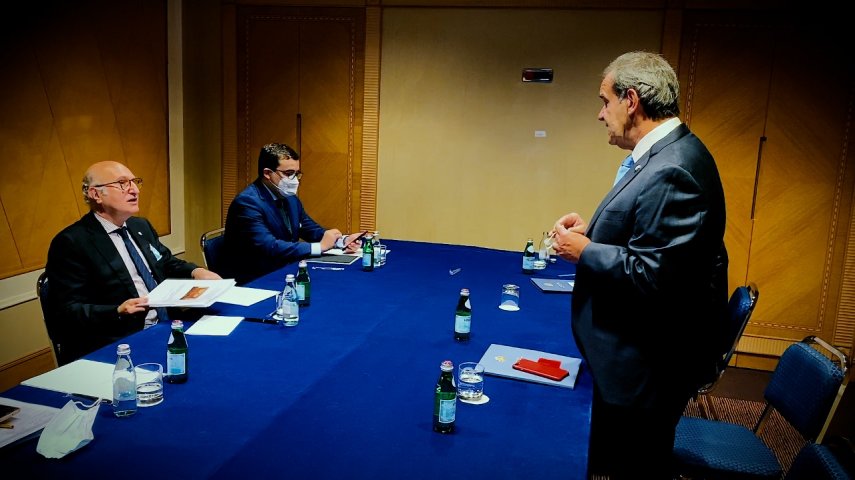 Related articles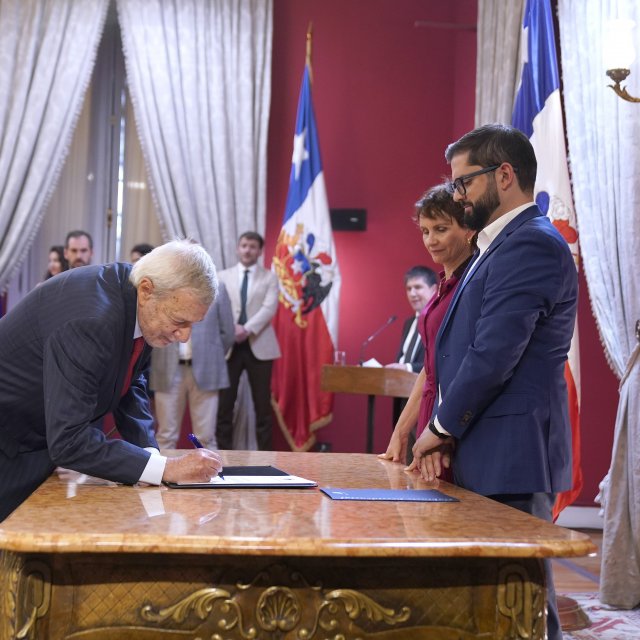 Friday, March 10th 2023
Alberto van Klaveren takes office as Foreign Affairs Minister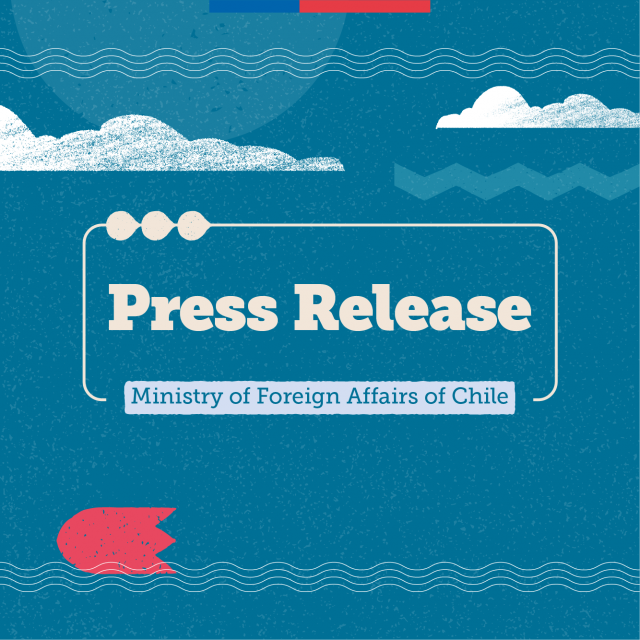 Thursday, March 9th 2023
Chile formalizes its proposal to host the Secretariat of the United Nations BBNJ treaty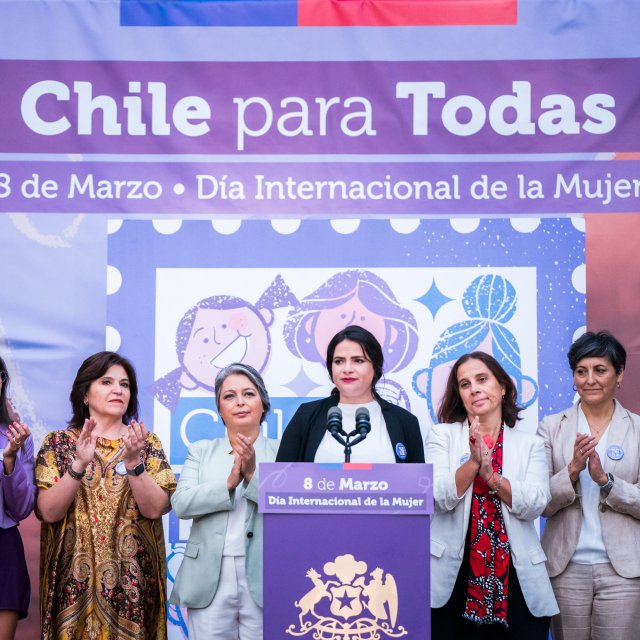 Wednesday, March 8th 2023
Minister Antonia Urrejola participates in presidential ceremony to commemorate International Women's Day