National Committee for Mountains celebrates International Mountain Day

Saturday, December 11, 2021
Today is International Mountain Day, which has been commemorated internationally since 2003 to raise awareness of the importance of mountains for our planet.
Mountains are really relevant, in addition to hosting 15% of the world's population and approximately half of the reserve of biological diversity, they are an important source of fresh water and represent 15% -20% of global tourism. In Chile, 65% of its territory is made up of mountains, an ecosystem considered fragile, but which provides direct and indirect benefits.
The Ministry of Foreign Affairs presides over the National Committee for Mountains, the Ministry of the Environment exercises the Technical Secretariat and 13 other public bodies participate in the said committee, whose objective is to promote the sustainable care of mountain ecosystems.
The work carried out by the Committee is in accordance with the international commitments acquired by Chile in 2007, within the framework of the Mountain Alliance, a voluntary association of countries that seeks to strengthen the cooperation that emerged on the occasion of the Earth Summit in 1992. In line with this, Chile and 66 other countries approved in 2017 the Framework of Action for the implementation of the 2030 Agenda "Agenda for Mountains".
These efforts are also reflected, at the regional level, in the Andean Mountain Initiative, a platform that seeks to strengthen a space for dialogue aimed at the development of coordinated actions around the Andes Mountains, one of the places with the greatest natural diversity and diversity. culture of the planet. Chile exercises the Regional Pro Tempore Coordination of the initiative, between 2017 and 2022.
Chile reaffirms its commitment to promote a national policy for the sustainable management of mountains, which guides public actions in the matter, endorsed in the international commitments acquired and the Sustainable Development Goals of the United Nations 2030 Agenda.
Related articles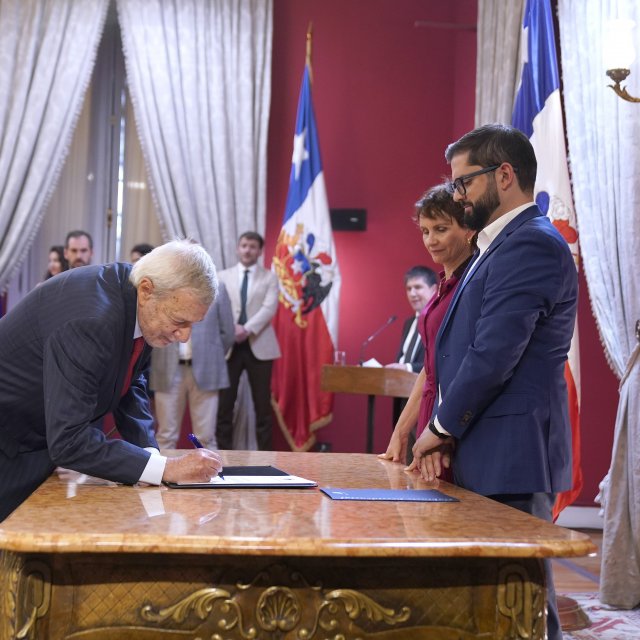 Friday, March 10th 2023
Alberto van Klaveren takes office as Foreign Affairs Minister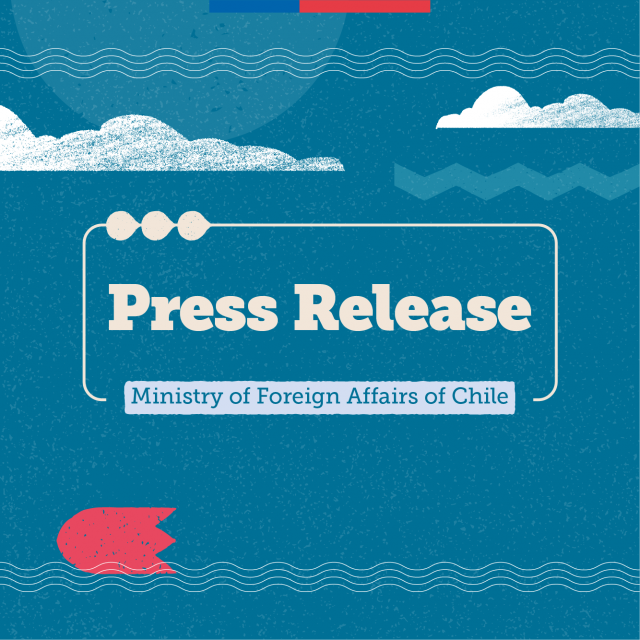 Thursday, March 9th 2023
Chile formalizes its proposal to host the Secretariat of the United Nations BBNJ treaty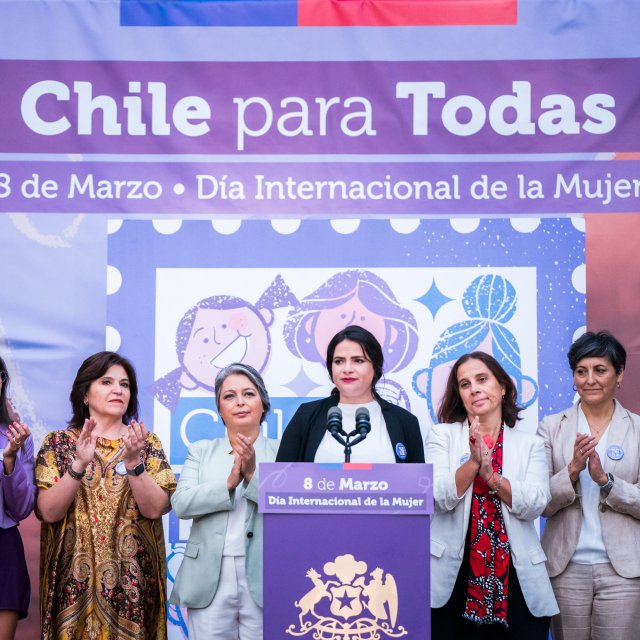 Wednesday, March 8th 2023
Minister Antonia Urrejola participates in presidential ceremony to commemorate International Women's Day