Minister (s) Ximena Fuentes accompanies President Gabriel Boric on visit of German Chancellor Olaf Scholz

Sunday, January 29th 2023
With the purpose of strengthening bilateral cooperation ties between Chile and Germany, the German Chancellor, Olaf Scholz, visited Chile as part of a tour that also includes Argentina and Brazil.
The German Chancellor was received at Arturo Merino Benítez International Airport by the Minister (s) of Foreign Affairs, Ximena Fuentes, who welcomed him to the country.
Afterwards, Chancellor Scholz, together with the President of the Republic, Gabriel Boric, visited the Museum of Memory and Human Rights. Later, both authorities continued with their agenda at the Palacio de La Moneda, where President Boric and Chancellor Scholz held a meeting with their delegations.
Related articles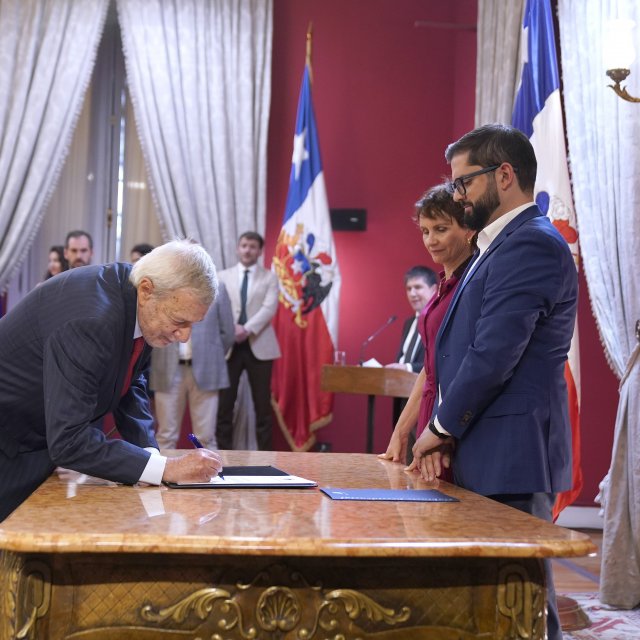 Friday, March 10th 2023
Alberto van Klaveren takes office as Foreign Affairs Minister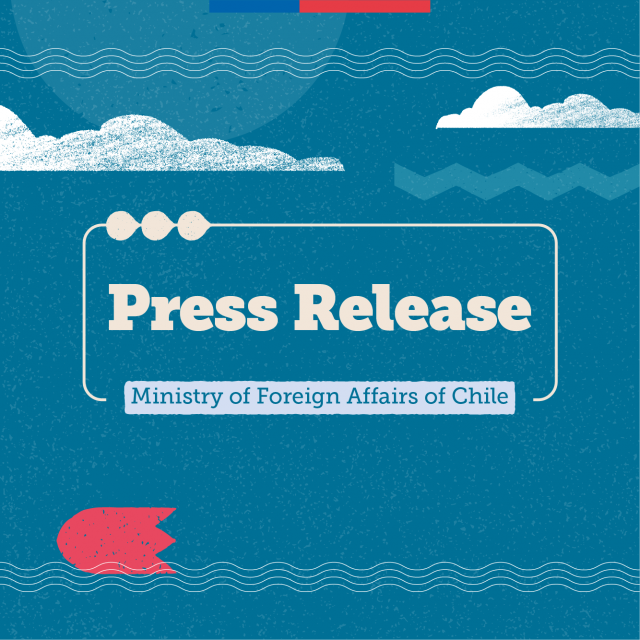 Thursday, March 9th 2023
Chile formalizes its proposal to host the Secretariat of the United Nations BBNJ treaty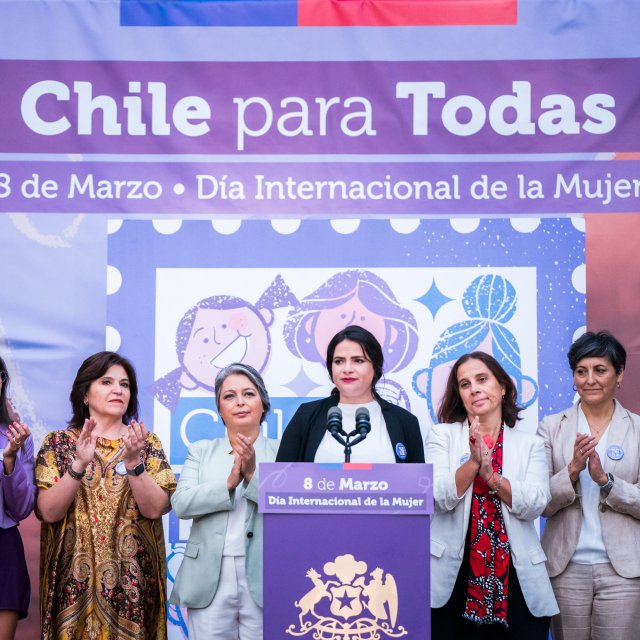 Wednesday, March 8th 2023
Minister Antonia Urrejola participates in presidential ceremony to commemorate International Women's Day