Minister Antonia Urrejola on the approval of the Escazú Agreement in Congress: "Chile returns strongly to multilateralism"

Today, the Senate Chamber approved by 31 votes in favor, 3 against and 11 abstentions, the Escazú Agreement on Access to Information, Public Participation and Justice in Environmental Matters in Latin America and the Caribbean.
"As representatives of the State of Chile, we are very happy. We believe that the adhesion to the Escazú Agreement is a historic event. It is a historic event because Chile is strongly returning to multilateralism in times when the importance of multilateralism is being questioned," Minister of Foreign Affairs, Antonia Urrejola, said.
"Defending rights is an essential part of democracy and what this agreement does is to strengthen democracy, make it more inclusive, and also gives guarantees to human rights defenders in a democracy that we all want to defend and make broader," she added.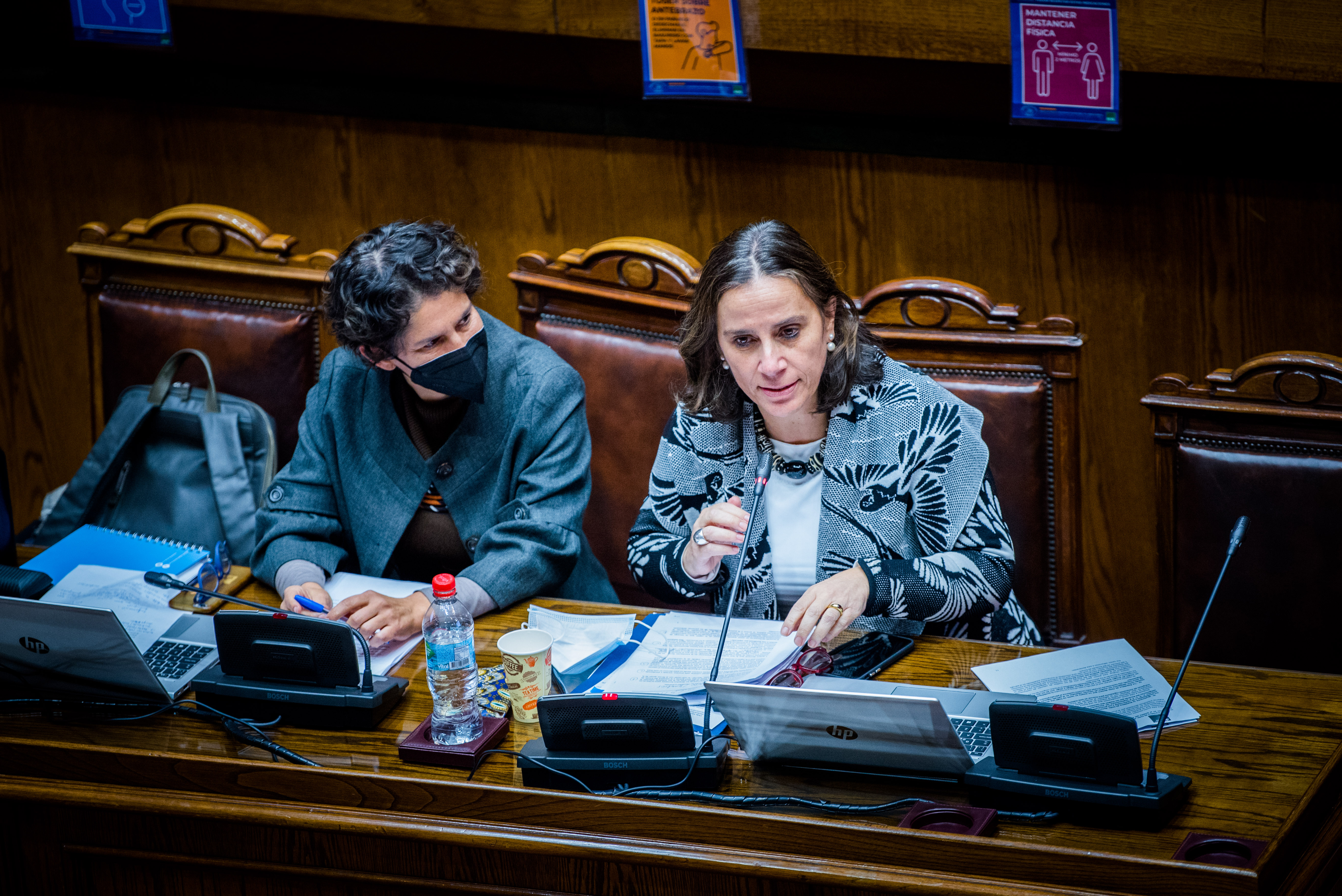 A pioneering agreement on environmental human rights
The Escazú Agreement originates from the United Nations Conference on Sustainable Development (Rio+20) in 2012 and is the first binding international instrument that considers environmental human rights.
One of its objectives is to guarantee the right of all people to a healthy environment and sustainable development, focusing on access to environmental information, as well as to promote transparency and public participation in decision-making.
"In times of war and climate crisis, we need multilateralism more than ever. I want to insist that this is a cooperation agreement between States, a cooperation agreement of solidarity in the face of a serious climate and environmental crisis, and in the face of the serious situation of human rights defenders," said the Minister.
The agreement also seeks to guarantee the rights of environmental defenders and to raise the standards of environmental justice, an area in which Chile doesn't have a strong institutional framework.
With today's approval, the instrument is ready to be deposited with the United Nations, and after a 90 days period will be sufficient for it to enter into force.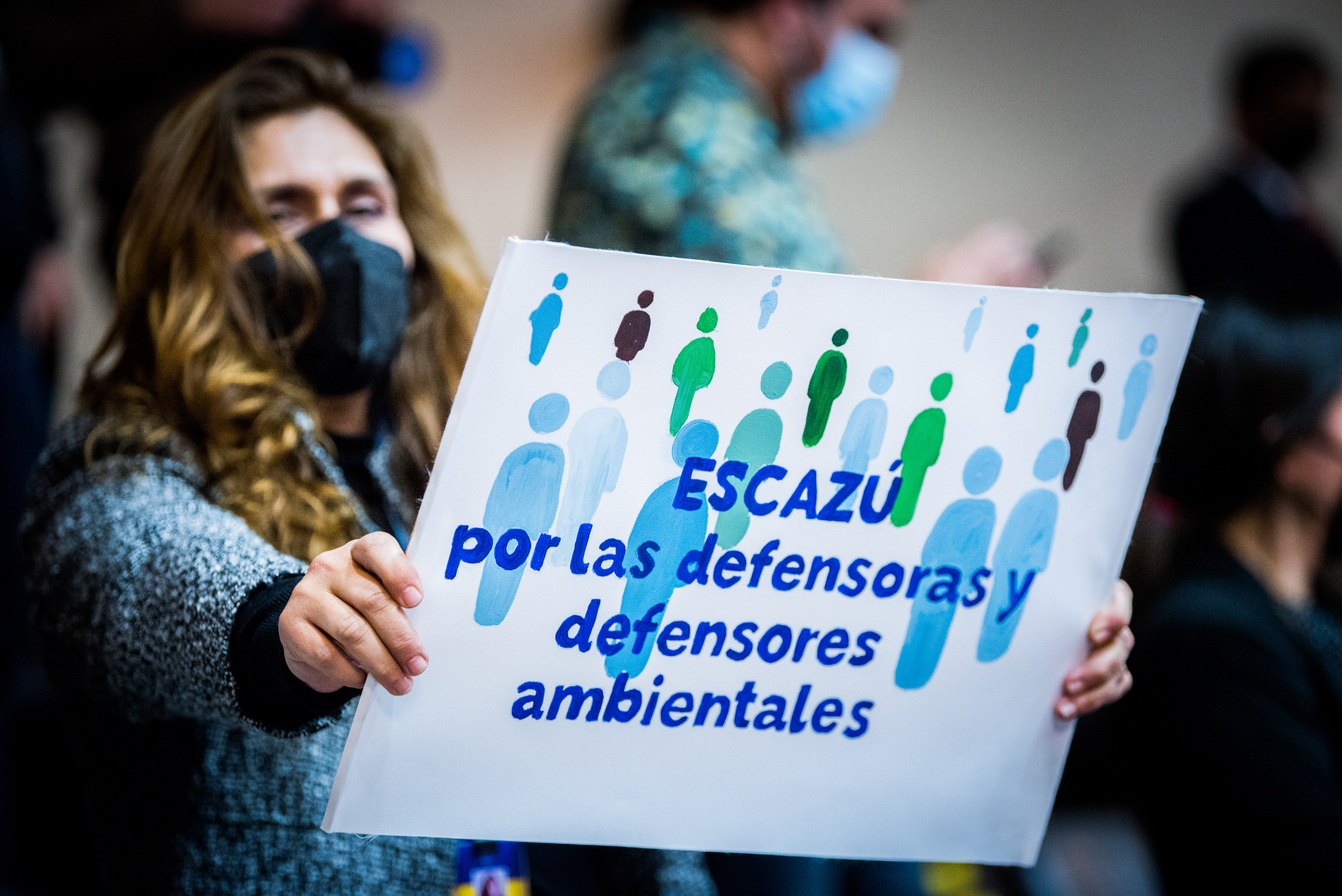 Artículos relacionados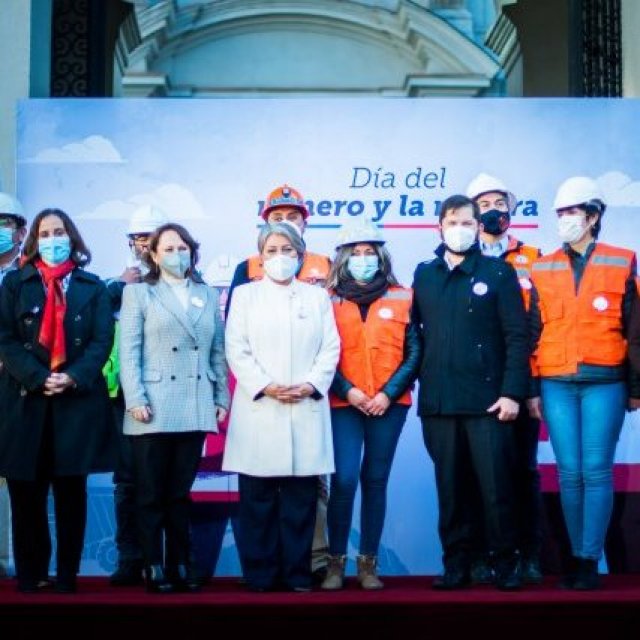 Wednesday, August 10th 2022
The Minister of Foreign Affairs, Antonia Urrejola, participates in the commemoration of the Day of the Miner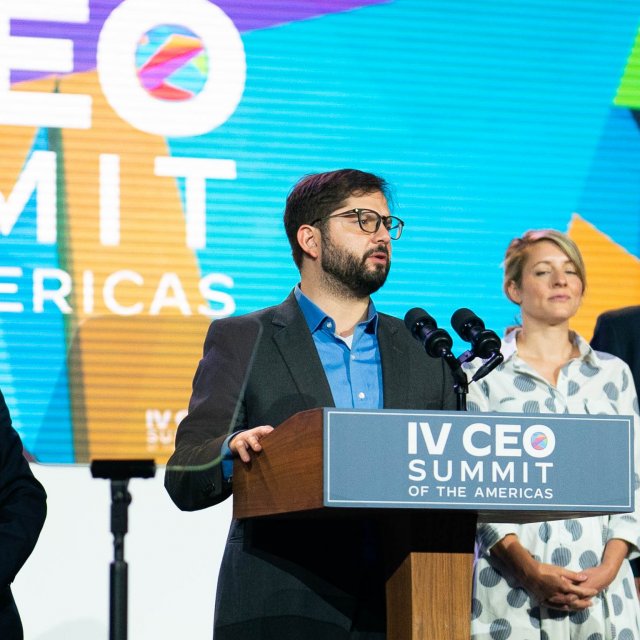 Thursday, June 9th 2022
Chile promotes the creation of an ocean protection network that covers from Canada to Chile