Minister Antonia Urrejola leads Foreign Policy Council

Monday, November 11th 2022
For the first time since she took office, Foreign Minister Antonia Urrejola met with the Foreign Policy Council, the body in charge of advising on issues related to international relations and ensuring the unity of our country's foreign policy.
At the meeting, the secretary of State presented the axes that guide the work of the Foreign Ministry, namely: the promotion and defence of Human Rights; the return of Chile to multilateral spaces; Feminist Foreign Policy; Sustainable Trade Policy and Turquoise Foreign Policy.
She also took stock of the main milestones that have marked the Foreign Ministry's agenda this year, such as the Summit of the Americas, Latin America and Europe, the OAS General Assembly, the UN General Assembly, Chile's candidacies for international organisations, and the objectives that the Ministry has set for APEC, COP27 and the Pacific Alliance summit. And also spoke about the main advances in the trade agreement with the EU.

"We understand foreign policy as a matter of State, where unity is fundamental to face the complex challenges of today. The contribution of each and every one of you in this Council will be valued and analysed on its merit," said the Minister.
She also highlighted the many challenges that exist in the current complex international context with permanent public scrutiny. "For this reason, we require close coordination between this Foreign Ministry and all those interested in foreign policy, so that our country can respond to the demands of citizens and also carry out a foreign policy that combines a sense of State and transformations, and that brings benefits to our population.

The Foreign Policy Council was established in the law on the modernisation of the Foreign Ministry, which was enacted on 7 March 2018, stating that it is a permanent consultative body responsible for advising the Minister of Foreign Affairs on matters relating to international relations that she submits for her consideration and for ensuring the unity of foreign policy.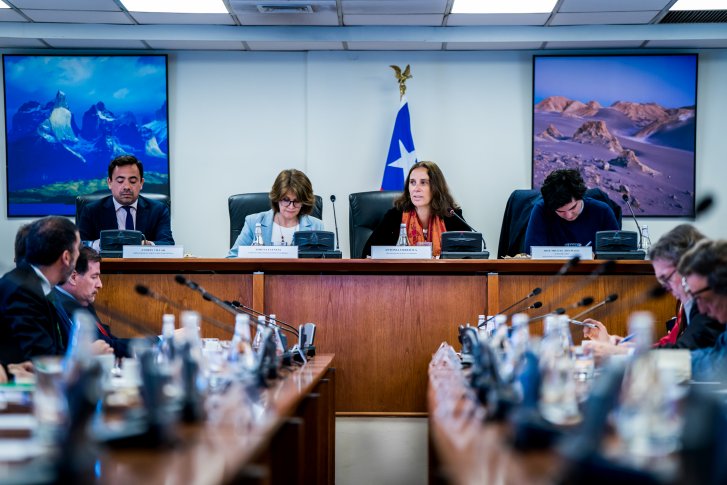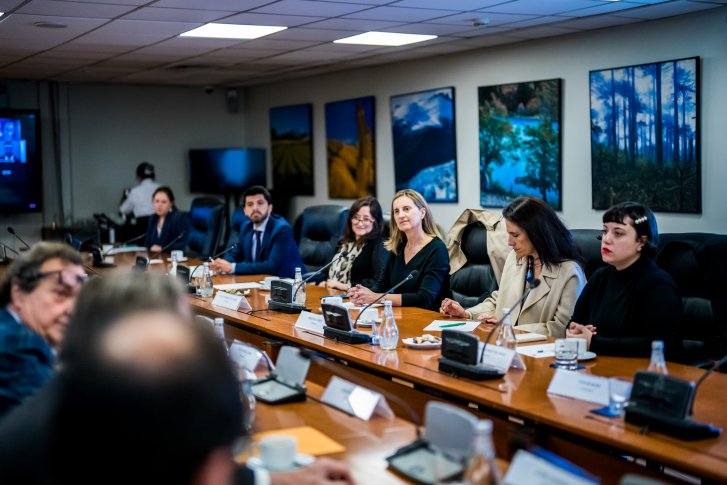 Artículos relacionados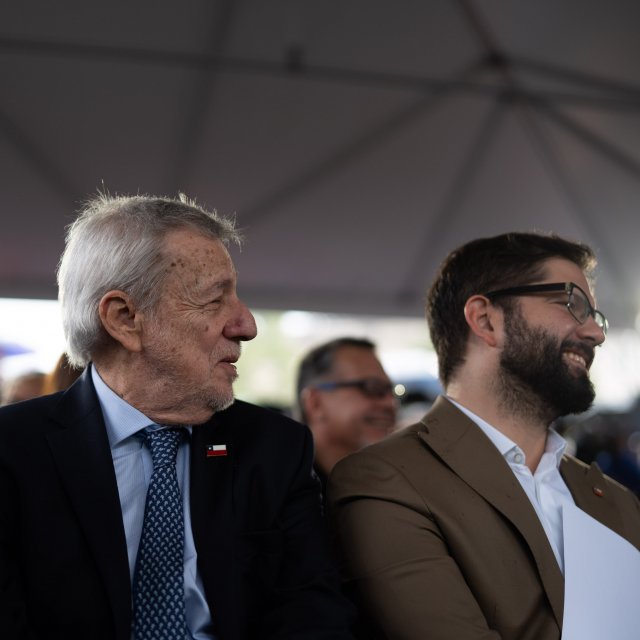 Saturday, September 23rd 2024
Minister Alberto van Klaveren attends ceremony in honor of Orlando Letelier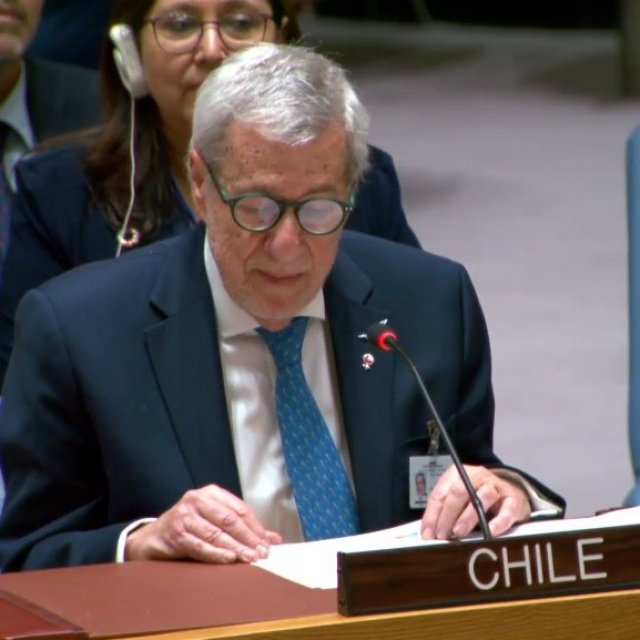 Wednesday, September 20th 2023
In the context of the United Nations General Assembly: Minister of Foreign Affairs addresses the Security Council