Minister Antonia Urrejola holds several bilateral meetings in Geneva

Tuesday, Frebuary 28th 2023
On her second working day in Geneva today, Foreign Affairs Minister Antonia Urrejola continued with her agenda of bilateral meetings in the context of her participation in the 52nd Session of the United Nations Human Rights Council.
During the morning, she met with her Palestinian counterpart, Riad Al-Malki, with whom she discussed the main aspects of the bilateral relationship, and the search for mechanisms to promote cooperation in various areas, such as trade and culture.
Later, she had a meeting with the Secretary of the United Nations Conference on Trade and Development (UNCTAD), Rebeca Grynspan, with whom he discussed the relationship between Chile and the international organisation. They also exchanged views on the contributions that UNCTAD makes to developing countries, in relevant discussions on e-commerce, investment and financing, among other matters. Finally, they highlighted the relevance of the 2030 Agenda and its Sustainable Development Goals as a central element in these discussions.
The Foreign Affairs Minister also met with the Minister of Human Rights and Citizenship of Brazil, Silvio Almeida. Both discussed the possibility of cooperating and exchanging best practices on migration, environmental and human rights issues, among others. Minister Almeida wished our country good luck after assuming the Pro Tempore Presidency of the Quito Process, while Foreign Minister Urrejola thanked him for his country's contribution in the fight against forest fires.
At the end of the day, she held a meeting with the Director General of the International Labour Organisation (ILO), Gilbert Houngbo, whom she congratulated on his recent election. She also expressed Chile's support for the formation of a global coalition for Social Justice, highlighting the coincidence of this initiative with the agenda being pursued by the government of President Gabriel Boric at the local level.
During the conversation, they highlighted Chile's presidency of the ILO's most important governance body, the Governing Body, headed by the Ambassador at the Chilean Mission in Geneva, Claudia Fuentes Julio. The Minister highlighted the progress in the ratification of Conventions 190 and 176 and the great contribution of the ILO office in Santiago.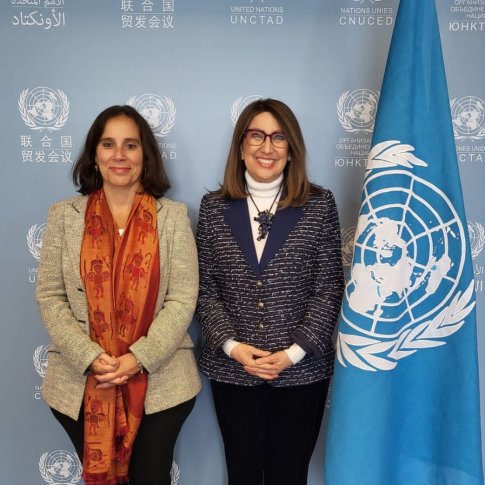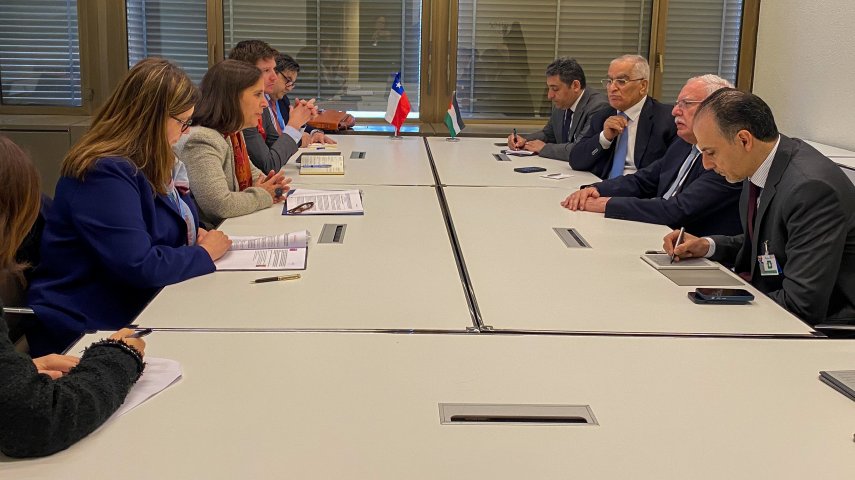 Artículos relacionados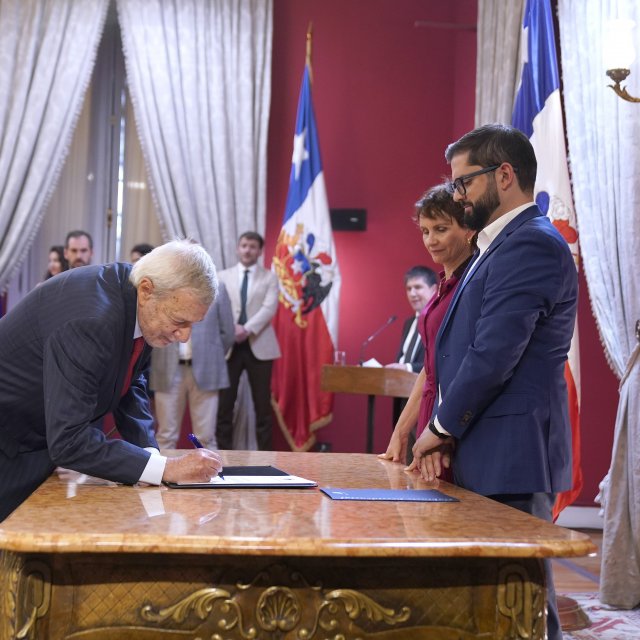 Friday, March 10th 2023
Alberto van Klaveren takes office as Foreign Affairs Minister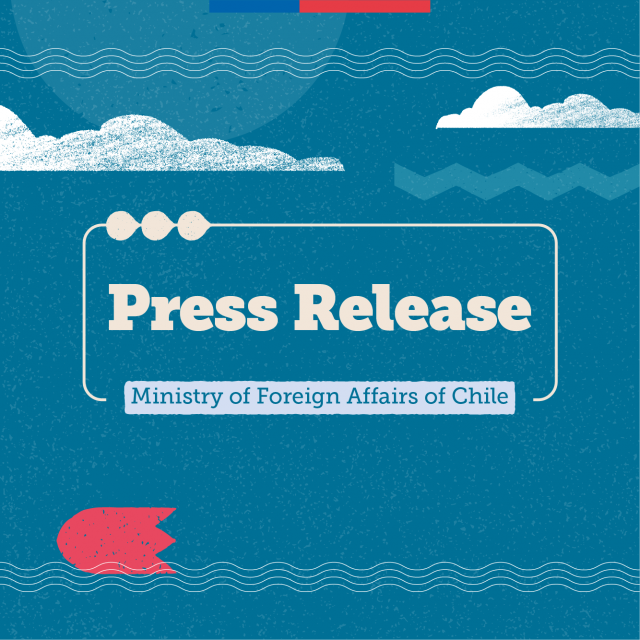 Thursday, March 9th 2023
Chile formalizes its proposal to host the Secretariat of the United Nations BBNJ treaty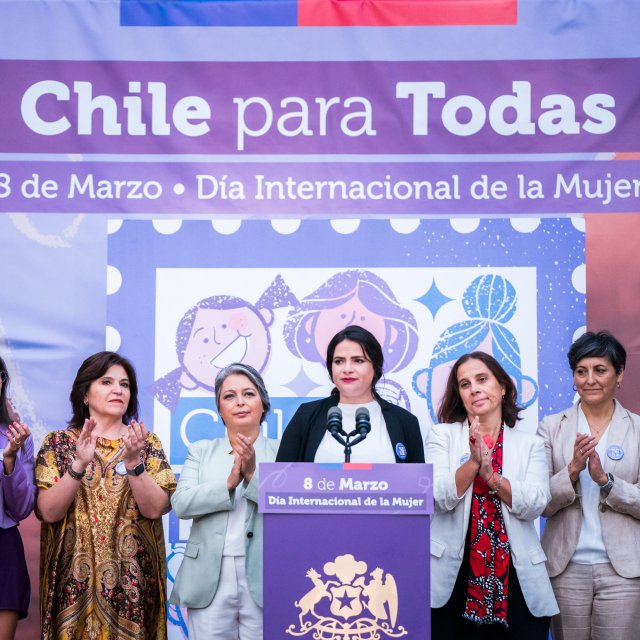 Wednesday, March 8th 2023
Minister Antonia Urrejola participates in presidential ceremony to commemorate International Women's Day