Minister Antonia Urrejola holds bilateral meeting with Argentina's Minister of Foreign Affairs and 2+2 with ministries of Defense

During the first international tour of President of the Republic, Gabriel Boric, the Minister of Foreign Affairs, Antonia Urrejola, held a bilateral meeting with her Argentinean counterpart, Santiago Cafiero.
At the meeting, the authorities discussed about the main foreign policy challenges, emphasizing the strengthening of relationships to ensure that Latin America moves forward together for cooperation and dialogue in the global scenario.
During the day, Minister Urrejola, together with the Minister of Defense, Maya Fernández, also participated in a meeting of the 2+2 mechanism with the Argentina's Minister of Foreign Affairs and Worship, Santiago Cafiero, and the Minister of Defense, Jorge Taiana.
In this opportunity, the authorities exchanged strategic perspectives on international security, and discussed the priorities of both countries in this area.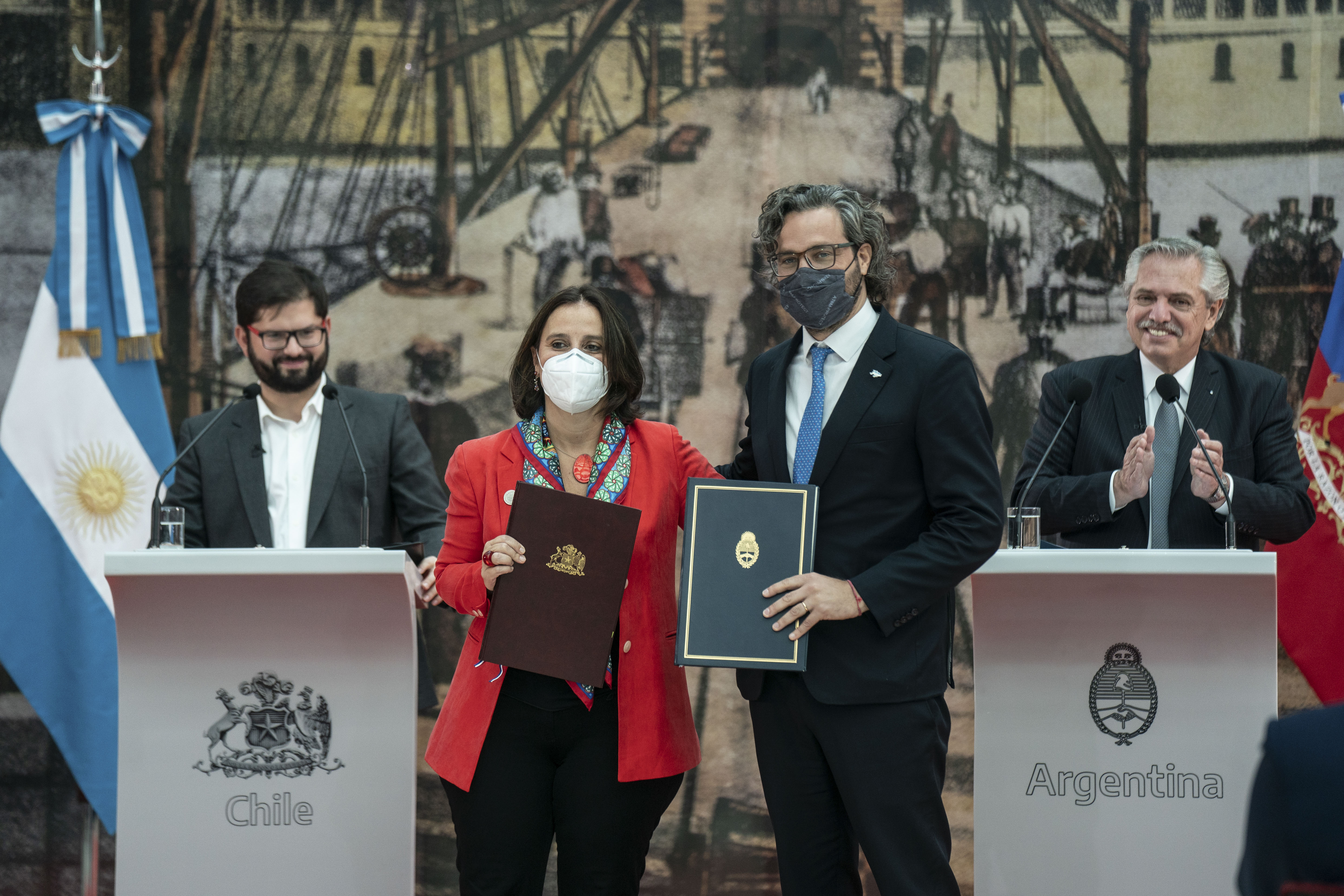 MoU between Chile and Argentina
During the morning, Minister Antonia Urrejola signed a Memorandum of Understanding on consular matters and another one on cooperation in LGBTIQ+ human rights.
The MoU for Cooperation in Consular Affairs will promote the exchange of experiences, good practices and the training of officials from both countries; while the MoU for cooperation in human rights will advance the prioritization of the rights of the LGBTIQ+ community.
Artículos relacionados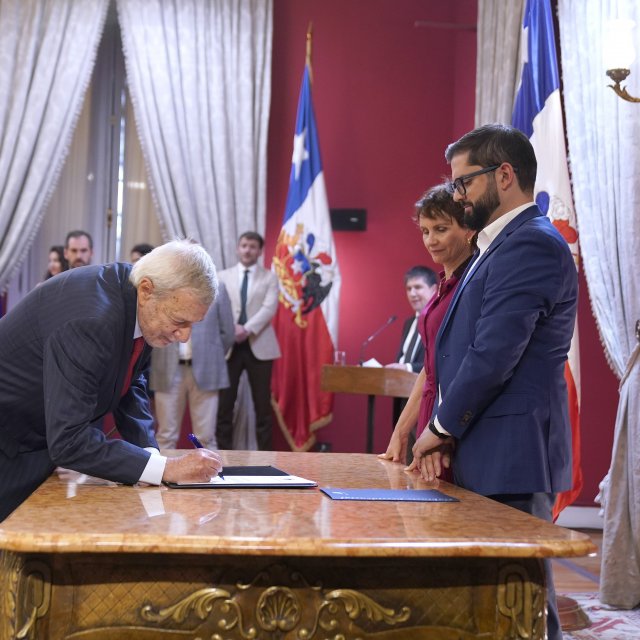 Friday, March 10th 2023
Alberto van Klaveren takes office as Foreign Affairs Minister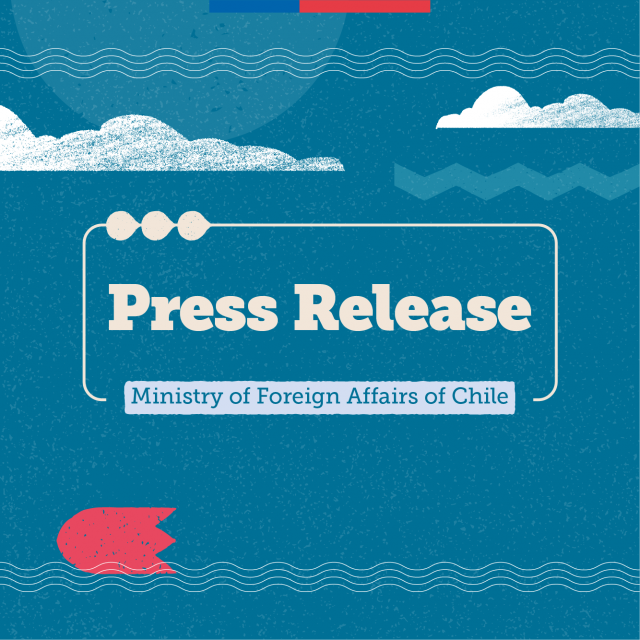 Thursday, March 9th 2023
Chile formalizes its proposal to host the Secretariat of the United Nations BBNJ treaty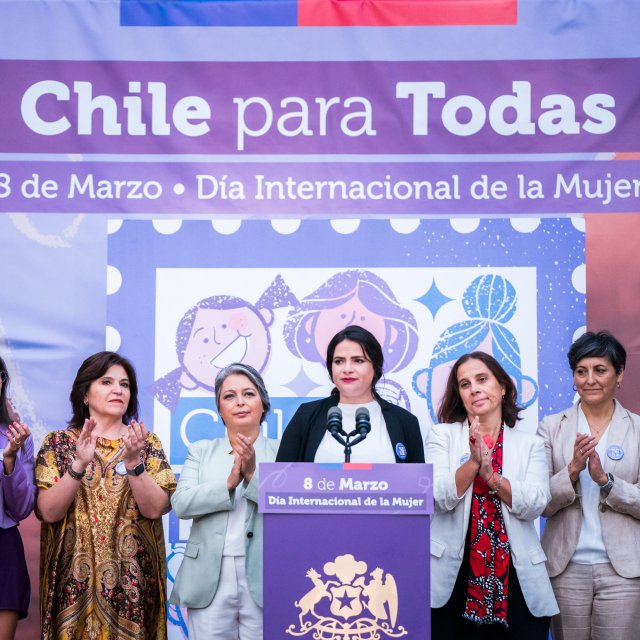 Wednesday, March 8th 2023
Minister Antonia Urrejola participates in presidential ceremony to commemorate International Women's Day