Minister Andrés Allamand participates in the Chile-Portugal presidential meeting

Wednesday, August 11, 2021
On the occasion of commemorating the 200 years of diplomatic relations between Chile and Portugal, the Minister of Foreign Affairs, Andrés Allamand, accompanied the President of the Republic, Sebastián Piñera, in a videoconference with the President of the Portuguese Republic, Marcelo Rebelo de Sousa.
Among the issues addressed by the Heads of State was the treatment of the Covid-19 pandemic, the vaccination processes against the virus, and the different aspects of the International Treaty on Preparedness and Response to Pandemics, promoted by our country at a multilateral level. at the World Health Organization (WHO). On the other hand, the Presidents exchanged views on economic recovery measures in the post-pandemic scenario and the need to increase the fight against climate change.
In 1821, Portugal was the first European country to recognize the independence of our nascent republic, an event that can be interpreted as the formal beginning of the traditional Portuguese-Chilean friendship that, today, is at an excellent level.
The Portuguese Minister of Foreign Affairs, Augusto Santos Silva, and Ambassadors Pedro Pablo Díaz from Chile and Antonio Leão Rocha from Portugal also participated in the meeting.
Related articles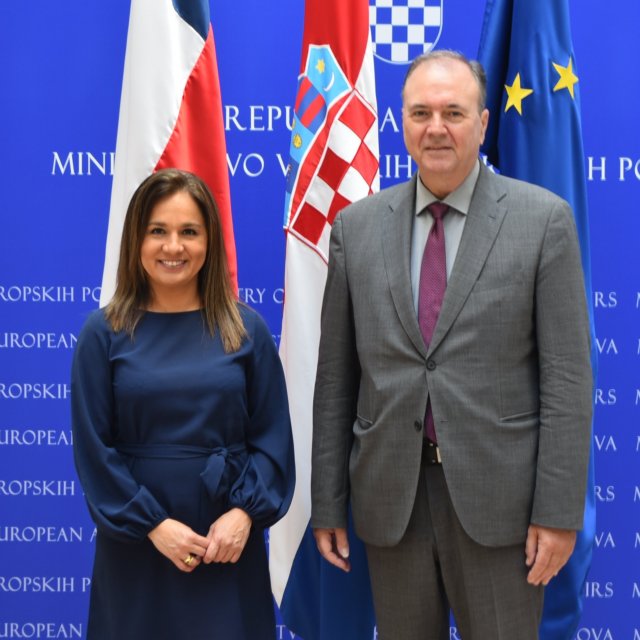 Thursday, September 28th 2023
Chile and Croatia hold political consultations and make progress on several agreements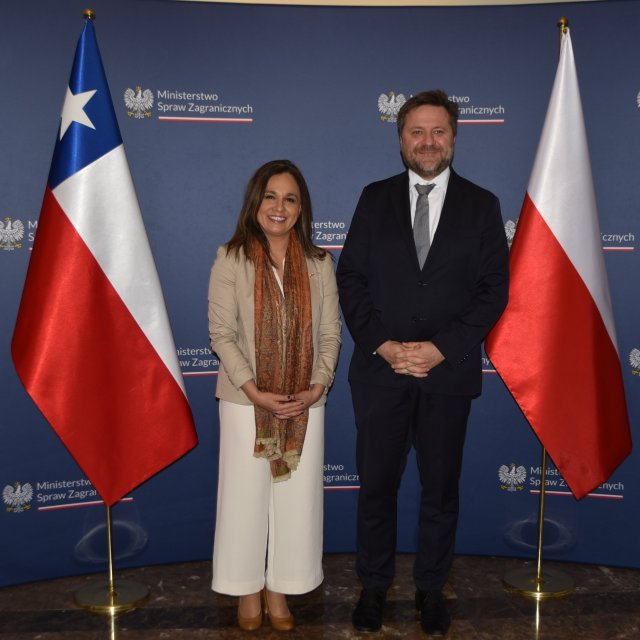 Tuesday, September 26th 2023
Undersecretary Gloria de la Fuente leads Political Consultations with Poland