Minister Andrés Allamand holds meetings with authorities of India and the European Union
Wednesday, September 22, 2021
During this Wednesday, as part of his participation in the 76th United Nations General Assembly, Foreign Minister Andrés Allamand met with his Indian counterpart, Subrahmanyam Jaishankar, with whom he discussed the importance of the Indo-Pacific, in addition to strengthening commercial and bilateral ties.
In addition, he held a meeting with the High Representative of the European Union for Foreign Affairs and Security Policy, Josep Borrell, with whom he analyzed the progress of the last stage of the negotiation of the Association Agreement between Chile and the EU.
Along with this, the Secretary of State also participated in the ministerial meeting of the Pacific Alliance. In this instance, he raised the urgency of advancing in the post-pandemic economic recovery - with a special emphasis on reducing the digital and gender gaps - and on the inclusion of women in international trade.
On the other hand, Minister Allamand participated in a meeting of Secretaries of State organized by the Prime Minister of Singapore, Lee Hsien Loong, where he spoke about the vaccination process in Chile and the economic recovery after Covid-19.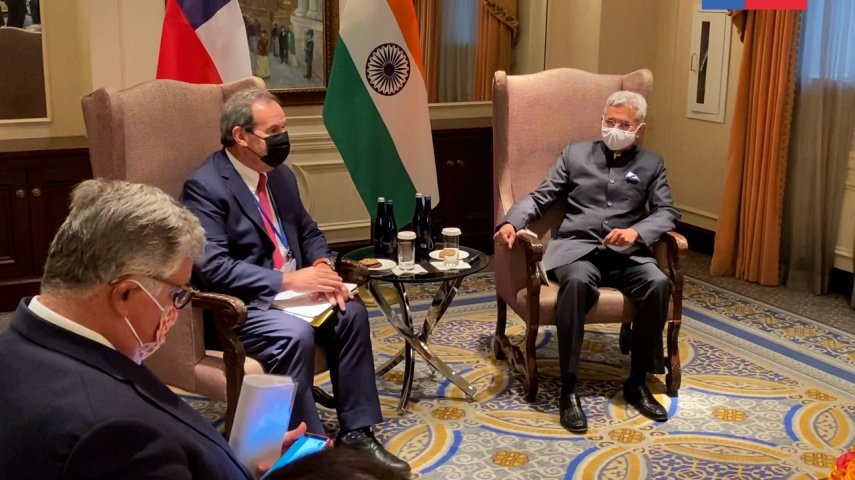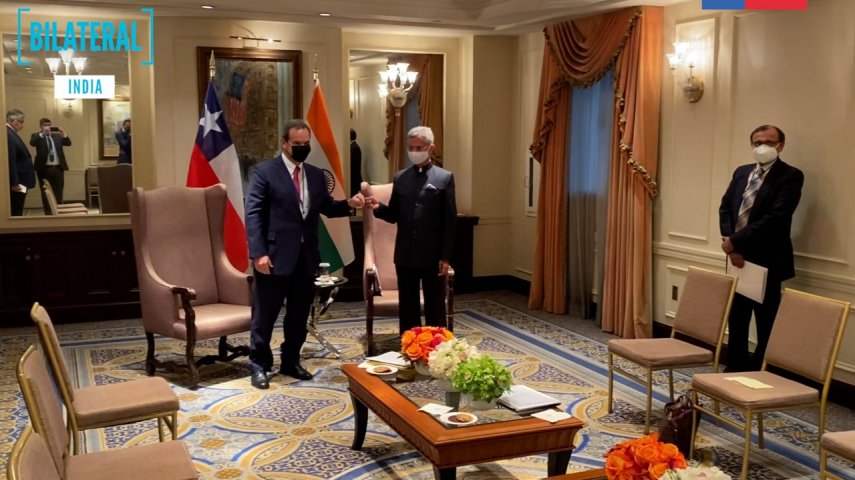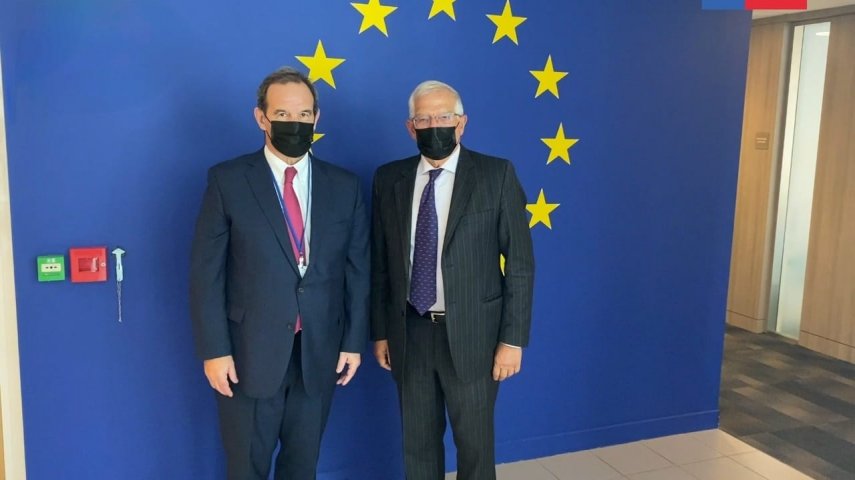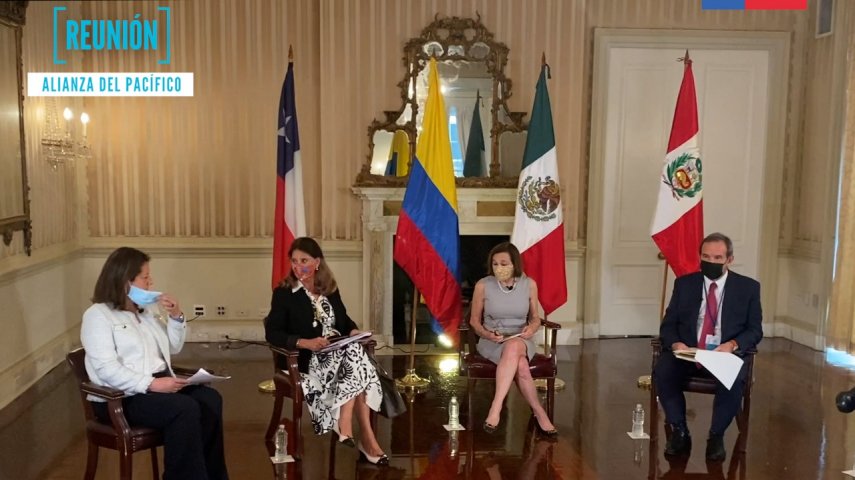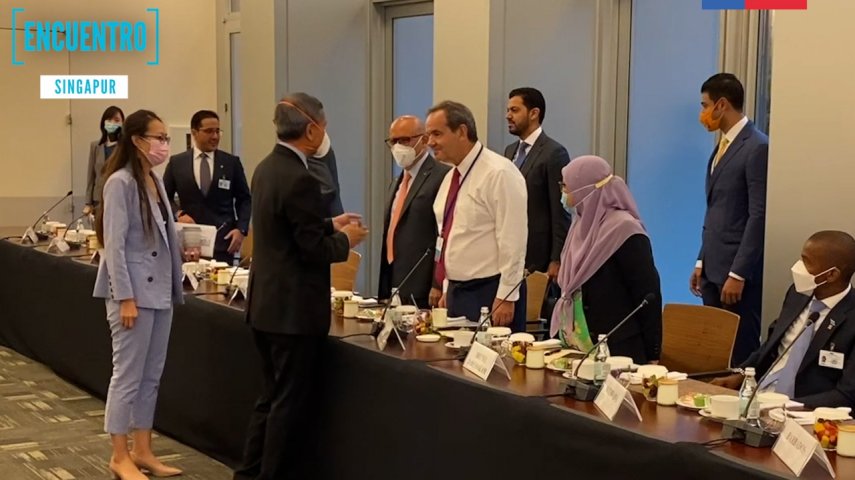 Related articles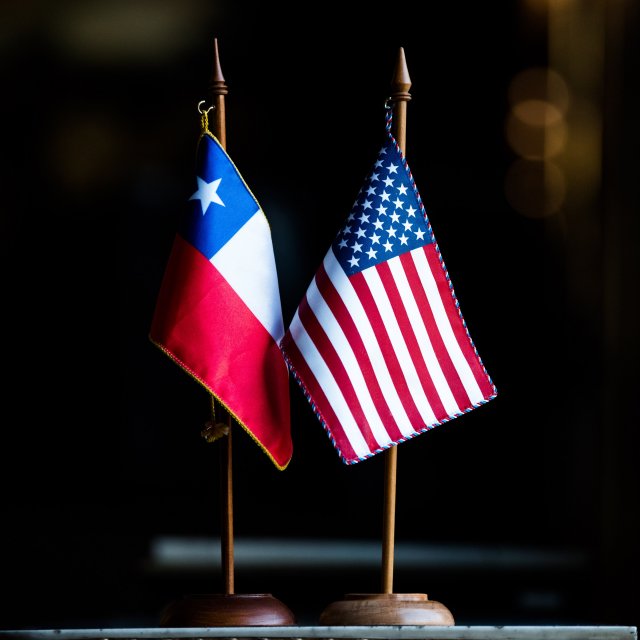 Wednesday, April 5th 2023
Foreign Affairs Minister Alberto van Klaveren talks with US Secretary of State