Minister Allamand urges the establishment of a strong multilateral mechanism for global public health

Wednesday, November 10, 2021
Latin America has been one of the regions that have suffered the highest mortality rate due to Covid-19. This, added to the economic and social crisis, has unleashed serious consequences for the region and the world.
In this context, today, Foreign Minister Andrés Allamand participated in a ministerial meeting called by the US Secretary of State, Antony Blinken, to discuss the challenges facing the international community in the face of the pandemic.
Minister Allamand highlighted the role that the scientific community has had in the rapid response to the crisis, however, he stressed the insufficiency of the current multilateral system. "Despite global efforts - such as COVAX - there is still much to do to achieve a solid health infrastructure to face future crises."
"We need to look to stronger global mechanisms that foster cooperation and ensure that all countries can access vaccines beyond their level of economic development," he added.
In April 2020, Chile presented a multilateral initiative to generate an instrument to address the preparation and response to future pandemics. Today, 40 countries from different regions are working to generate consensus at the next special meeting of the World Health Assembly and thus strengthen the global health architecture.
In this sense, Foreign Minister Allamand urged to continue advancing in a legally binding treaty with a political dimension that allows the negotiation of additional protocols in which the States can adhere according to their realities.
"A new multilateral agreement could establish a permanent forum for high-level political dialogue that is not limited to technical issues," he noted.
Likewise, he recognized the role that cooperation has had in this scenario, where the medical supply chain has been essential to provide access to vaccines to combat Covid-19.
"We invite all countries to be part of this process to ensure that we will be better prepared in the future to provide the best possible response to the next pandemics," he concluded.
Related articles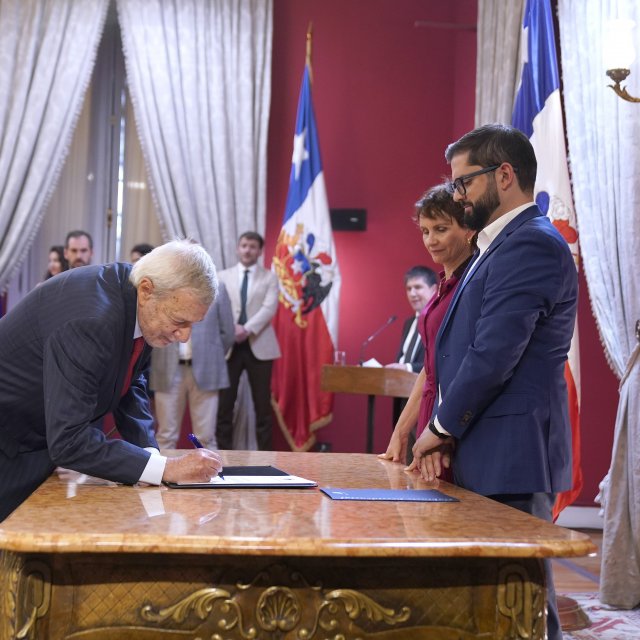 Friday, March 10th 2023
Alberto van Klaveren takes office as Foreign Affairs Minister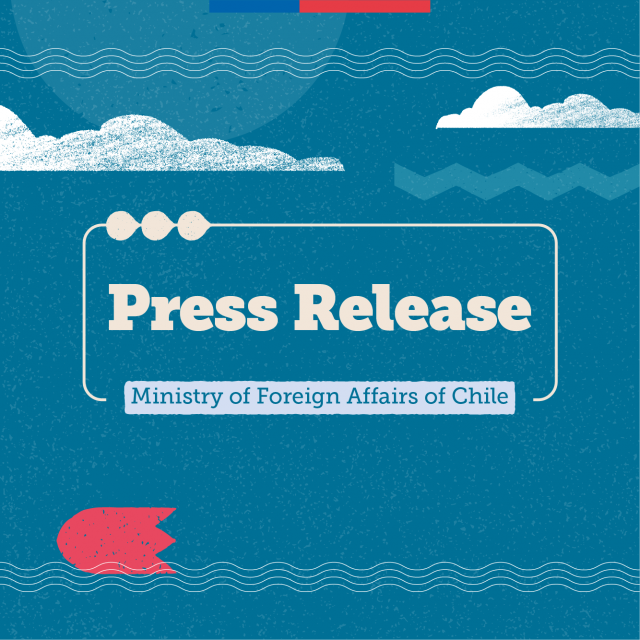 Thursday, March 9th 2023
Chile formalizes its proposal to host the Secretariat of the United Nations BBNJ treaty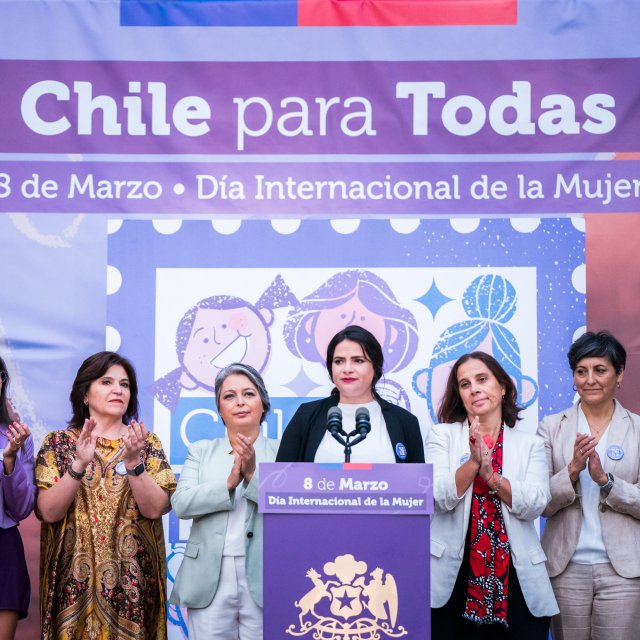 Wednesday, March 8th 2023
Minister Antonia Urrejola participates in presidential ceremony to commemorate International Women's Day