Minister Allamand participates in meetings with the Prime Minister and the President of Italy

Wednesday, September 8, 2021
The Minister of Foreign Affairs, Andrés Allamand, participated in a work meeting between President Sebastián Piñera and the Italian Prime Minister, Mario Draghi, during the tour that the Chilean President and the Minister made in Europe.
At the meeting, held at the Chigi Palace in Rome, the authorities addressed the importance of deepening bilateral trade in the framework of the post-pandemic economic recovery, the challenges of each country in the face of combating climate change, and the preparation of the COP-26 in Glasgow, in which Italy has the co-presidency.
Moments before, the President and the Minister of Foreign Affairs met with the Italian President, Sergio Mattarella, at the Quirinal Palace.
In the instance, they discussed the modernization of the association agreement between Chile and the European Union; bilateral cooperation in various areas, such as science, technology, and research, in addition to our country's efforts to promote the development of green hydrogen as the energy of the future. Thus, during this meeting, the Heads of State also highlighted the commitment of both nations in the fight against climate change.
Cooperation policies and the protection of Antarctica were addressed with special importance.

Related articles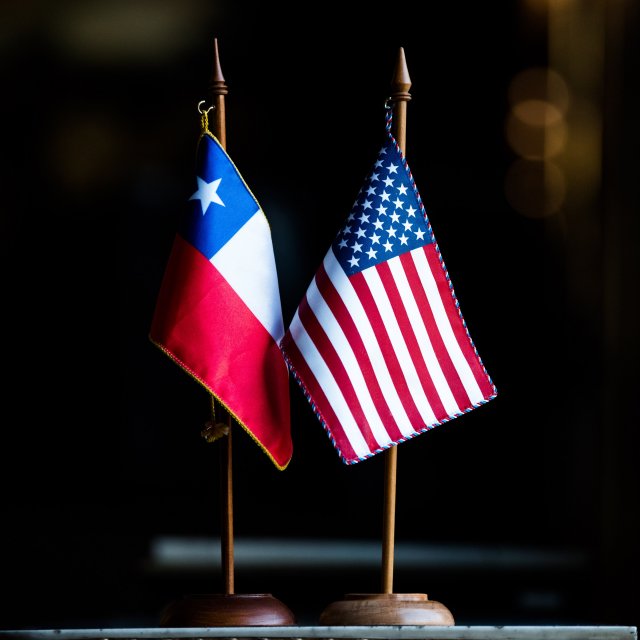 Wednesday, April 5th 2023
Foreign Affairs Minister Alberto van Klaveren talks with US Secretary of State