Minister Allamand participated in the high-level segment of the Conference on Disarmament

Monday, February 22, 2021
The Minister of Foreign Affairs, Andrés Allamand, participated, through a recorded message, in the High-Level Segment of the Conference on Disarmament.
In his intervention, the Secretary of State reiterated Chile's support for the Conference and the objectives it has pursued since its establishment, highlighting that this session is a reflection of the will to not be overcome by the circumstances and complications arising from the Covid-19 pandemic and the instability facing the multilateral system. In that sense, he reiterated that international dialogue is the mechanism to move towards a safer and more peaceful world for future generations.
In August 2021, Chile will assume the Presidency of the Conference on Disarmament, the main forum for the negotiation of multilateral instruments on international peace and security.
Related articles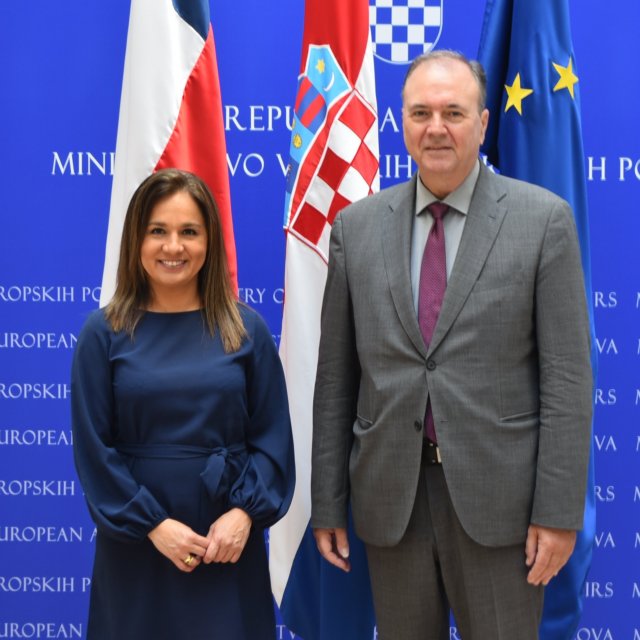 Thursday, September 28th 2023
Chile and Croatia hold political consultations and make progress on several agreements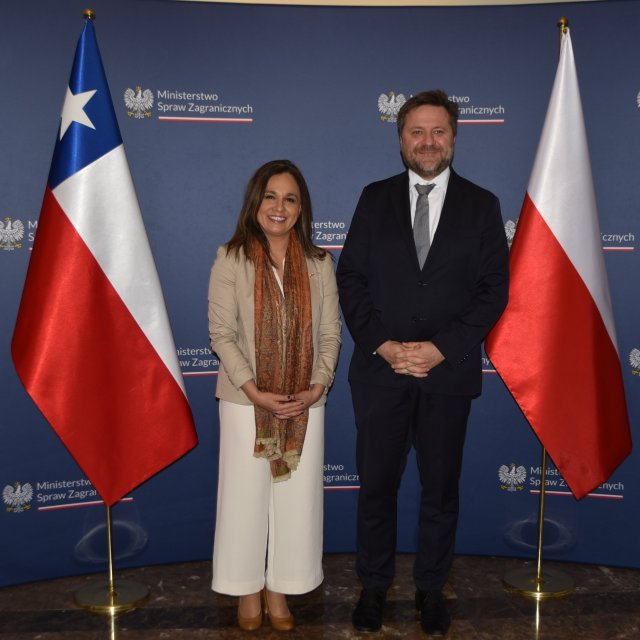 Tuesday, September 26th 2023
Undersecretary Gloria de la Fuente leads Political Consultations with Poland