Minister Allamand meets with US Secretary of State Antony Blinken

Last Friday, Foreign Minister Andrés Allamand met in Washington D.C. with the Secretary of State of the United States, Antony Blinken.
The meeting was marked by the conversation held by both secretaries of state to share the experiences of both countries regarding the Covid-19 pandemic, climate change policies as well as the challenges in terms of democracy and human rights.
"We have very strong and shared commitments (with the United States) regarding democracy, human rights, and all other issues related to tackling climate change as well as to see together how we are going to be able to cooperate in terms of recovery, in economic recovery, on Covid-19 ", said Minister Andrés Allamand.
After the meeting, Antony Blinken highlighted the opportunity to work "face to face" with Chilean diplomatic teams and referred to our country as "a very important partner" for the United States. "We are working on practically all the important issues of our time that have a real impact on the lives of our citizens", he said.
This meeting is in addition to those already held by the Foreign Minister with other authorities from various organizations, such as the Secretary-General of the OAS, Luis Almagro, and the Director for the Americas of Human Rights Watch, José Miguel Vivanco.
Related articles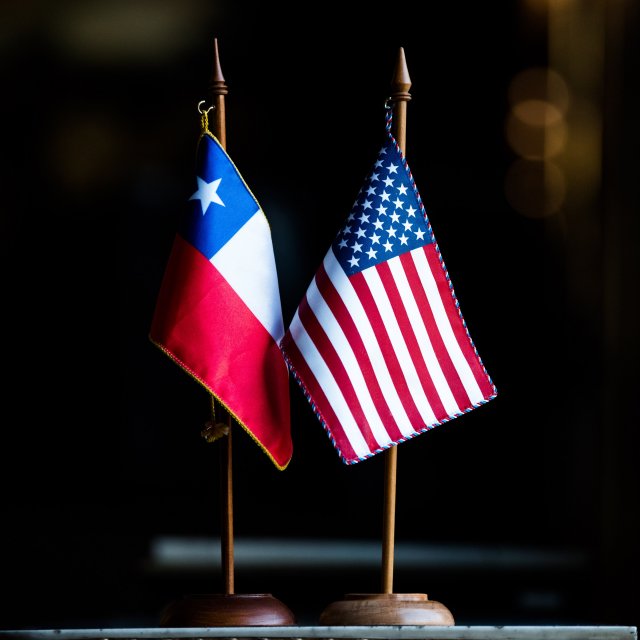 Wednesday, April 5th 2023
Foreign Affairs Minister Alberto van Klaveren talks with US Secretary of State