Minister Allamand meets with his counterpart Dominic Raab in England and they discuss post-pandemic recovery and climate change

Friday, September 10, 2021
Strengthening of the Trade Association Agreement with the United Kingdom, collaboration on climate change and pandemic management. These were some of the topics that Chancellor Andrés Allamand held with his British counterpart and First Secretary of State, Dominic Raab, during yesterday afternoon in London.
At the meeting, both secretaries of state delved into the existing bilateral relationship between the two countries. They also exchanged opinions regarding the fight against climate change and the way in which each country has taken measures along the same lines.
At the meeting, Raab highlighted the work carried out by Chile in the framework of the presidency of COP25 and the joint work that has been developed prior to COP26 in Glasgow.
Finally, they talked about the management of the pandemic, the advances in vaccination, and how these factors will affect the post-Covid-19 recovery.
Related articles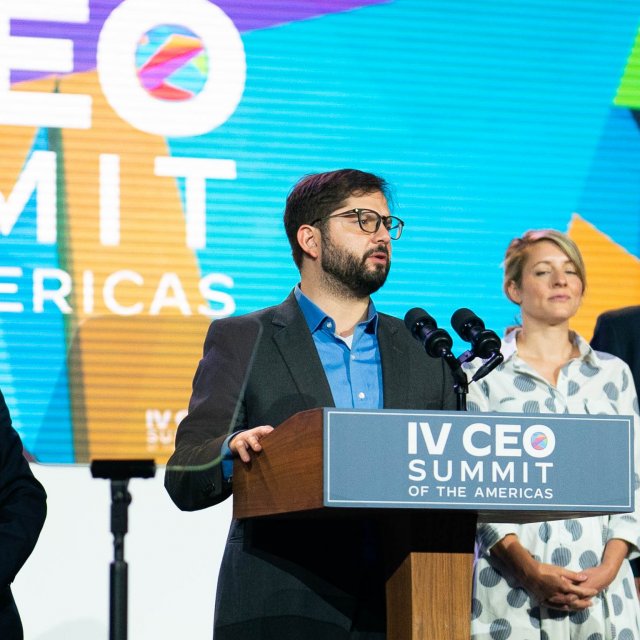 Thursday, June 9th 2022
Chile promotes the creation of an ocean protection network that covers from Canada to Chile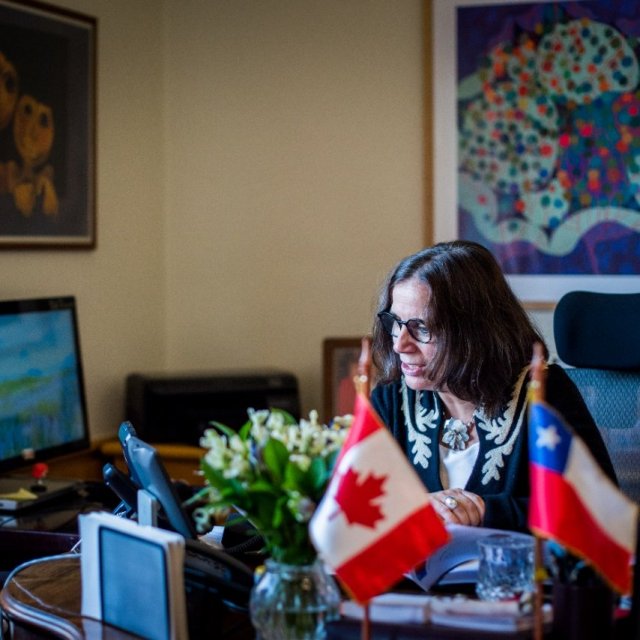 Monday, May 30th 2022
Foreign Minister Antonia Urrejola holds a call with her Canadian counterpart