Minister Allamand meets with ASEAN Ambassadors

Friday, February 26, 2021
The Minister of Foreign Affairs, Andrés Allamand, joined by the Undersecretary of Foreign Relations, Carolina Valdivia, held a meeting with the ambassadors of the Association of Southeast Asian Nations (ASEAN), accredited in Chile.
The meeting was attended by the Indonesian Ambassadors, Muhammad Anshor; from Vietnam, Nguyen Ngoc Son; from the Philippines, Maria Teresita C. Daza; from Malaysia, Abu Bakar Mamat; and the Chargé d'Affaires of Thailand, Chaksuda Chakkaphak.
The Association of Southeast Asian Nations (ASEAN) was established on August 8, 1967, in Bangkok, Thailand. It is made up of 10 countries: Indonesia, the Philippines, Malaysia, Singapore, Thailand, Vietnam, Brunei Darussalam, Cambodia, Laos, and Myanmar. It is the fifth-largest global economy, growing at 5.3% annually since 2000.
On September 6, 2016, Chile joined the Treaty of Friendship and Cooperation with ASEAN, while since June 22, 2019, it has the status of Development Partner.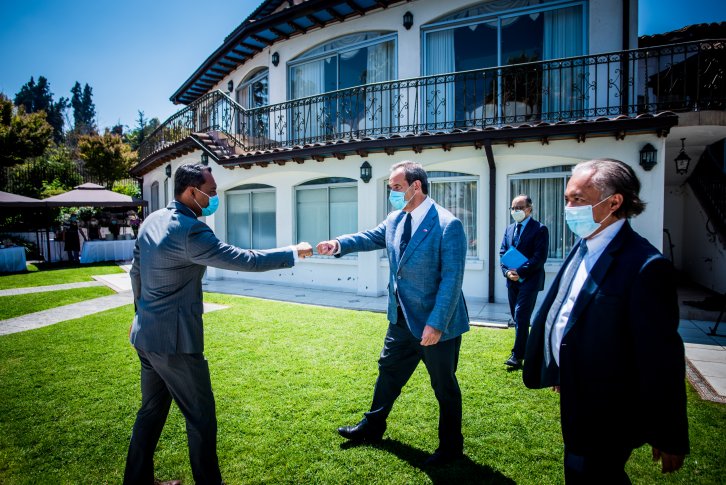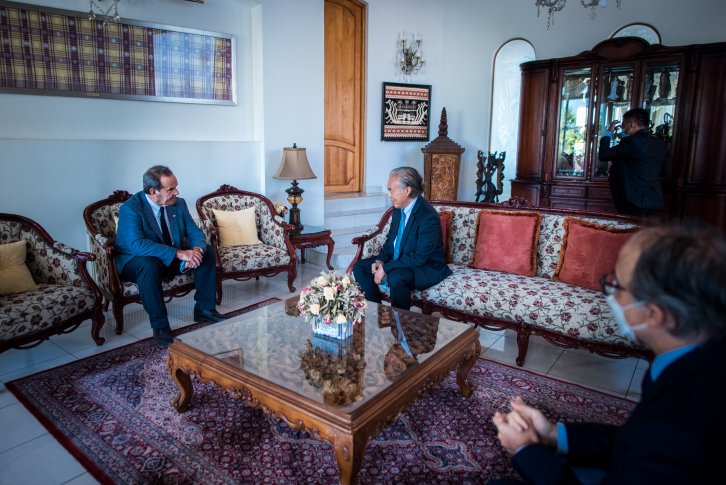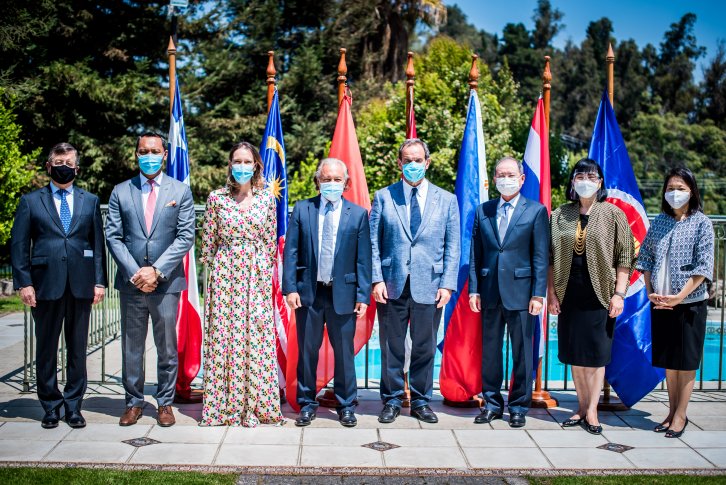 Related articles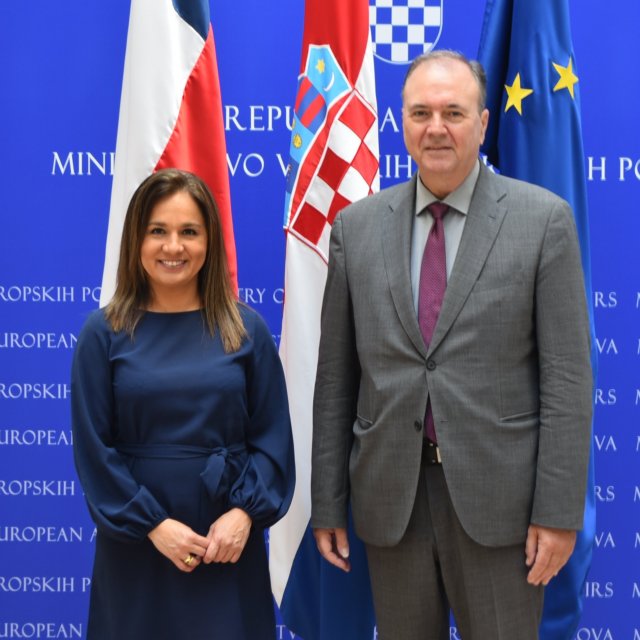 Thursday, September 28th 2023
Chile and Croatia hold political consultations and make progress on several agreements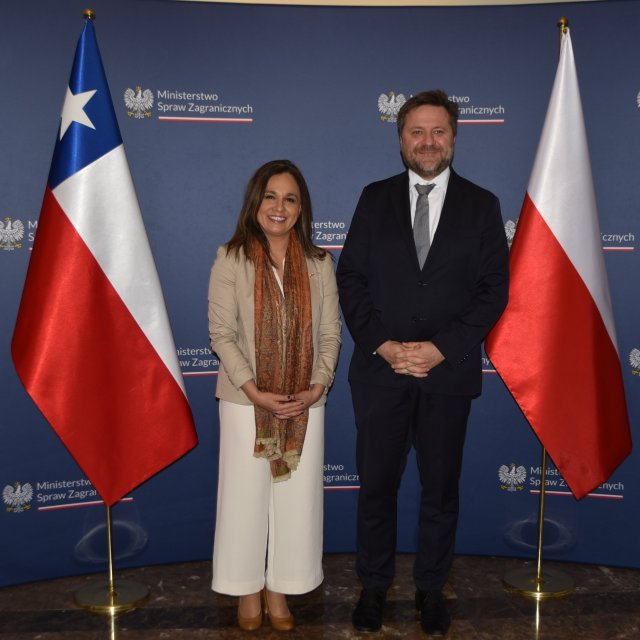 Tuesday, September 26th 2023
Undersecretary Gloria de la Fuente leads Political Consultations with Poland