At the UN Human Rights Council:
Minister Allamand highlights Chile's efficient response to the pandemic

Monday, February 22, 2021
Minister Andrés Allamand intervened this morning at the UN Human Rights Council, conducted by videoconference, where he highlighted the efficient response that the Chilean government has given to the Covid-19 pandemic, in order to protect and provide security to the society in the most integral way possible.
"The Government that I represent acted swiftly in the health, social and economic areas, adopting various measures to protect people's lives and health. Among these, they stand out protecting women from domestic violence; guaranteeing safety for people deprived of liberty; give continuity to protection services for children and adolescents; adapt protocols in homes for the elderly; continue with the provision of services for people with disabilities, and implement employment protection and economic reactivation plans," explained the Minister.
He added that the country is implementing "with great speed and encouraging results" a mass vaccination program, of a universal nature, which has received multiple praises.
At the same time, the country has addressed the need for the international community to take advantage of the experience gained and prepare in advance for the eventual arrival of future pandemics: "Last May we proposed the establishment of a new legally binding instrument that will allow us to better face way, with greater solidarity and cooperation, future health emergencies. Such an initiative is currently shared by other countries and international actors, who have assumed the need for a new treaty, complementary to the existing regulations." The Foreign Minister assured that the foregoing implies "a challenge that is both technical and diplomatic, to which Chile wants to contribute with all its capabilities."
Related articles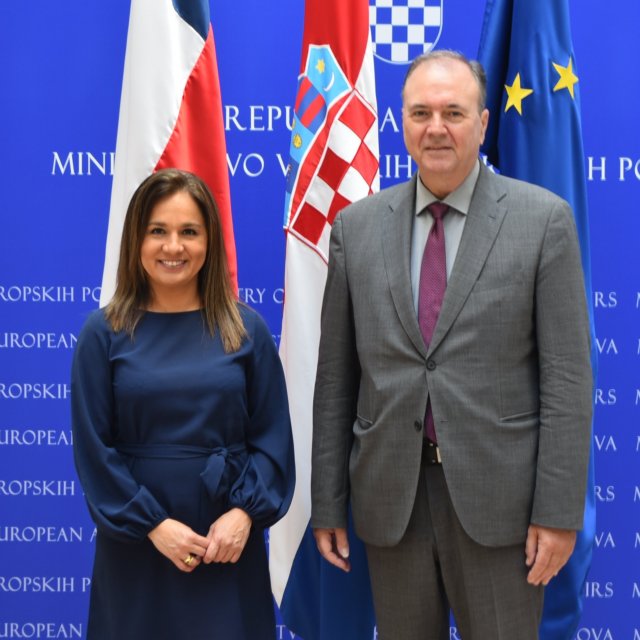 Thursday, September 28th 2023
Chile and Croatia hold political consultations and make progress on several agreements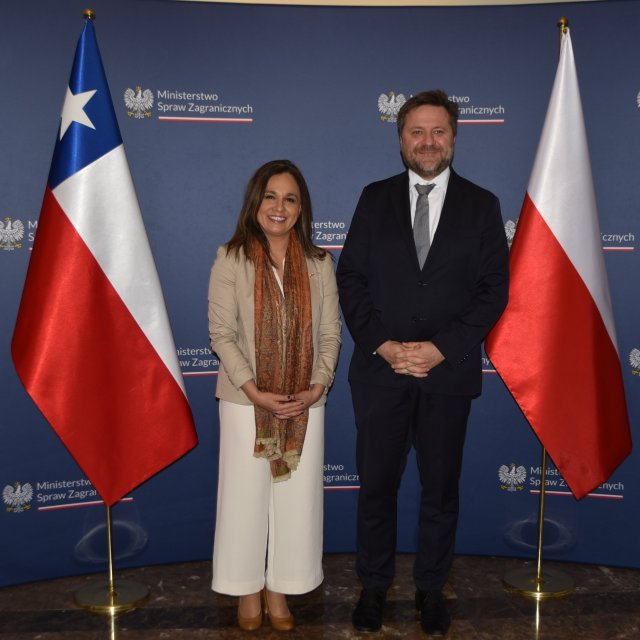 Tuesday, September 26th 2023
Undersecretary Gloria de la Fuente leads Political Consultations with Poland