In New York
Minister Allamand delivers the Nautical Chart No. 8 that establishes the maritime limits of Chile

Thursday, September 23, 2021
The Minister of Foreign Affairs, Andrés Allamand, delivered, at the United Nations, Nautical Chart No. 8, which establishes the territorial sea, the exclusive economic zone and the continental legal platform of Chile.
"The obligation to deposit this letter has its origin in the Convention of the Law of the Sea (CONVEMAR), and its objective is that all countries know what is the extension and limits of the continental legal platform of Chile", said the Foreign Minister.
In addition, during the day, the Secretary of State concluded his participation in the 76th United Nations General Assembly.
In this context, he held a bilateral meeting with the Foreign Minister of Peru, Óscar Maúrtua, with whom he had the opportunity to analyze the agenda between the two countries and the efforts for post-pandemic economic recovery. He also met with his counterpart from Honduras, Lisandro Rosales. Together they analyzed the vaccination process against Covid-19 and the bilateral cooperation agenda.
Finally, at the multilateral level, he participated in a meeting of the Ibero-American General Secretariat (Segib), where he analyzed the opportunities for regional cooperation with the foreign ministers of Ibero-America.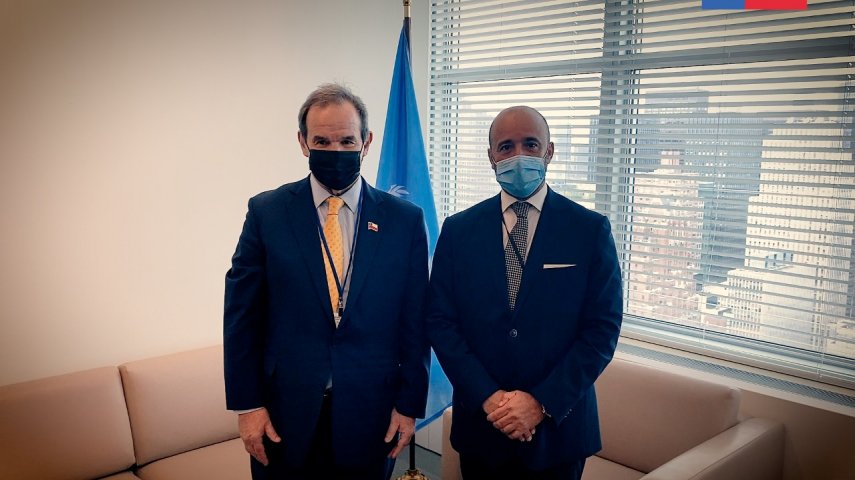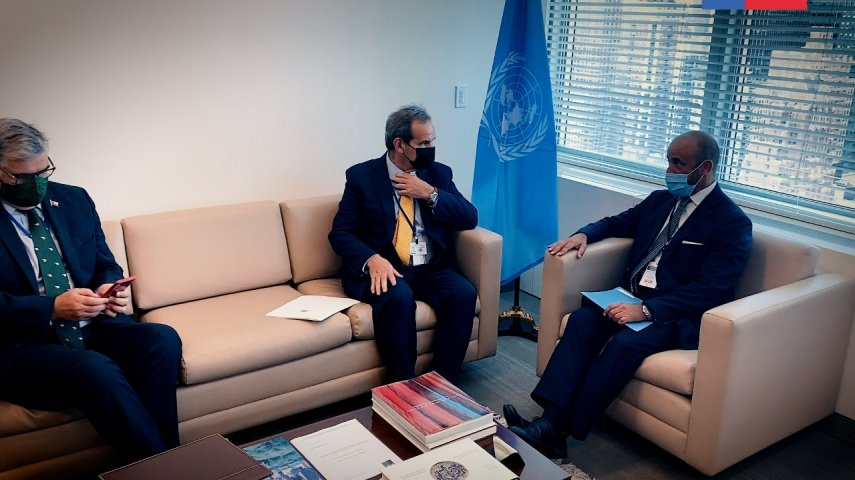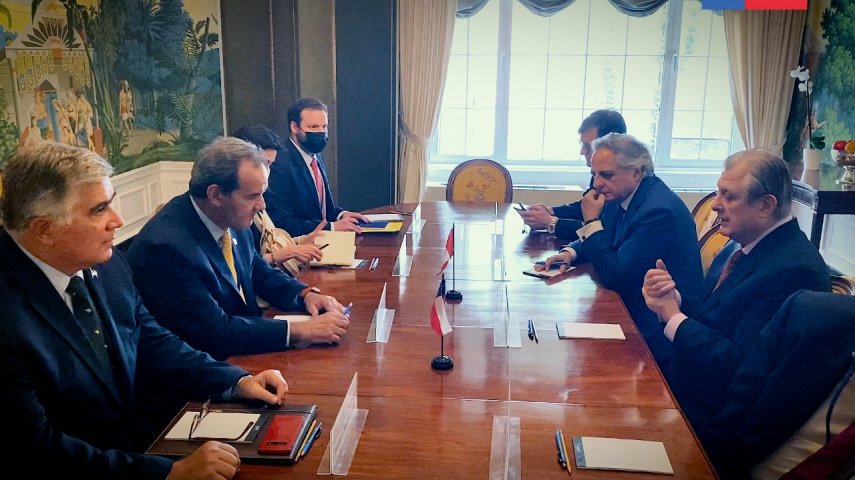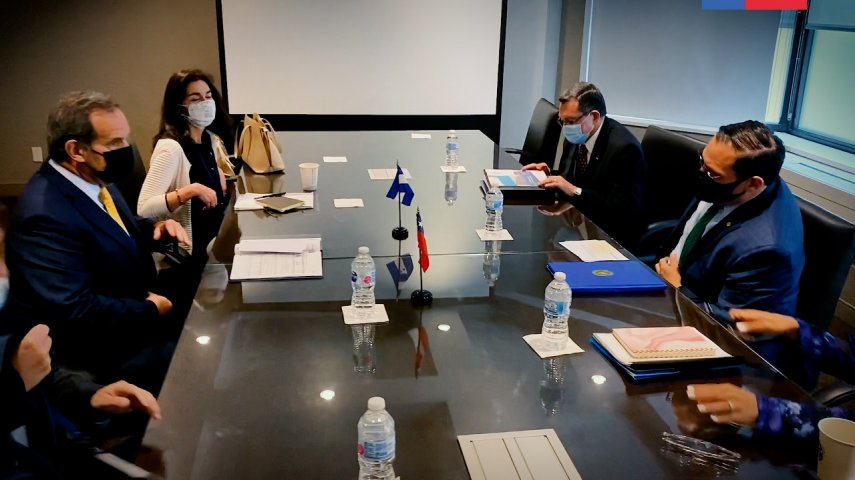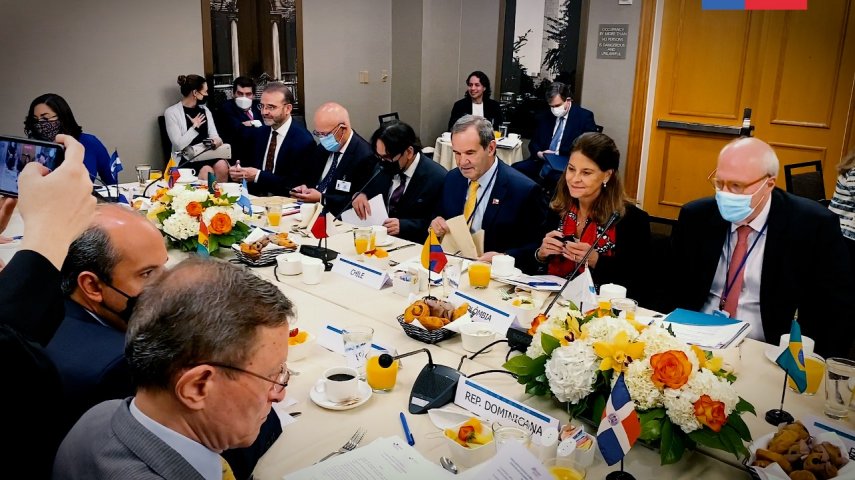 Related articles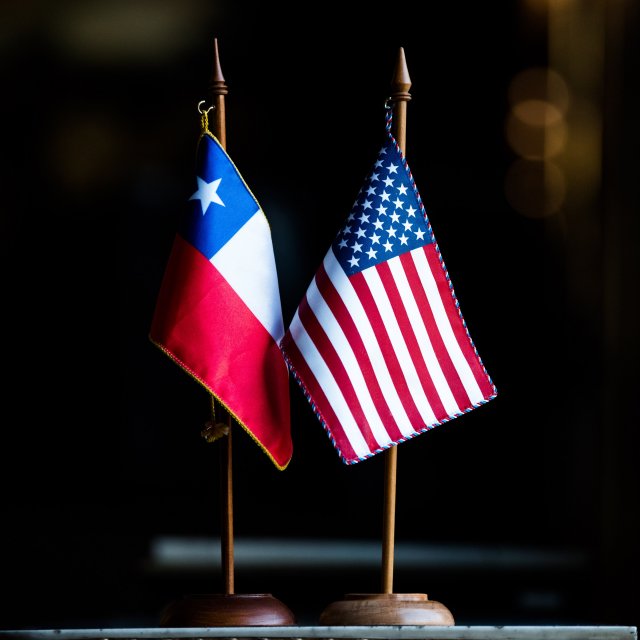 Wednesday, April 5th 2023
Foreign Affairs Minister Alberto van Klaveren talks with US Secretary of State