Minister Allamand calls for strengthening effective regional collaboration in the face of the migration crisis

Wednesday, October 20, 2021
The social and economic effects of the Covid-19 pandemic have exacerbated the migration crisis facing the region. For this reason, and within the framework of the first visit to South America by the US Secretary of State, Antony Blinken, the Ministerial Conference on Migration was held in Bogotá, Colombia.
Hemisphere authorities discussed how to adopt measures to address two of the most devastating humanitarian crises of recent times, such as Venezuela and Haiti.
In this sense, Foreign Minister Andrés Allamand called for joint action to support orderly and safe mobility for all, with a special focus on citizens who travel illegally between countries, putting their lives and their family's lives at risk, where they are also exposed to highly vulnerable situations such as human trafficking.
"In this, there is no room for euphemisms, we have to be particularly clear: without responsible democracies, respectful of human rights and without prosperous economies that grow; that allow reducing poverty, inequality, and opening opportunities, we will never be able to contain the waves of this migratory phenomenon," said Minister Allamand.
He also recalled that Chile is home to about 1.5 million migrant population and is the third destination for Venezuelan and Haitian migration. "For a country that has a population of fewer than 20 million inhabitants, there is no doubt that this is a very significant effort."
"Less than 10% of the migrant population in Chile is in an irregular condition. Consequently, we must continue working in this same line," he added.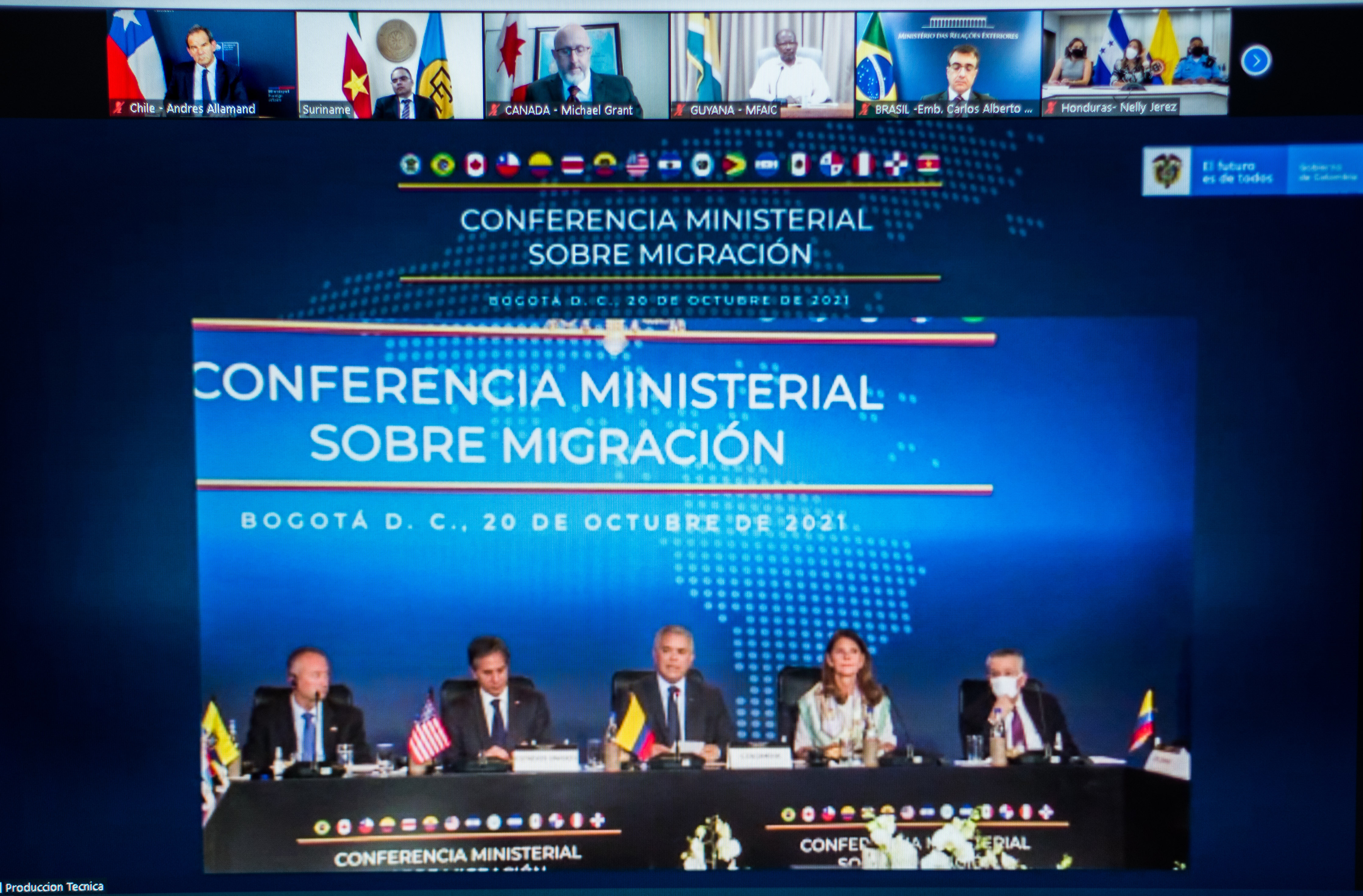 Concrete measures
Among the matters to be promoted, Foreign Minister Allamand stressed that it is necessary to have an exchange of information that allows a serious record of the phenomenon, as well as harmonize the different migration policies of the countries.
In addition, he stated that Chile is willing to collaborate in the dismantling of international gangs that are dedicated to human trafficking and to work on border control.
Finally, he pointed out that progress should be made in international mechanisms for validating the documentation of migrants, given that the lack of this in many cases makes regularization difficult in the countries.
"I want to reiterate Chile's willingness to continue working together to ward off this complex phenomenon that causes so much anguish for many people," he concluded.
Related articles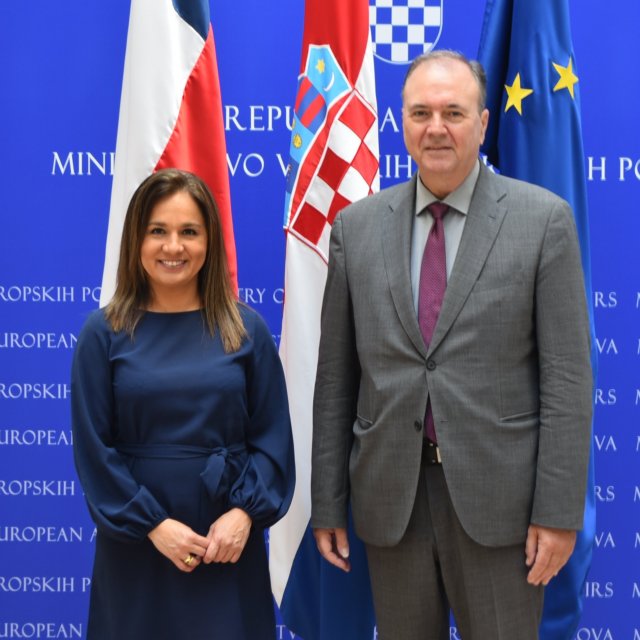 Thursday, September 28th 2023
Chile and Croatia hold political consultations and make progress on several agreements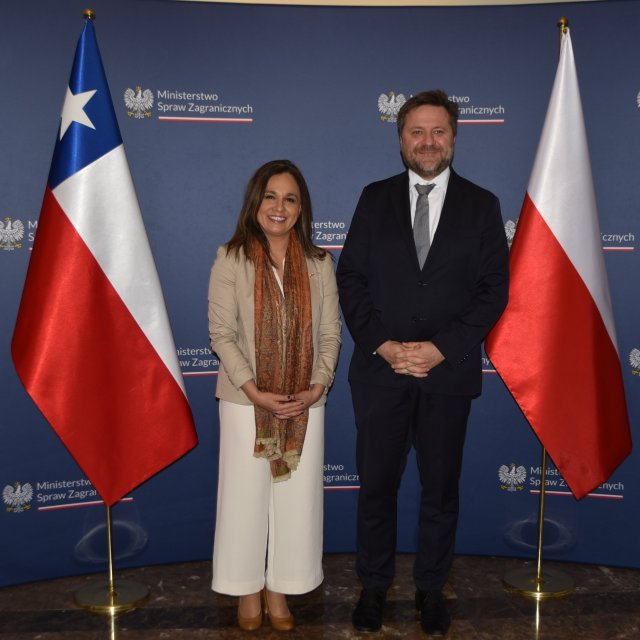 Tuesday, September 26th 2023
Undersecretary Gloria de la Fuente leads Political Consultations with Poland