Minister Allamand arrives to Ecuador to attend the change of command

The Minister of Foreign Affairs, Andrés Allamand, arrived in Quito - representing President Sebastián Piñera - to attend the investiture ceremony of the President of the Republic of Ecuador, Guillermo Lasso.
Today, the Secretary of State met with the designated Foreign Minister, Mauricio Montalvo, with whom he spoke about continuing to strengthen cooperation and bilateral relations.
"We reaffirm a strategic bilateral relationship, we agree to strengthen trade, investment, and cooperation matters. Chile will continue to promote the full incorporation of Ecuador to the Pacific Alliance," said Foreign Minister Allamand.
He also had the opportunity to speak with the United States Ambassador to the UN, Linda Thomas-Greenfield, with whom he discussed issues of the environment, ocean protection, decarbonization, and sustainable development goals.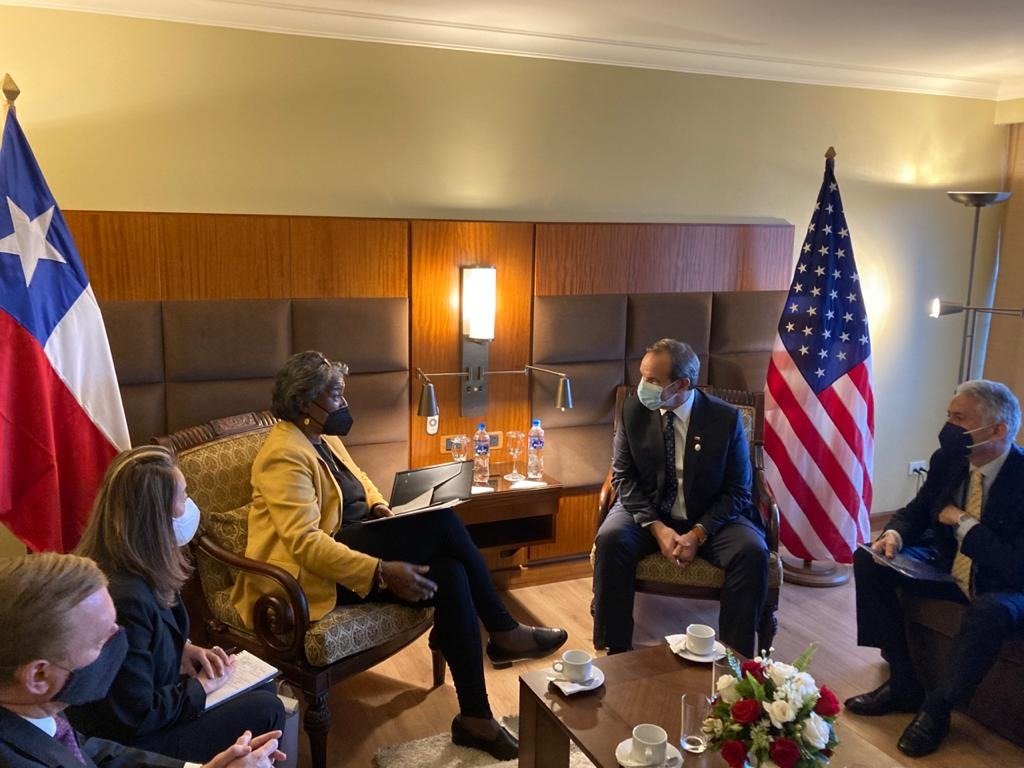 "The United States appreciates Chile's leadership in energy and climate decarbonization goals, and we hope to develop an agenda for cooperation in cybersecurity," said the US delegate.
On the other hand, Minister Allamand held a meeting with the Foreign Minister of Guatemala, Pedro Brolo, where they agreed to reinforce spaces for cooperation in the face of the post-pandemic economic reactivation, as well as to continue working on the bilateral agenda.
The investiture ceremony will take place tomorrow in the National Assembly and will be attended by heads of state, foreign ministers, and special guests, in addition to a strict sanitary protocol.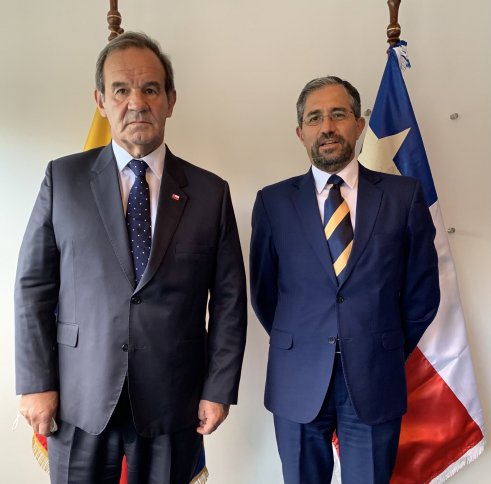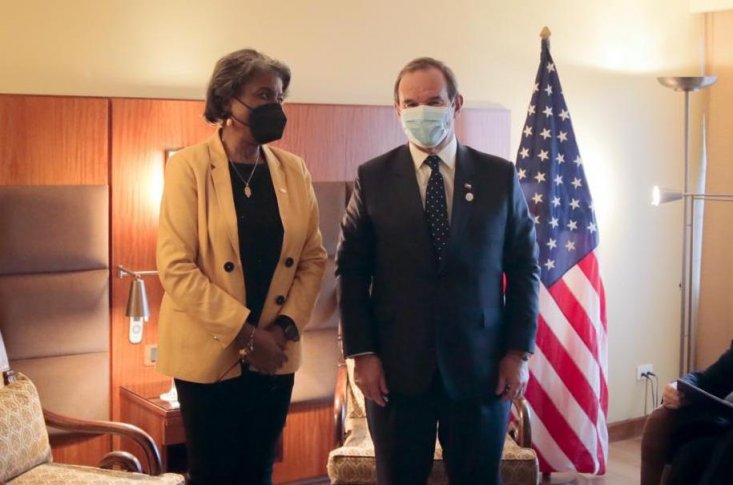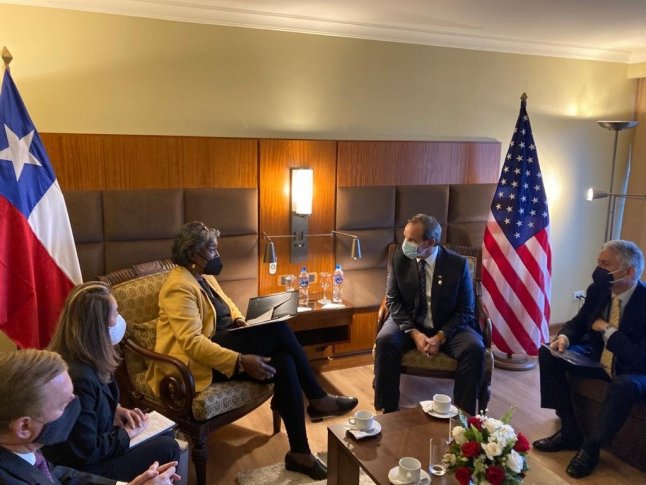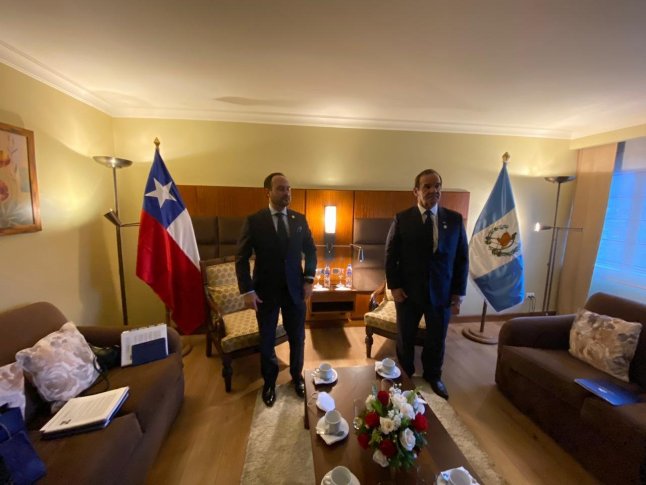 Related articles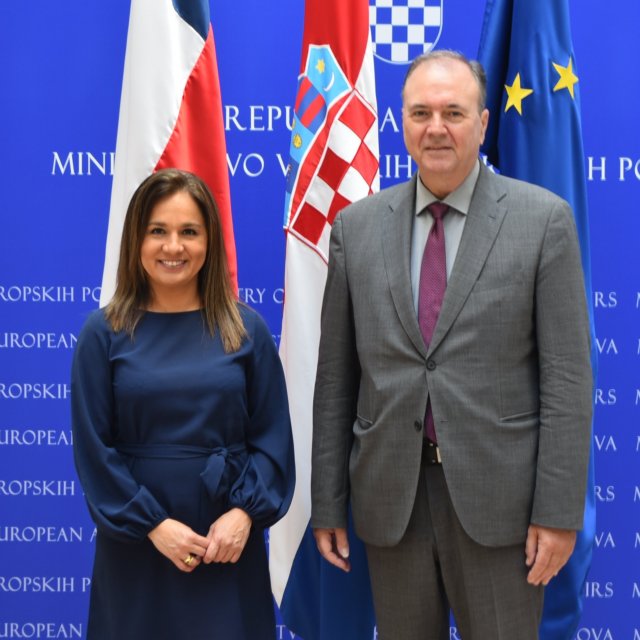 Thursday, September 28th 2023
Chile and Croatia hold political consultations and make progress on several agreements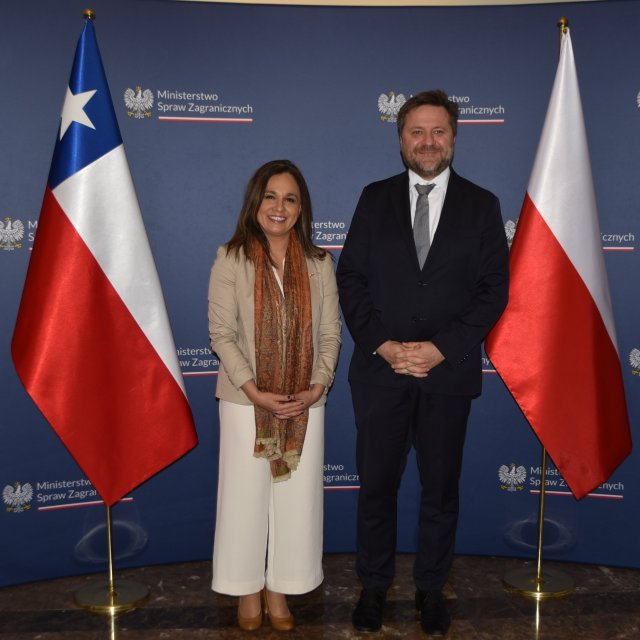 Tuesday, September 26th 2023
Undersecretary Gloria de la Fuente leads Political Consultations with Poland