Realized in virtual format
In the framework of the 18th meeting of the Ottawa Convention, Chile reported the end of its demining process

Monday, November 16, 2020
In Geneva, at the opening of the 18th Meeting of the States Parties to the Convention on the Prohibition of the Use, Stockpiling, Production and Transfer of Antipersonnel Mines and on their Destruction (Ottawa Convention), Chile was recognized by the President of the Meeting, by representatives of Intergovernmental Organizations and by other States, for having completed their work on the elimination, destruction, and clearance of antipersonnel mines.
In the framework of the national intervention, made by the Permanent Representative, Ambassador Frank Tressler, the commitment of the Chilean State to achieve this objective was highlighted, which is, at the same time, an achievement of the international community, by constituting a contribution to the international peace and security. The work lasted 18 years and cleared an area of ​​approximately 27 million square meters of the national territory.
The Chilean delegation also highlighted the country's collaboration with the victim assistance program and reaffirmed Chile's will to strengthen the Convention and fully implement the "Oslo Action Plan", integrating the gender approach and reinforcing assistance, rehabilitation, and full social integration in terms of assistance to victims.
Related articles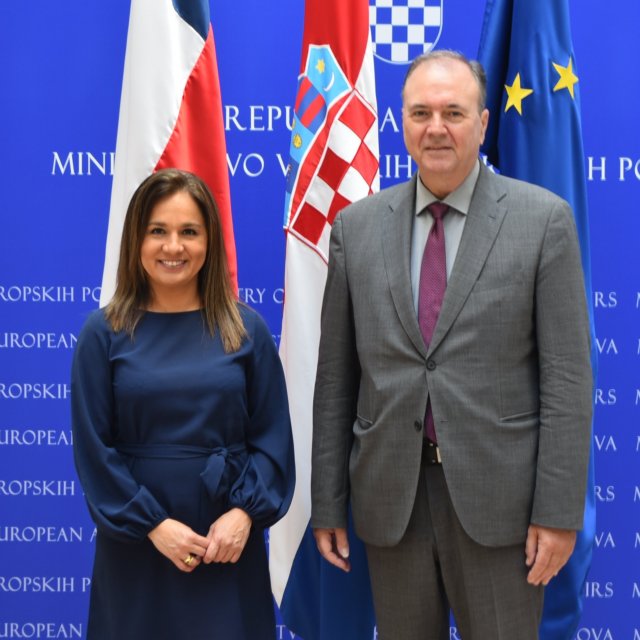 Thursday, September 28th 2023
Chile and Croatia hold political consultations and make progress on several agreements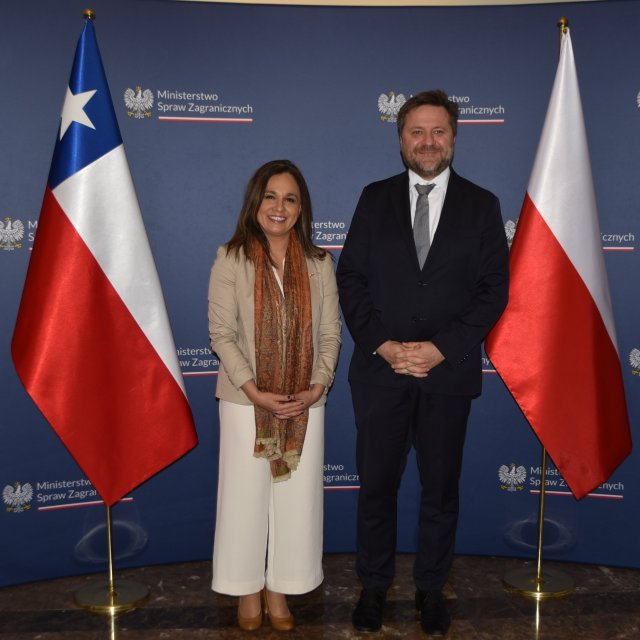 Tuesday, September 26th 2023
Undersecretary Gloria de la Fuente leads Political Consultations with Poland