In Lisbon, Minister promotes opportunities for commercial exchange and sustainable development with Portuguese authorities

In the last destination of a tour through Europe, Foreign Minister Andrés Allamand visited Portugal, where he met with the Minister of Foreign Affairs of that nation, Augusto Santos Silva. At the meeting, the authorities addressed the challenges of the post-pandemic reactivation, as well as reviewed the opportunities to strengthen trade between the two countries and between Chile and the European Union.
In Lisbon, the Minister also met with the Vice President of Parliament, Deputy Antonio Filipe, and with the Portugal-Chile Parliamentary Friendship Group, with whom he analyzed the joint work agenda on various matters; among them, to carry out a sustainable economic reactivation that allows facing climate change.
Joined by the Undersecretary for International Economic Relations, Rodrigo Yáñez, Minister Allamand participated in the VI Ibero-American Meeting of Cascais, organized by the Institute for the Promotion and Development of Latin America, an opportunity in which the efforts to promote and open new spaces for trade, cooperation and care for the environment in the region were highlighted.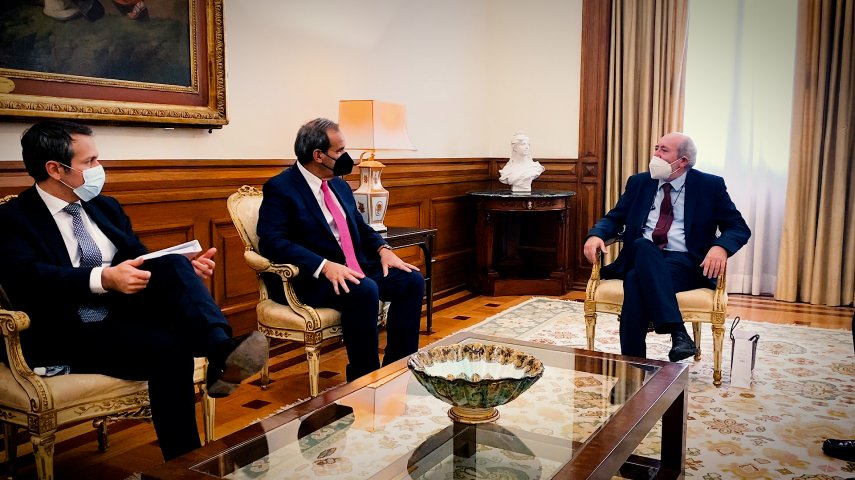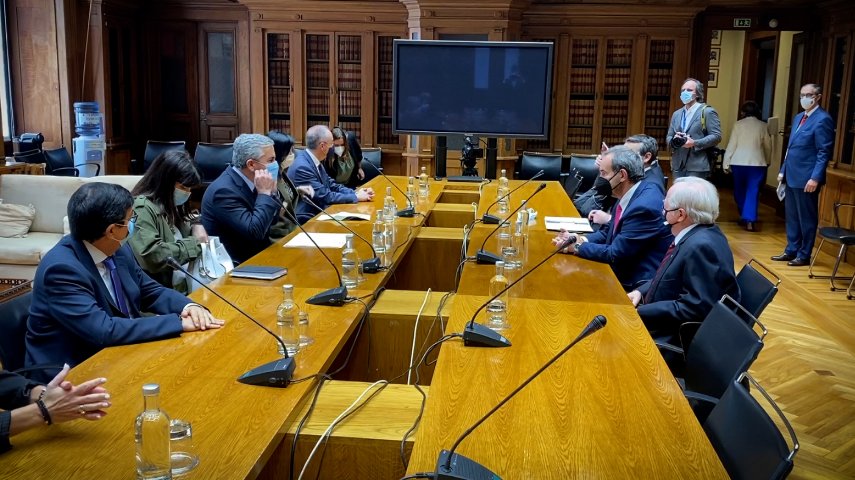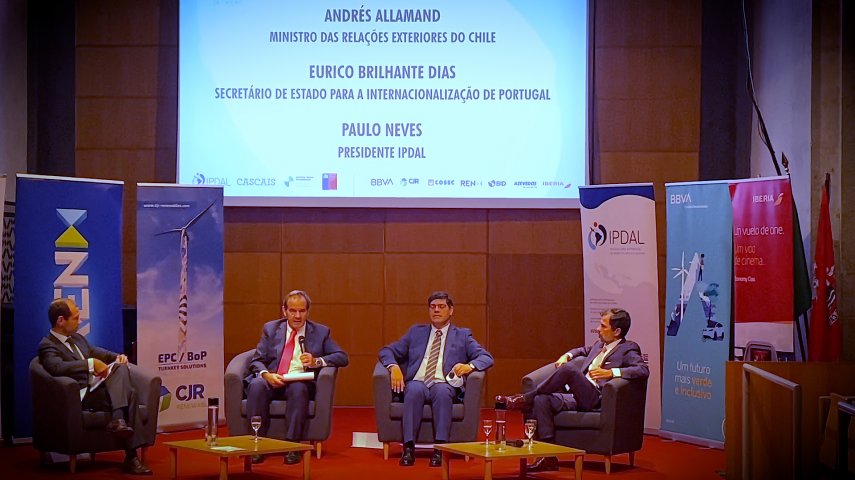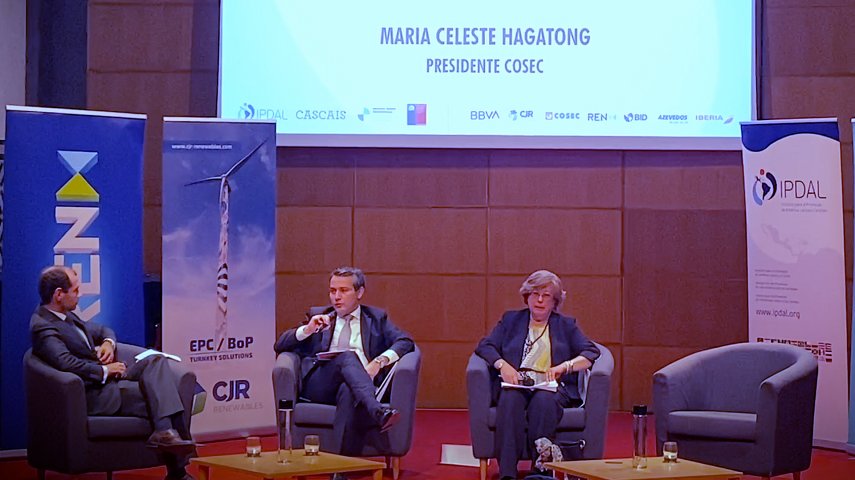 Related articles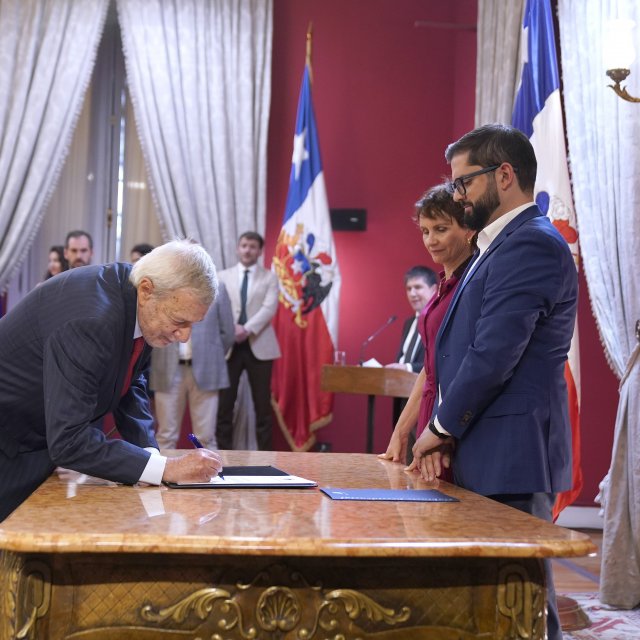 Friday, March 10th 2023
Alberto van Klaveren takes office as Foreign Affairs Minister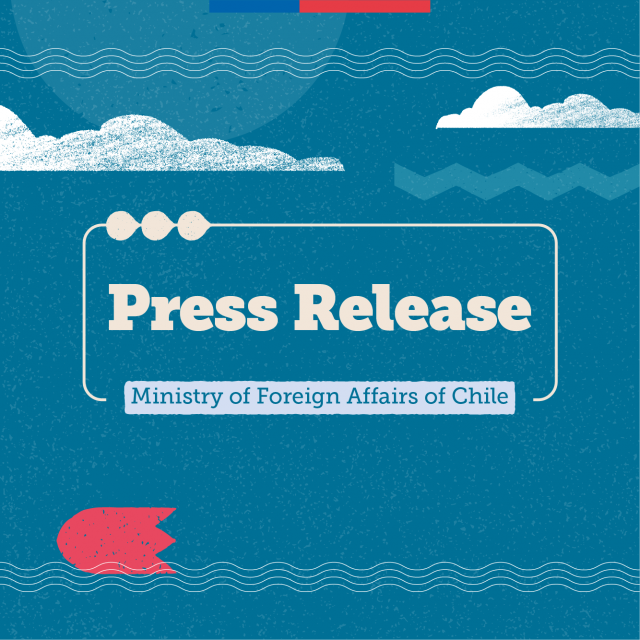 Thursday, March 9th 2023
Chile formalizes its proposal to host the Secretariat of the United Nations BBNJ treaty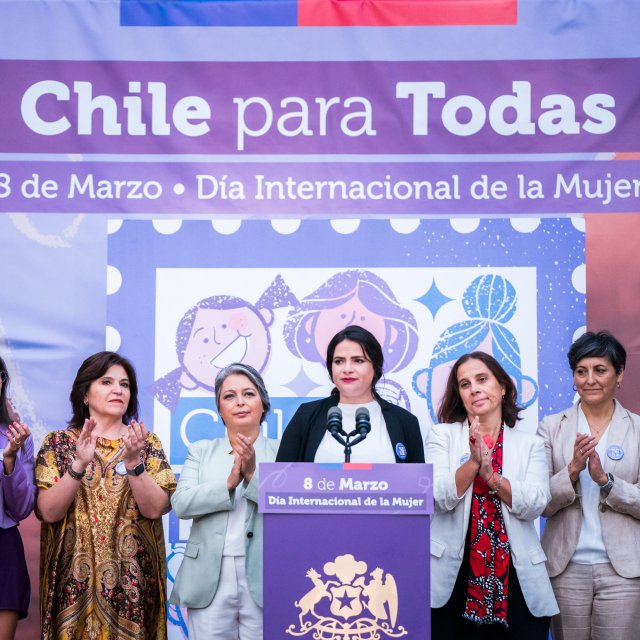 Wednesday, March 8th 2023
Minister Antonia Urrejola participates in presidential ceremony to commemorate International Women's Day